Huawei is one of the largest smartphone manufacturers in the world, apart from being the leading telecom equipment maker globally. So, when the company gets hit, it also impacts a broad range of other companies, which are its suppliers.
As the United States government continues to clamp down on Chinese companies, especially Huawei, more and more companies doing business with the Chinese giant are now seeing the negative impact in the business.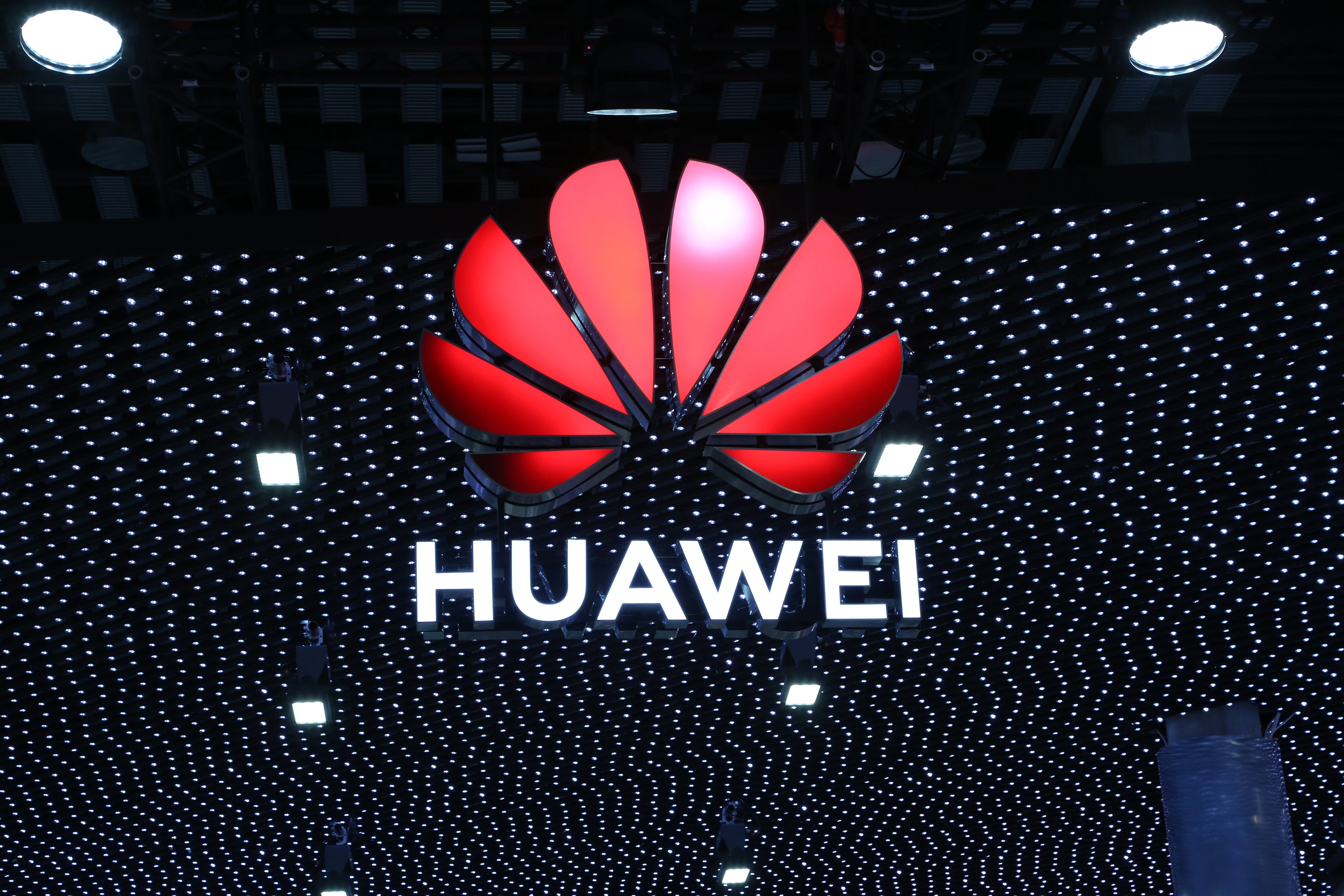 For instance, MediaTek, which is the second smartphone mobile chip supplier in the world after Qualcomm, witnessed a drop of around nine percent at the Taiwan Stock Exchange. This seems to be the direct impact of the recent ban on Huawei from using chipset related technology developed in the U.S.
Another company named Novatek Microelectronics, which designs display integrated circuit drivers, saw its shares fall by eight percent. On the other hand, camera lens maker Largan Precision witnessed a 3 percent drop in its shares.
The list of companies getting hit by the new rule by the Trump administration includes image sensor supplier Sony, sensor maker STMicroelectronics, memory chipmaker Samsung Electronics, SK Hynix, Kioxia, Nanya Tech, and other Asian and European companies.
EDITOR'S PICK: TikTok announces music partnership with UnitedMasters; Oracle reportedly in talks for the acquisition
Several companies, including Qualcomm, have urged the United States government to relax some conditions to continue doing business with some Chinese companies. Recently, Qualcomm started lobbying the government
Huawei
is driving "billions of dollars" of possible US sales to foreign chip makers like
Samsung
and MediaTek.
Huawei is one of the three smartphone makers to design its own chipsets through in-house unit HiSilicon Technologies. The recent sanctions have now made it impossible for the company to develop new high-end flagship chipsets.
While the United States is determined to make it impossible for Huawei to continue doing business, the company has shown tremendous growth. It managed to surpass Samsung to become the world's leading smartphone brand
Huawei is now determined to become self-reliant and reduce its dependence on third-party. The company has already launched HarmonyOS as an alternative to Google's Android and is expanding its use-case to include more devices. The company is also investing in Research & Development as well as other Chinese companies that could help make some of the hardware components locally.
ALWAYS BE THE FIRST TO KNOW – FOLLOW US!