The pandemic did give us all a blow in all aspects. Everyone's life changed in ways they never expected. User preferences saw a major shift from luxury to productivity when it comes to purchasing a laptop. Chuwi, a company that's been customer-centric for quite a long time seems to realize this well. And now, Chuwi launched the Gemibook and Corebook Pro 13-inch laptops, which targets more of the office guy inside you.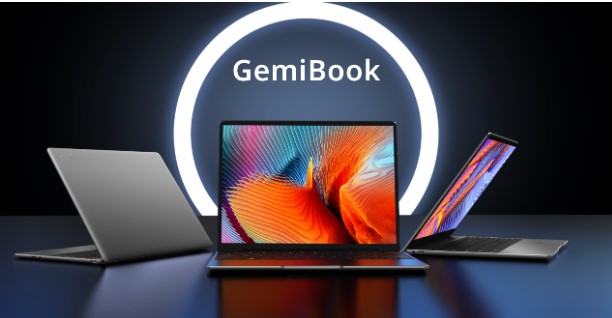 Laptops aren't something that's new to us. Also, we've all seen thin and light professional/office laptops. But what's makes the new Gemibook and the Chromebook special is the not so common 3:2 aspect ratio, near bezel-less display and so much more. So let's have look at what these Chuwi laptops bring to the table.
Both the models come in with a 13-inch display, which when paired with the metal body design gives them a luxurious look and feel. These devices only weigh 1.34 kg, which is considered by many to be the standard for a thin and light laptop. The 3:2 display of the device is now larger than the previous models. Here are the detailed specifications of both these devices.
Chuwi Gemibook
The Gemibook comes with the following specifications.
2160*1440 (1440p) IPS display for a better viewing experience.
Intel Celeron quad-core J4115 processor.
Intel UHD Graphics 600 integrated graphics.
12GB RAM with 256GB SSD storage.
Windows 10.
Reserved USB3.0, Type-C and other necessary interfaces.
With all these specs, the device is reasonably priced at $399 and is available via the official Chuwi store.
Chuwi CoreBook Pro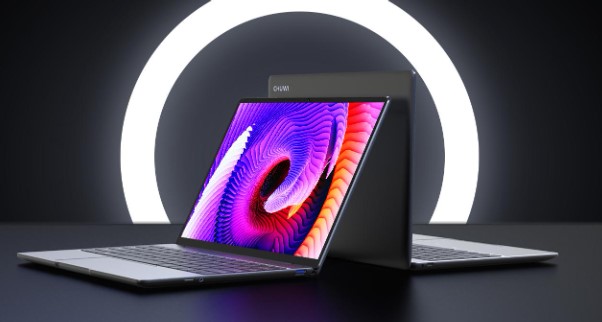 It comes with a similar 1440p display to that of the Gemibook. But the screen sRGB colour gamut can reach 100% if needed. The device is powered by Intel Core i3-6157U. It comes with 8 GB RAM and 256 GB SSD storage. In terms of battery, it boasts a much higher 46.2Wh battery and a full-size keyboard. Runs on Windows 10 and there is a USB Type – C for faster commutation.
At $469, the CoreBook Pro might be the best choice for a professional class experience at a reasonable budget. It is available from Offical Chuwi Store.
ALWAYS BE THE FIRST TO KNOW – FOLLOW US!