OPPO has a big manufacturing plant in India where it not only makes its own but does make a lot of other devices of realme, OnePlus. For instance, the recently launched Narzo 30 Pro 5G is manufactured at its factory in Greater Noida, Uttar Pradesh. Now, National Geographic is going to give us a deep look into the Manufacturing Plant of OPPO on February 27.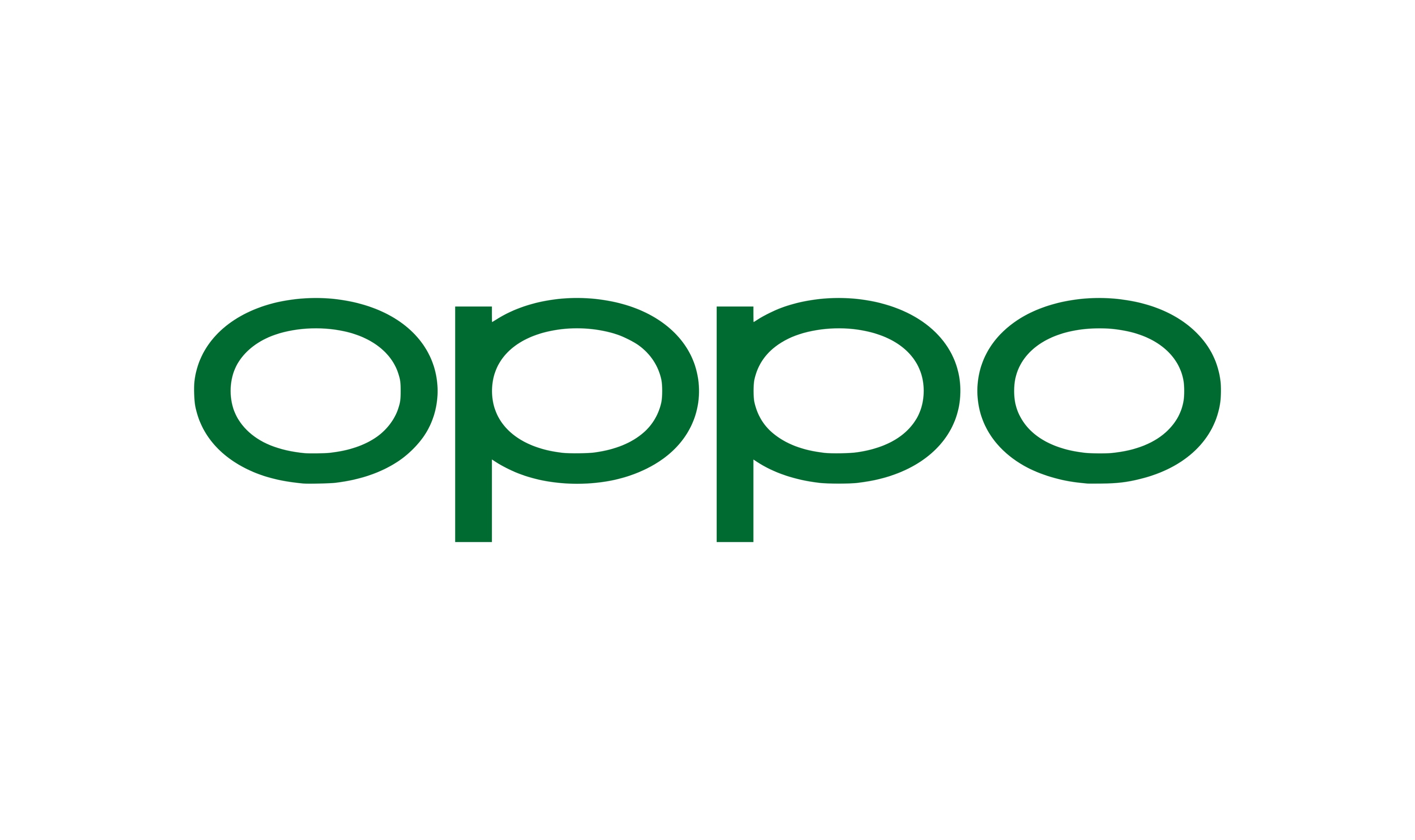 National Geography Television Network runs a popular show where it showcases what goes inside popular companies' factories across various sectors. The program focuses more on the state-of-the-art facilities that have helped factories transform their productivity.
On February 27 at 7 PM IST, the network is airing a special premiere of the OPPO Manufacturing Plant in India. In a short teaser that National Geographic posted on Twitter, we get a glimpse of what's coming tomorrow on the Superfactories: OPPO premiere show.
As per the video teaser, OPPO is making an average of 50 million smartphones in the factory every year. This factory, which is located the South Asian country, spans for 110 acres. This is twice the size of the Eden Gardens which is about 50 acres in Kolkata.
One can only imagine the amount of stress that goes inside a a factor like this, which also runs contract manufacturing for brands like OnePlus, realme. We saw an example of productivity snag during the pandemic last year when shuttered OPPO factory affected the sales
Anyway, we are excited to know what goes inside the factory and its everyday functions. If you are equally curious, you can catch the show premiering live on February 27 at 7 PM IST (GMT+ 05:30) on the National Geographic Channel.
RELATED:
ALWAYS BE THE FIRST TO KNOW – FOLLOW US!