There are many new smart products that have evolved to help users to wave across difficult times. Similarly, a quite useful gadget – MT08 Temperature Track Watch is here to assist you with real-time body temperature-reading throughout the day. It is the perfect companion these days as it will help the users to self assess themselves each day without any external assistance. MT08 Temperature Track Watch is an automatic yet helpful gadget available for an affordable price of $9.99.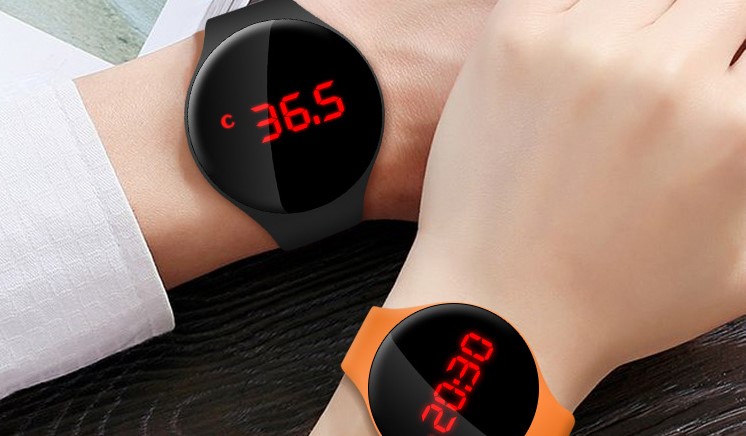 The compact MT08 Temperature Track Watch automatically monitors your body temperature after a couple of hours. It sounds an alarm if the temperature is found above the normal range of 27.3℃ or 99-degree ℉. The user can customize the measurement unit between Celcius and Fahrenheit.
Apart from the temperature measurement, the watch can display time and date. It can withstand without any battery replacement for 8-10 months if using continuously. However, the watch uses a 3V CR2016 button battery.
The smartwatch weighs 22gram and measures 30x 10 mm. It is carved out of silicone and stainless steel for long-lasting.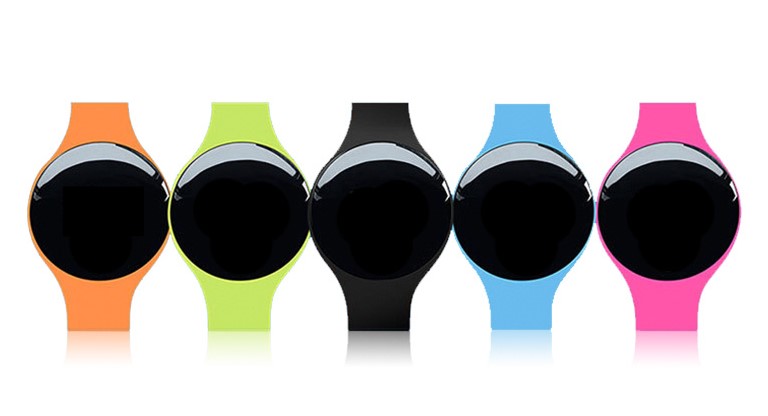 The users can grab the MT08 Temperature Trac watch for $9.99 from Giztop. It is available in five different color options of the black, gene, blue, orange, and pink. The watch is globally available with free and fast shipping without any additional charges.
ALWAYS BE THE FIRST TO KNOW – FOLLOW US!