Lenovo is known as the only manufacturer that makes Motorola-branded smartphones but that is about to change as another manufacturer is about to begin churning out Motorola phones too. These new phones will be rugged phones and they will be made by Bullitt Group.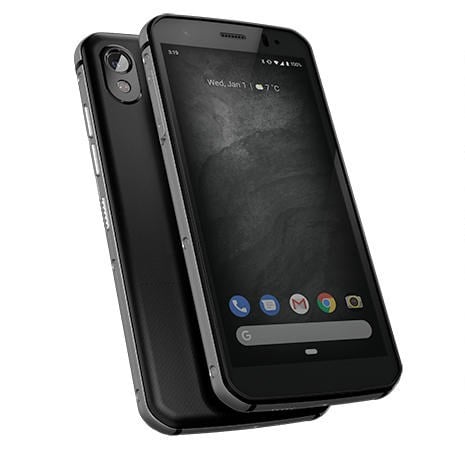 Bullitt Group is a phone and consumer-electronics company based in the UK and they are known as the manufacturer behind the CAT line of rugged phones. The CAT phones are made under the license of the American engineering giant, Caterpillar Inc. The UK company also manufactures phones under the Land Rover brand and are the ones that made the 2016 Kodak Ectra Camera Phone. Now Bullitt is ready to add Motorola-branded rugged phones to the products it makes.
This is a unique strategic alliance, as it allows Bullitt to apply its expertise to the Motorola portfolio of products. – Dave Floyd, Bullitt Co-Founder
According to Bullitt, this is a "long-term global strategic br and partnership to develop and market rugged mobile phones bearing the iconic Motorola brand". The manufacturer says that more details of the Motorola rugged mobile phones will be announced this quarter.
We expect the first set of phones to launch this year and we expect them to run the Android operating system. We also expect models that support both 4G and 5G networks from the manufacturer.
Rugged smartphones are pretty popular amongst essential workers such as first repsonders, construction workers, and those in the health industry. These phones are designed to take a beating and will survive drops, work in extreme temperatures, and also have glove mode support. Some rugged phones even have special features such as thermal cameras and temperature sensors.
RELATED:
ALWAYS BE THE FIRST TO KNOW – FOLLOW US!