In today's day and age, mobile phone is one of the most important and valuable accessories that people carry. One does everything to keep it safe and always finds ways to enhance its looks or make it more versatile. Peak Design is one such company that comes up with new concepts and products that better integrates a phone with the user's life. Its most recent introduction- Mobile, is crowdfunded through Kickstarter and has raised more than $1,195,000. Mobile offers everything from mounts, cases, accessories, and chargers to make life convenient for mobile users.
Advertisement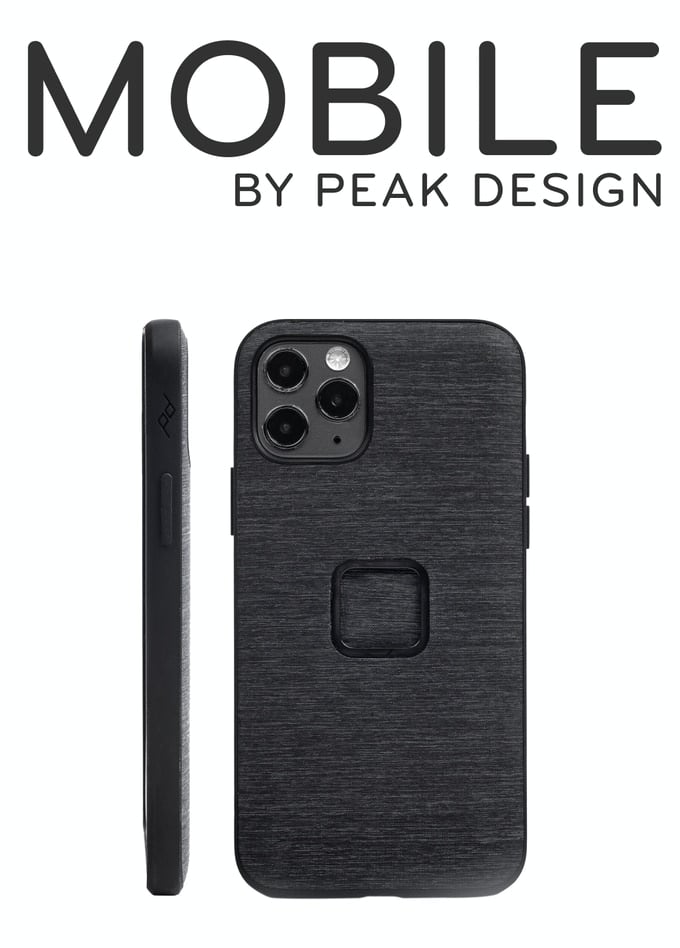 SlimLink is one such introduction by Mobile, in the mounting category, that features an ultra-strong, low-profile, and a dual locking system. Its soft-lock mechanism is compatible with Apple's MagSafe and simply requires a corresponding magnet array for a secure connection. The hard lock features a zirconia ring and aluminum teeth mechanism to keep the device securely attached to the mounts. This piece is sleek and has a height of just 2.4mm.
Apart from SlimLink, Mobile has given just a sneak of its other introductions to let the users know what to expect.
ARRAY of PRODUCTS
Everyday Case has a sleek 2.4mm profile and offers 360-degree drop protection. It is made from weatherproof nylon canvas that is Bluesign certified. This case is also compatible with wireless charging and Apple MagSafe. Compatible with all models of iPhone 11, iPhone 12, and Samsung 20. Strap.
Advertisement
Universal Adapter has an adhesive back, making it ideal for all phones and cases with a flat surface. It has a slim 2.5mm profile and is made from weatherproof nylon canvas. 3M VHB adhesive is super strong and keeps it securely placed.
Mobile Tripod features an articulating ball head with an integrated tuning key for optimal use. One can easily set it for landscape or kickstand mode.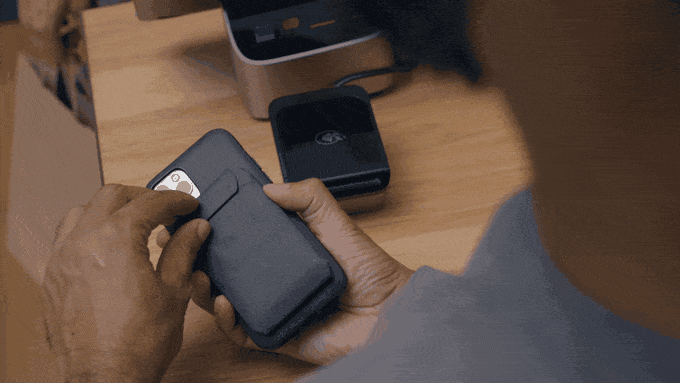 As the name suggests, Kickstand Wallet can convert into a 7 card wallet with an ID sleeve or become a stand within seconds. It is compatible with Apple MagSafe.
Car Mount, Wall Mount, Universal Bike Mount, Motorcycle Bar Mount, Motorcycle Bar Mount are mostly made from weatherproof anodized aluminum. These accessories are easy to latch on and use.
Wireless Charging Stand can be adjusted according to preferences and be used for simultaneous charging and viewing.
Mobile Creator Kit can connect the user's phone to 4 mounting or connection systems. It is compatible with mounts like Go-Pro, Capture Camera Clip, and Arca Tripod heads. Its hard-locking mechanism keeps the device securely-placed.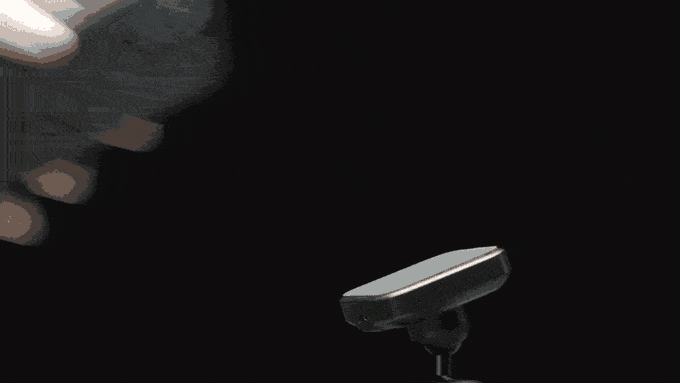 With an impressive million dollar funding, Peak Design's Mobile is off to a great start. All the interested readers can head on to the Kickstarter website to know more about the products.
ALWAYS BE THE FIRST TO KNOW – FOLLOW US!
Advertisement