Last year, Xiaomi introduced a new MIUI system app called MIUI Health. This app offers a number of features such as step tracking with support for running, cycling & stair-climbing, sleep monitoring via user's movements & snoring, and menstruation cycle tracking. Now, with version 2.7.4, the app gets a new heart rate monitoring feature.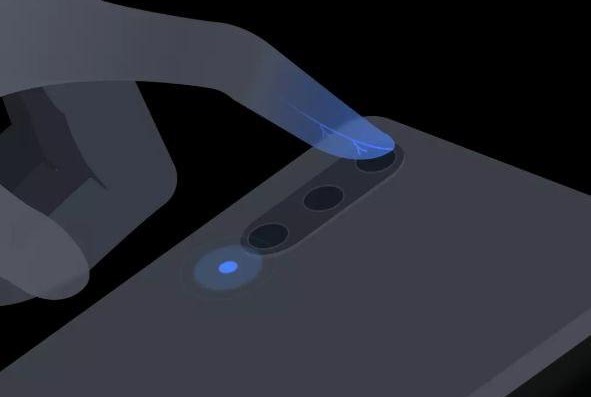 Up until a few years back, Samsung used to provide heart-rate sensors on its flagship smartphones. But with the increase in fitness trackers and smartwatches in the market, the company stopped including them. Another reason for dripping them is to save space for some other components.
On the other hand, Xiaomi has now implemented heart rate monitoring in its MIUI Health app without relying on a dedicated sensor. The app users phone's camera and LED flash to measure heart rate.
MIUI Health v2.7.4 and the new heart-rate monitoring feature were first shared by a Telegram channel called @MiuiSystemUpdates
XDA Developers
).
According to the screenshots and a video shared by the channel, to measure their heart-rate, users will have to block the camera and LED flash of their phone with one of their fingers till the progress bar fills in. Then, select their current state from a pop-up, which includes General status, Resting state, and After exercise.
1 of 2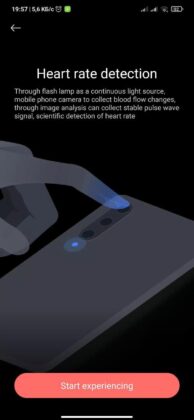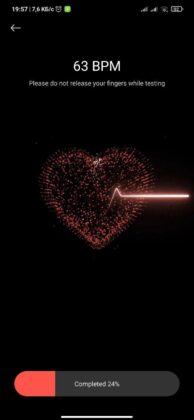 Just like in Mi Fit app, users will have access to a dashboard showcasing the history of their heart-rate measurements. That said, we are not sure how accurate these readings will be.
The MIUI Health app was initially limited to the Chinese version of MIUI 12. But now, it is also available in other regional builds of the software for certain devices.
ALWAYS BE THE FIRST TO KNOW – FOLLOW US!