Earlier today (19th March 2021), the director of system software department of Xiaomi smartphones, Zhang Guoquan, shared the company's plans on launching a new architecture that would enable the battery of the Redmi K30 Ultra to rise by 5 percent.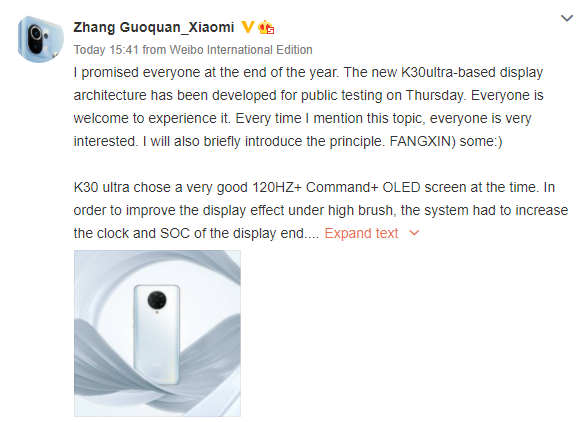 For those unaware, a large number of users of the high end Redmi K30 series model are complaining about the battery life of their devices. Thus, the Chinese tech giant seeks to address the issue with the new architecture that will arrive with the latest MIUI 12.5 build for the K30 series. On the Chinese microblogging website, the senior official of the company shared that the new architecture brought about a 5 percent improvement in terms of battery life, especially in terms of screen on times.
As per the executive, the K30 Ultra features a 120Hz refresh rate on its OLED panel, which tends to use more power when used in the high refresh rate mode.. So, the new changes brings a new display software architecture, which changes the image data flow from single pipeline to dual pipeline on the SoC. In other words, the display does not need increase the Vcore voltage, raising the power efficiency of the screen.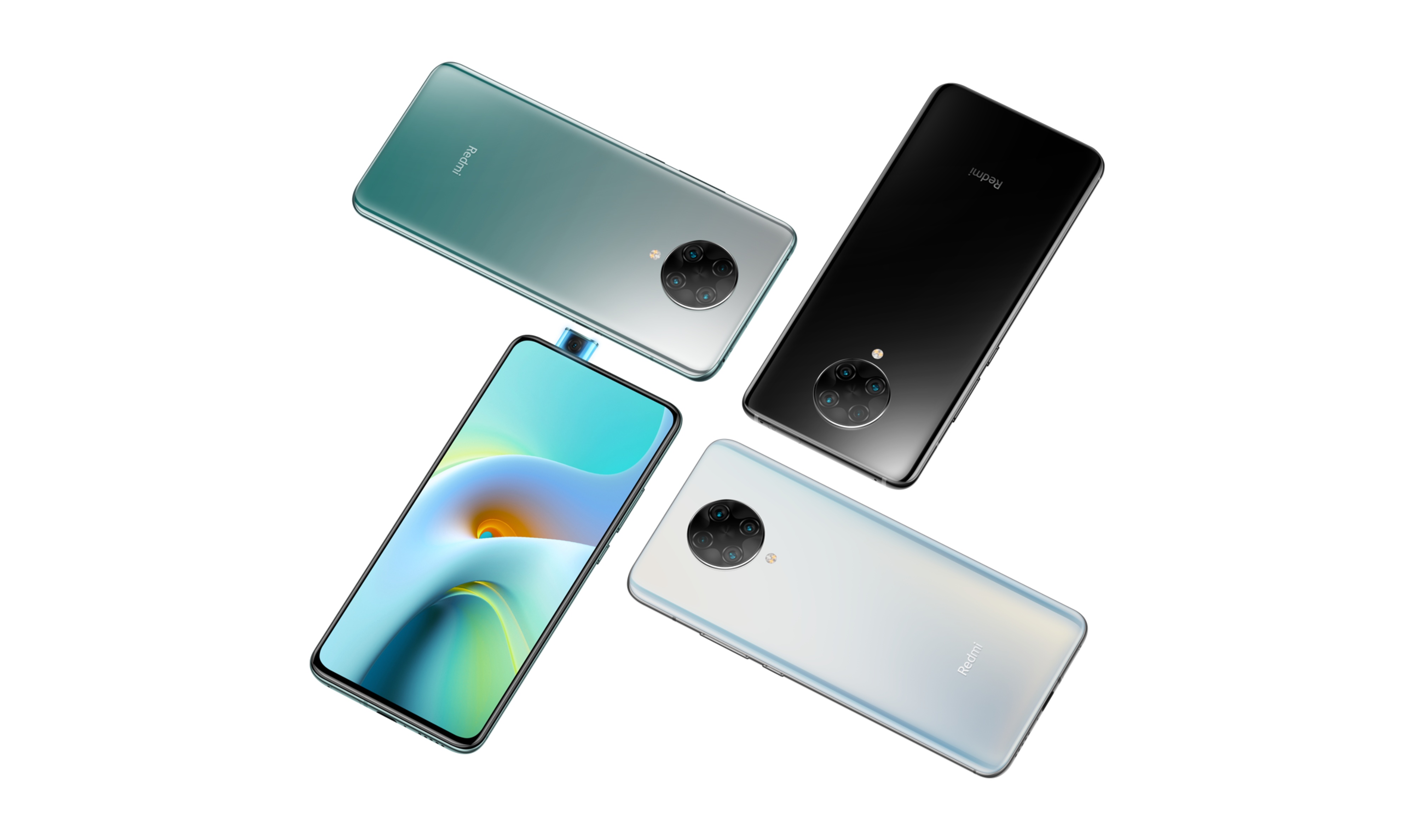 This would enable a battery life increase of 5 percent based on the new dual pipeline architecture. Simply put, the smartphone manufacturer made adjustments to the device in the latest MIUI build, which enabled them to improve the overall battery life.
RELATED:
ALWAYS BE THE FIRST TO KNOW – FOLLOW US!