After Microsoft delayed the Surface Neo indefinitely, questions about the Windows 10X development rose. After all, this version of Windows was designed to work with dual-screen devices. Well, Microsoft has now confirmed that Windows 10X is still happening but it will change its focus.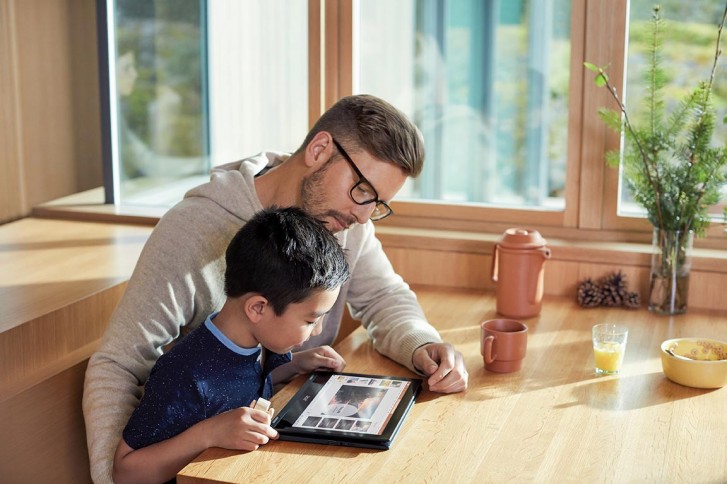 According to a short Microsoft blog post, the company is going to optimize the upcoming version of its OS for single screen devices and touchscreens, meaning laptops, tablets and hybrids. It would "leverage the power of the cloud". However, no specifics have been given but it's clear that Windows 10X will be re-purposed.
There's also a little bit of info about the upcoming Windows 10 May 2020 update, which would optimize the user experience for touch-enabled devices. There are improvements to the desktop when in tablet mode, the Bluetooth pairing process is more streamlined and it's easier now and there's a new drag and drop functionality to the Eye Control feature.
Source