Microsoft was apparently in talks with Pinterest over the last couple of months regarding a possible acquisition. The deal involved a buyout worth 51 billion US Dollar for the popular social media platform.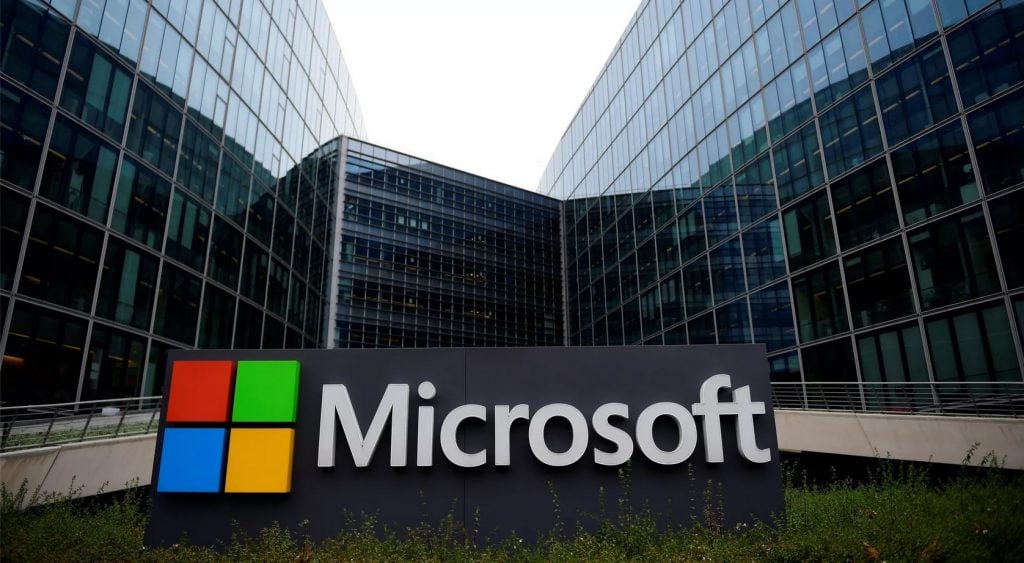 According to a Reuters (based on a Financial Times report), the American based tech giant was reportedly in talks regarding a possible acquisition deal, as per sources close to the matter. The report adds that the negotiations are not active at the moment. Due to the Coronavirus pandemic, Pinterest saw a general increase in engagement and traffic on its platform, with its month active users jumping from 37 percent, reaching 459 million in the final quarter of last year.
Furthermore, the company also stated that it registered a record 100 million monthly active users back in 2020. Since then, the social media platform's shares have risen seven fold from its pandemic low back in March of last year. Notably, Pinterest has also previously suggested of its stance on remaining an independent firm. For those unaware, the social media platform also generates revenue through ads, and posts uploaded by users of the site, similar to other platforms.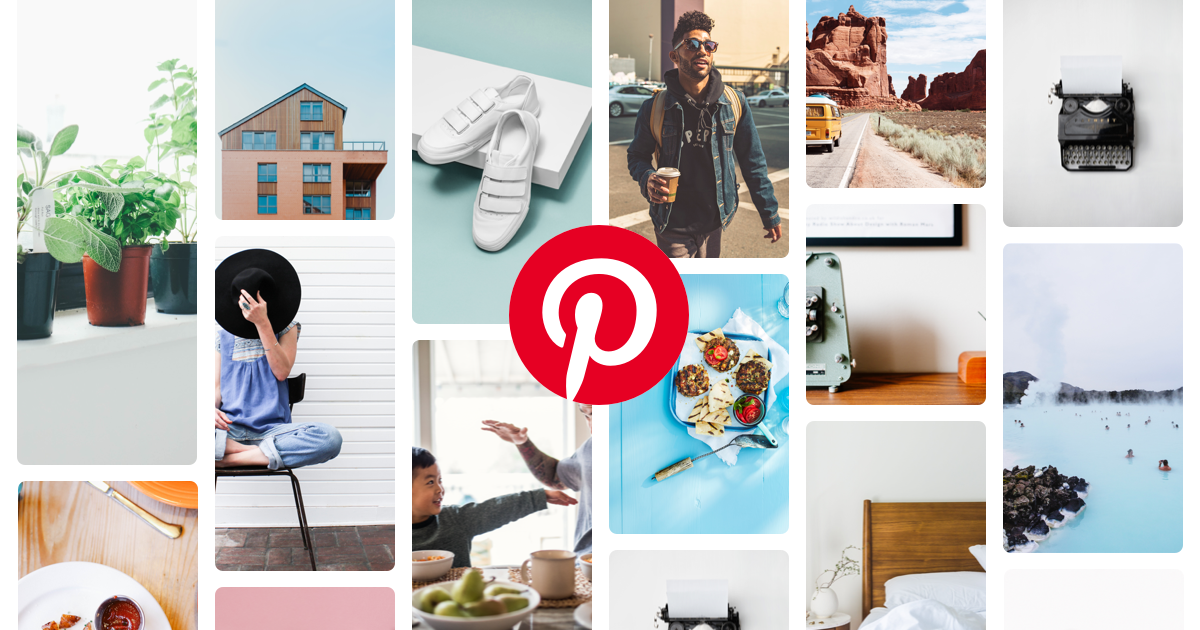 Interestingly, the deal would've also been an indicator on the new US President Joe Biden's administrations stance on allowing major tech firms to form deals. Unfortunately, both firms have yet to respond to the matter. So stay tuned for more, as we will be providing updates when additional information is available.
RELATED:
ALWAYS BE THE FIRST TO KNOW – FOLLOW US!