On April 2, Microsoft's Xbox defeated Skittles in the final round of Twitter's inaugural #BestOfTweets Brand Bracket competition. Xbox's marketing director, Aaron Greenberg, tweeted a promise the previous day that if Xbox won, Microsoft would produce Xbox Series X mini-refrigerators. Indeed Greenberg has affirmed that the company will go ahead and manufacture Xbox Series X Mini refrigerators.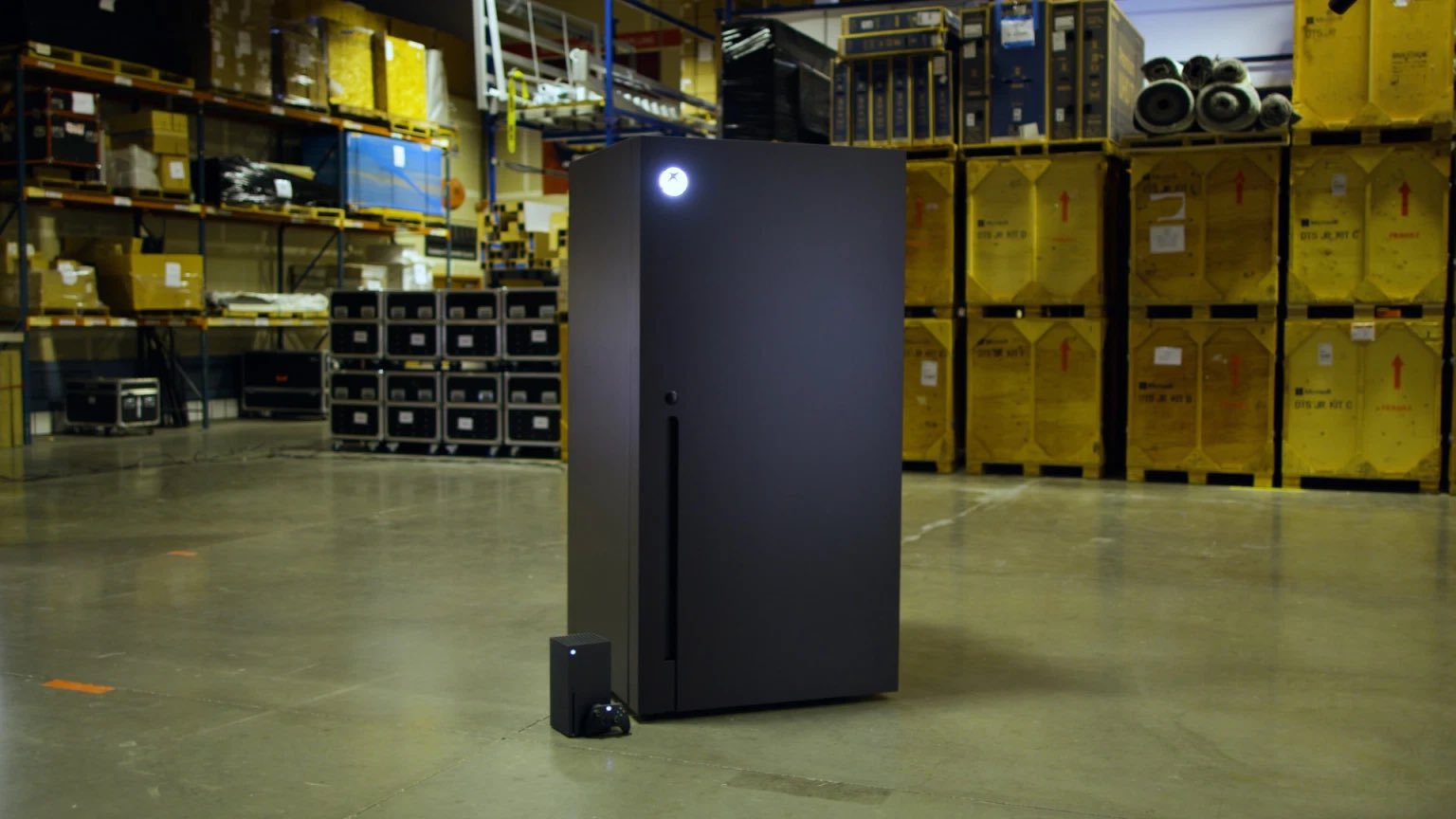 The promise by Xbox on the Xbox Series X mini fridges came on April 1, and many could have viewed it as a joke on a day given to such tricks. Still, Greenberg specifically tweeted that this was not a joke, so we should be expecting the Xbox mini fridges soon from Microsoft. Greenberg had said in a post-victory tweet shortly after the results were announced that "we will move forward on our promise to make those Xbox Series X Mini Fridges" and Skittles will get the first unit of these mini cooling devices.
Microsoft first unveiled the Xbox Series X refrigerator last year which resulted from comparisons that the Xbox Series X console looked like a fridge. The Xbox Series X fridges were giveaway units and were not sold in the open market. It would seem that the concept is still appealing to a wide array of followers. Therefore, Greenberg's promise could have swayed the votes in Xbox's favor to win the Twitter brand competition.
There are, however, still several gaps in the project to produce the Xbox Series X mini fridges, as Microsoft is yet to give us detailed information on the production trajectory for the fridges, although it is still early at this time. The production could commence this year, and we do not yet know the numbers to be produced and whether you would be able to buy one when it finally comes out. We shall keep you in the loop whenever any additional information comes out from Microsoft.
RELATED:
ALWAYS BE THE FIRST TO KNOW – FOLLOW US!