Microsoft's Android Experiment with Microsoft Surface Duo meant the device launched with Android 10 out of the box. Now, a report by Dr. Windows says that the device will finally get Android 11 this year.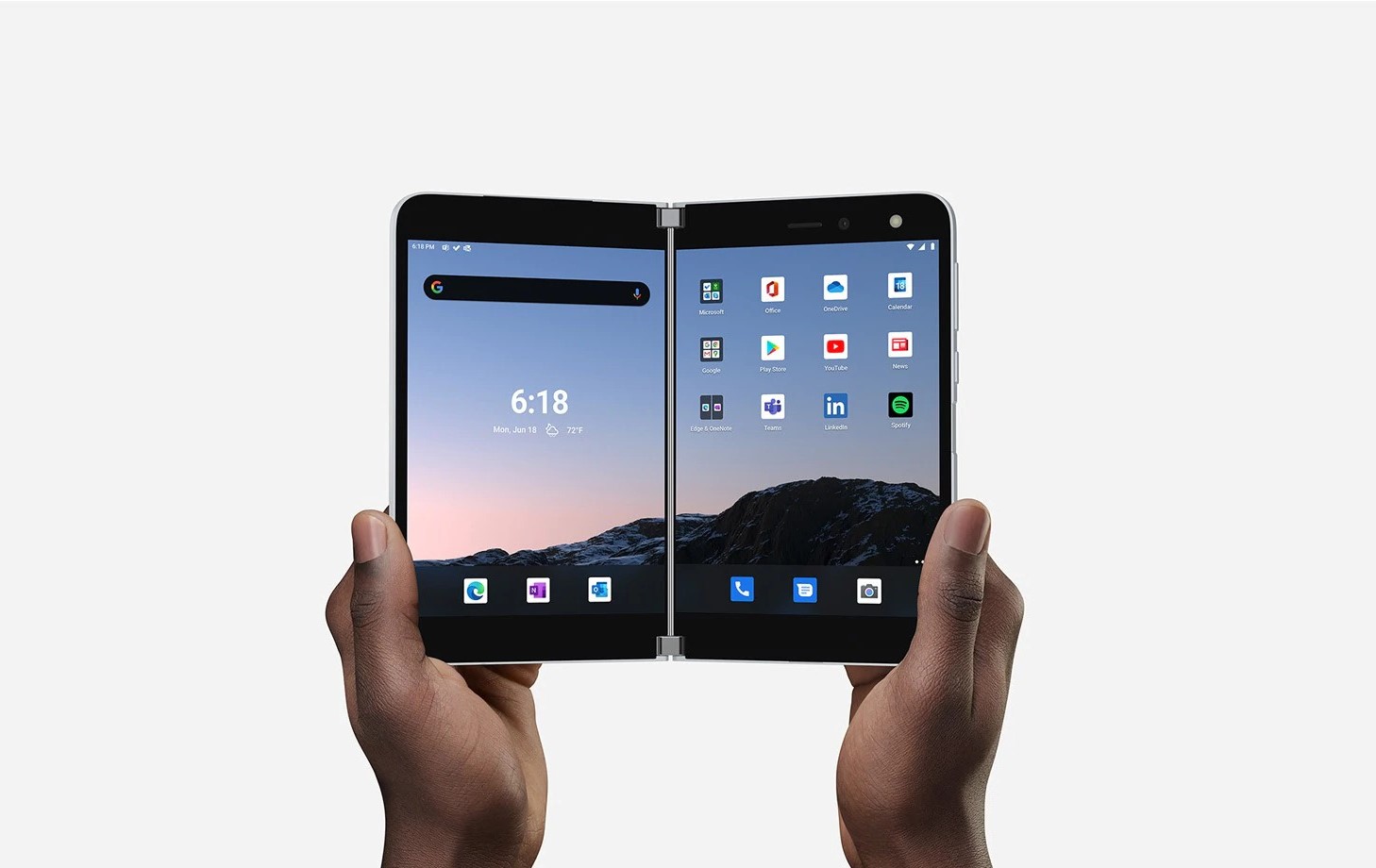 As per the report, Microsoft will roll out the Android 11 update by this Summer. It claims to have got the info from a briefing with Microsoft USA members of the Surface Duo Product Group. Although there isn't an exact date available, you can expect it anytime after the H2 2021 starts.
This is quite a big delay for the update as Android 12's Developer Preview 3 could come out by considering Google's previous track record. Google launched
Android
11 back in September 2020 and Microsoft made the Surface Duo available for sale
around the same time
.
While people were suspicious that Microsoft might give up on the Android device, this report says otherwise. It seems Microsoft
Google
have come to terms with more than before. Specifically, the changes regarding Dual-Display will reportedly make its way into the
Android
's original code.
Let's just hope that the update will be earlier and sometime in June or July 2021. Microsoft had recently cut the price of the Surface Duo in the US by $400. The device is available for $999 instead of $1,399 for the base model(128GB) and $1,099 instead of $1,499 for the 256GB version.
The company is also said to bring the Dual-Display device to more markets like Canada, Germany, UK, and France. According to The Verge, the Surface Duo will launch in the mentioned regions on February 18. Users can get it for around €1,549 in Germany and £1,349 in the UK.
RELATED:
(via)
ALWAYS BE THE FIRST TO KNOW – FOLLOW US!