Last year, Microsoft announced its Windows 10X operating system along with the new Surface Neo and Surface Duo devices. At that time, the company had revealed that the new OS will only be coming to the dual-screen devices.
The Windows 10X for phones, tablets and laptops featuring two displays was set to first come with the Surface Neo during holiday season this year, however the device has now reportedly been delayed until 2021, which is in line with our previous reporting.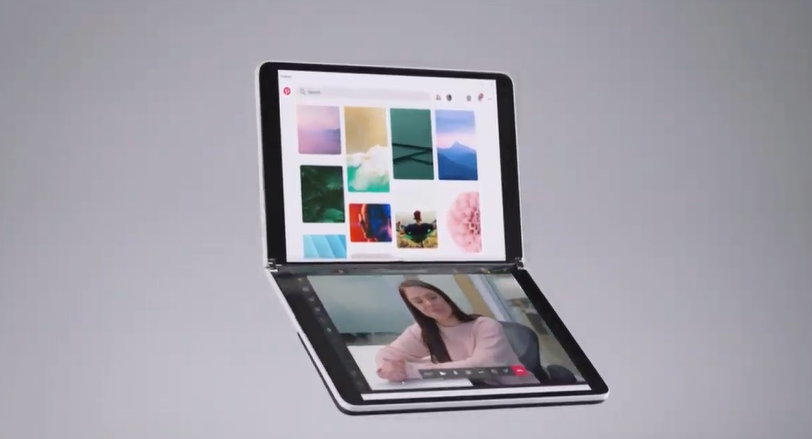 Meanwhile, the company has confirmed that it is changing focus and will now launch the Windows 10X operating system first for the single-screen devices, which is basically laptops. In a blog post, Microsoft's chief product officer Panos Panay says: "With Windows 10X, we designed for flexibility, and that flexibility has enabled us to pivot our focus toward single-screen Windows 10X devices that leverage the power of the cloud to help our customers work, learn and play in new ways."
He goes on to add that the single-screen devices will be the first expression of Windows 10X for the customers and the company continues to work with its OEM partners to bring dual-screen devices to the market at the right time.
It seems that the company decided to take this step because its timeline has been disrupted due to the on-going COVID-19 pandemic. Panos Panay also hints at this when he says that "the world is a very different place than it was last October when we shared our vision for a new category of dual-screen Windows devices."
While it has been confirmed that the Windows 10X will first come for single-screen devices, it has not been revealed when this operating system would arrive. Since the company isn't focusing on dual-screen devices, the launch could happen soon. To know for sure, we'll have to wait for the announcement from Microsoft.
(Source)