Microsoft is pushing its search engine, Bing, in Australia, as uncertainty rises regarding Google continuing the service of its own search engine in the region. The company even recently talked with the nation's Prime Minister Scott Morrison.
For those unaware, the Australian government recently introduced a new regulation that would require payments to media outlets by tech giants like Google. According to a Reuters report, this would essentially force payments from social media giants like Facebook as well. These payments would go towards domestic media outlets whose content links are what drives the traffic to these major platforms.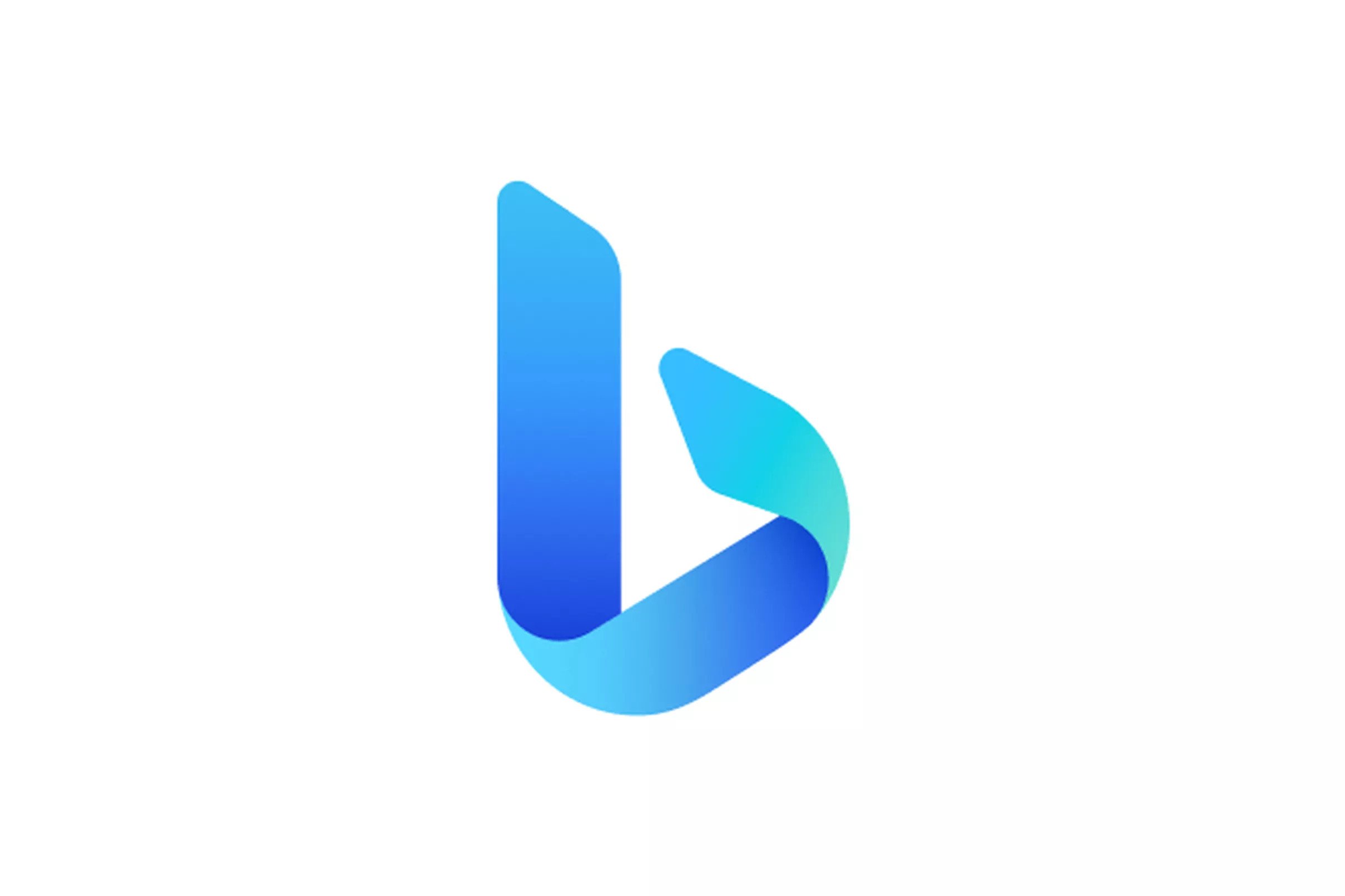 Thus, the big tech companies have called the law "unworkable" and stated that they would be withdrawing a few of their key services from Australia if the new regulations were enforced. This would have the withdrawal of Google's search engine from the region, which accounts for nearly 94 percent of the nation's search engine market at the moment.
Furthermore, the CEO of Microsoft, Satya Nadella, spoke to the Prime Minister about the new regulations and even added that the company was ready to expand its influence in the region through its proprietary search engine Bing, which is the world's second largest search engine at the moment. Morrison stated that "I can tell you, Microsoft's pretty confident, when I spoke to Satya. We just want the rules in the digital world to be the same that exist in the real world, in the physical world."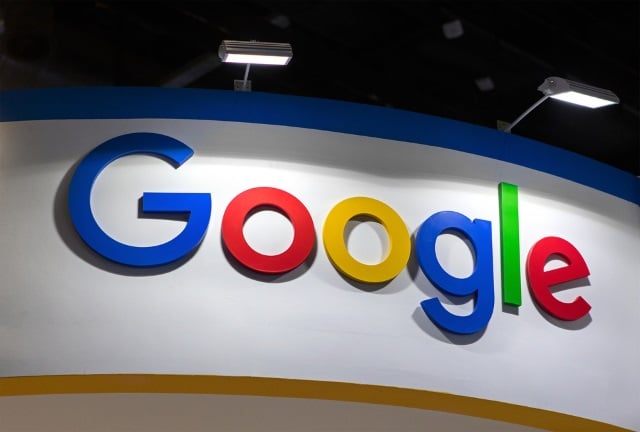 A spokesperson from Microsoft also confirmed the discussion but declined on revealing any more information as of right now. The official further added that "We recognize the importance of a vibrant media sector and public interest journalism in a democracy and we recognize the challenges the media sector has faced over many years through changing business models and consumer preferences." Unfortunately, Google has yet to respond to this matter.
RELATED:
ALWAYS BE THE FIRST TO KNOW – FOLLOW US!