The last generation Xbox consoles didn't have a VR system unlike the PlayStation 4 which had the PS VR System. The PS VR also works with the new PlayStation 5, providing folks with a VR system to use until the next-gen PS VR is released. Unfortunately, owners of the Xbox Series X/S that are expecting a VR system for their consoles following a recent report will not be getting one at least not anytime soon according to Microsoft.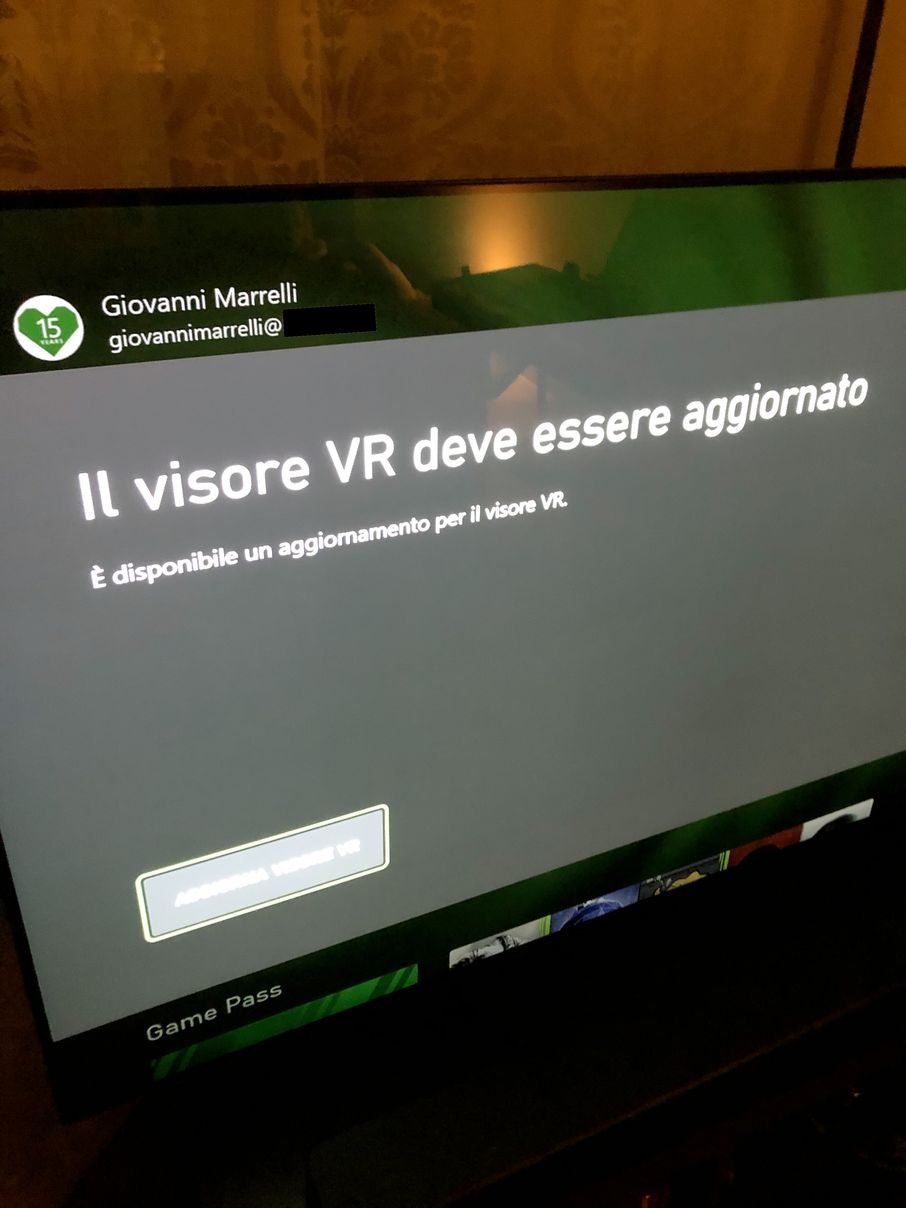 Earlier, IGN Italy had reported that while testing the new Xbox Wireless Headset, they had received a prompt on their Xbox Series X console that said their VR Headset needs to be updated. The message had led to several speculations that the console supports a VR device, one Microsoft may actually be secretly developing to be released later. Unfortunately, that is not the case.
"The copy in this error message is inaccurate due to a localization bug" – Microsoft
A Microsoft spokesperson revealed to IGN that it is an inaccurate error message and that "VR for console is not a focus for us at this time".
Sad as the news may be for Xbox owners who are hoping for a VR device for their new consoles, it appears Microsoft's stance on VR for consoles has remained unchanged. Back in 2019, Phil Spencer, the head of Xbox, had revealed that VR is not part of its next-gen plans because "nobody's asking for it".
We won't entirely rule out the possibility of Microsoft making a VR system for the new Xbox consoles as they are just in their first year of life and have at least 5 years before a successor is released, so anything can happen between now and then.
Do you own an Xbox Series S/X console? Do let us know what you think about a VR device for the console.
RELATED:
ALWAYS BE THE FIRST TO KNOW – FOLLOW US!