Adobe recently stopped the support for the Flash Player plugin. The company said that it will start blocking content running on it. Now, Windows is finally rolling out an update to remove the Adobe Flash Player installed on the OS permanently.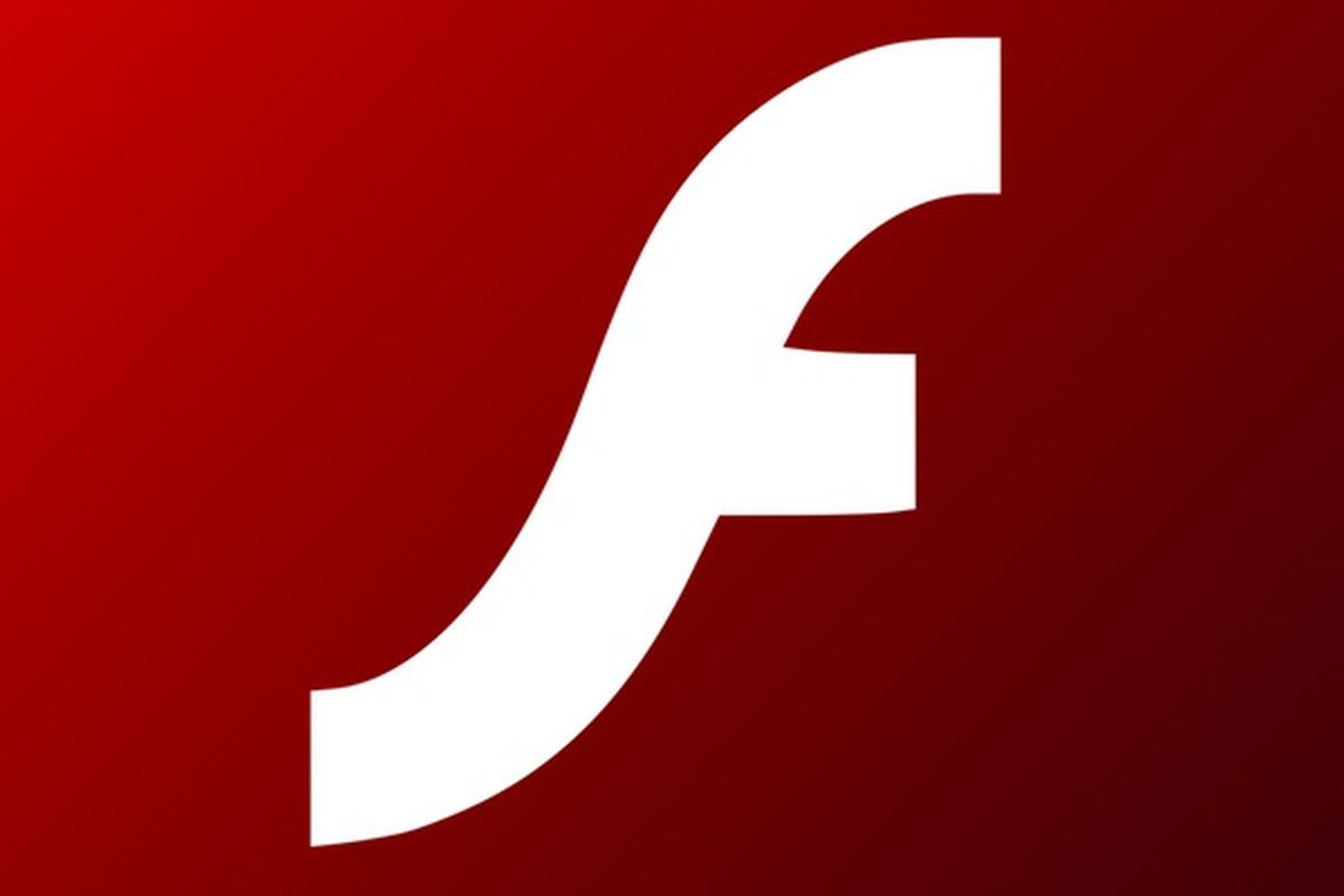 As reported by Windows Latest, Microsoft is rolling out the update to Windows 10 devices running on version 20H2, 2004, and older. My version is 1909 and I got the update as you can see below.
The update itself is pretty self-explanatory. With the Windows 10 KB4577586 rollout, it removes the Adobe Flash Player installed on the Windows 10 Operating Systems. Microsoft says that once done, you cannot uninstall the update.
However, you can restore the entire Windows version to a specific Restore Point that you have created in the past to get it back. Microsoft says that you can also try reinstalling windows except for this patch to retain the Flash Player.
1 of 2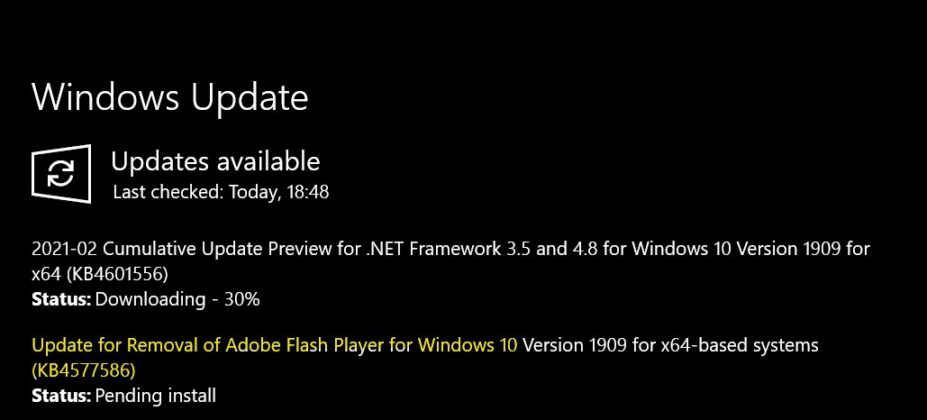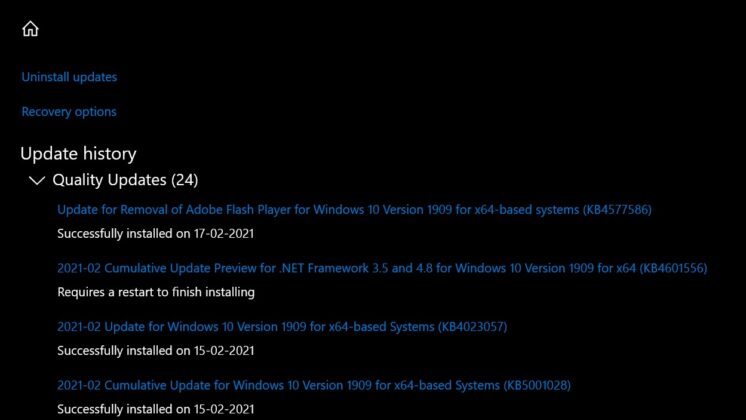 Also, do note that the Flash Player installed manually won't get removed with this update. Only that installed on Microsoft's OS(incl. Edge) will get wiped. If you have a browser plugin on any other third-party browser(not Chrome, Firefox as they removed it too), you will be able to use it.
That said, we wouldn't recommend you doing any of it as Adobe has clearly said that the Flash Player might be subjected to vulnerabilities, malware, and security risks in the future. Anyway, the update is rolling along with February 2021 Cumulative Updates and it should reach everyone in a few days.
Additionally, if you are someone who is still using an older OS like Windows 7 for some reason, we suggest you upgrade to Windows 10 to remain secure as Microsoft has already ended support for it.
RELATED:
ALWAYS BE THE FIRST TO KNOW – FOLLOW US!