Earlier this week, it was reported that Microsoft was in negotiation with TikTok to acquire its operations in the US, Canada, Australia and New Zealand. Reuters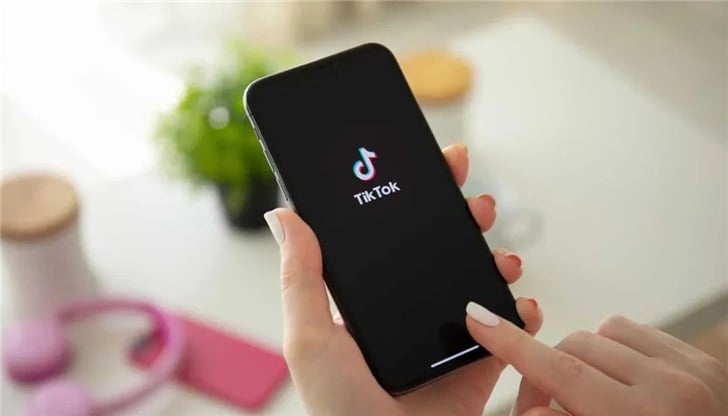 A separate report by the Financial Times indicates that Microsoft and TikTok's parent company ByteDance were in negotiations to add India to the deal. That was reported to have hit the brick wall. However, the source of the new rumour also hinted that Microsoft is yet to approach ByteDance with the offer to fully acquire the social network.
Microsoft has indicated that negotiations to acquire the social media app's US concerns will be concluded by September 15 even if a deal could not be struck. US President, Donald Trump further emphasized on the sacrosanct nature of that deadline with the signing of an executive order to close TikTok's US arm on September 20, five days after the deal day. Apart from TikTok, WeChat is also affected by the executive order.
ALWAYS BE THE FIRST TO KNOW – FOLLOW US!