Microsoft Corp is apparently in talks to buy Discord, the popular VoIP and messaging platform, for a deal worth more than 10 billion US Dollars, as per sources close to the matter.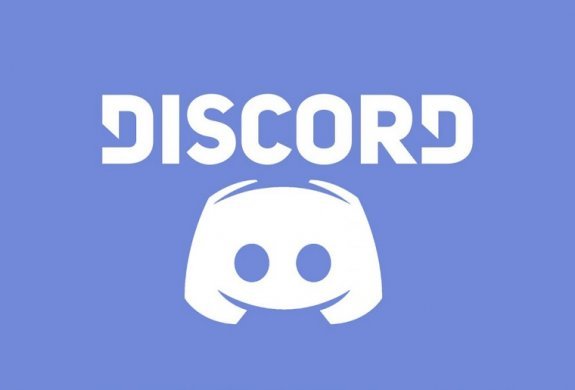 According to a Reuters report, Discord has reached out to potential buyers, with Microsoft being one of the companies that might acquire it, as per the sources. Although, one persons believes that the VoIP and messaging platform would more likely to go public rather than just selling. Recently, it was also reported that the company is exploring a sale and that it was already in final talks with a company.
Unfortunately, Microsoft has declined to comment on the matter, while Discord has yet to respond to any queries either. At the moment, Discord is valued at around 7 billion US Dollars as of December last year. For those unaware, Discord is a platform that serves various purposes, like gaming and its related activities, meanwhile, it can also be used to create virtual parties and meetings as well. Thus, the move from Microsoft is likely a part of its attempt to strengthen its standing in the video game industry.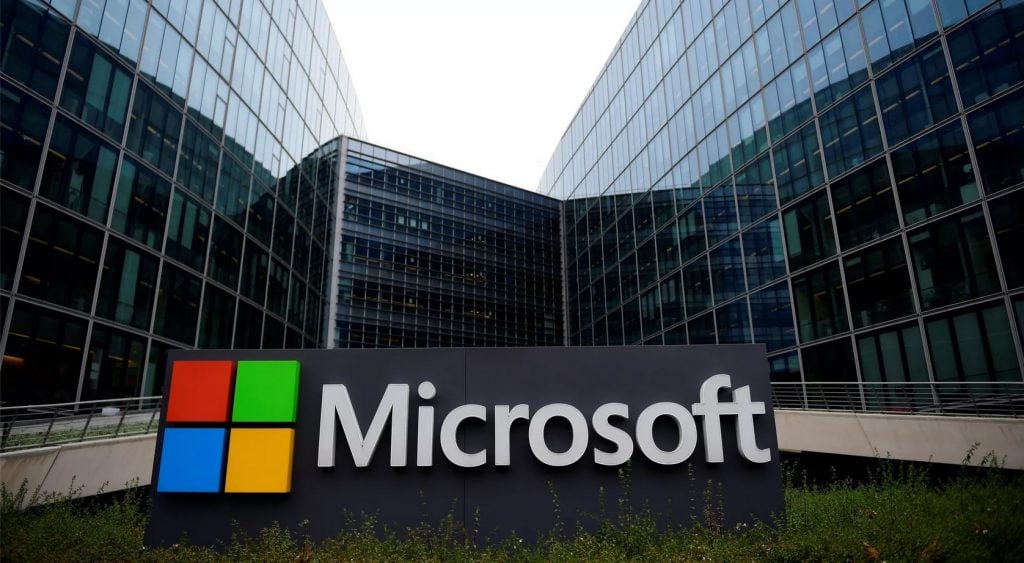 Furthermore, if the deal goes through, it would be the biggest acquisition of the Xbox maker since its acquisition of ZeniMax Media last year. This also arrives amid the boost in the gaming industry caused by the coronavirus pandemic, which led to the growth of the industry thanks to people staying at home and turning to games for entertainment during the lockdown.
RELATED:
ALWAYS BE THE FIRST TO KNOW – FOLLOW US!