Technology giant Microsoft has today announced a new security chip that the company has created in order to protect future Windows-powered computers. The chip, called Microsoft Pluton, will be directly built into future CPUs.
Thus, the Microsoft Pluton chip will be replacing the existing Trusted Platform Module (TPM) chip which is currently used to secure hardware and cryptocurrency keys.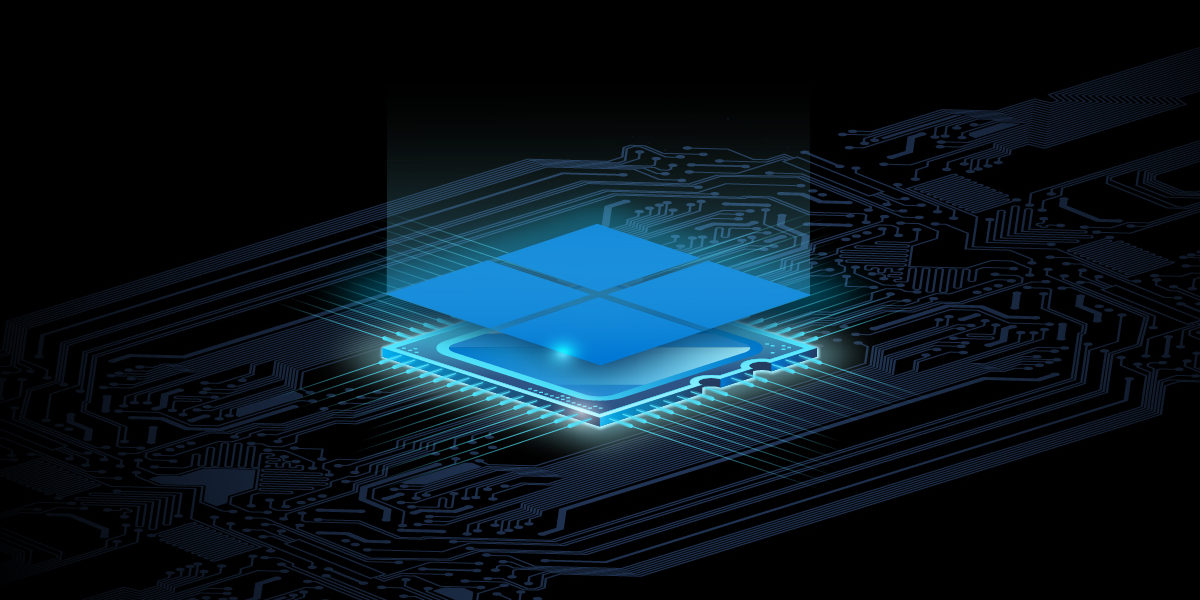 It integrates the chip inside the future Intel, AMD, and Qualcomm processor units. The company says that this will make it far more difficult for hackers with physical access to the system to launch hardware attacks and extract sensitive data.
Microsoft Pluton was first introduced in the Xbox One in 2013, making it more difficult for gamers to hack the console or run pirated games. It was later available to the company's cloud service Azure Sphere for low-cost IoT devices.
EDITOR'S PICK: Oppo X 2021 unveiled as the world's first smartphone concept with an extending display
Now, the tech giant is bringing the same technology, with some improvements, to Windows 10
CPU
, this new Pluton seems like an evolution, backed into a
CPU
.
David Weston, Director of Enterprise and OS security at Microsoft, said that the new chip is better, stronger, faster, and more consistent TPM. So, features like BitLocker encryption or Windows Hello authentication will transition to using Pluton in the future.
Currently, it's not known when computers with this new MS Pluton chips will start shipping but as said, brands like Intel, AMD, and Qualcomm have agreed to integrate this chip into their future CPUs. Also, Pluton should be available for building custom PCs and it's said that support for Linux is coming in the future.
ALWAYS BE THE FIRST TO KNOW – FOLLOW US!