Micron Technology is ready to expand its workforce in India. The company's Managing Director for India has told the Hindu Business Line that it will hire more employees in the next three years. Further, the company is also planning to establish a Center of Excellence and expand industry-academia collaboration in the country.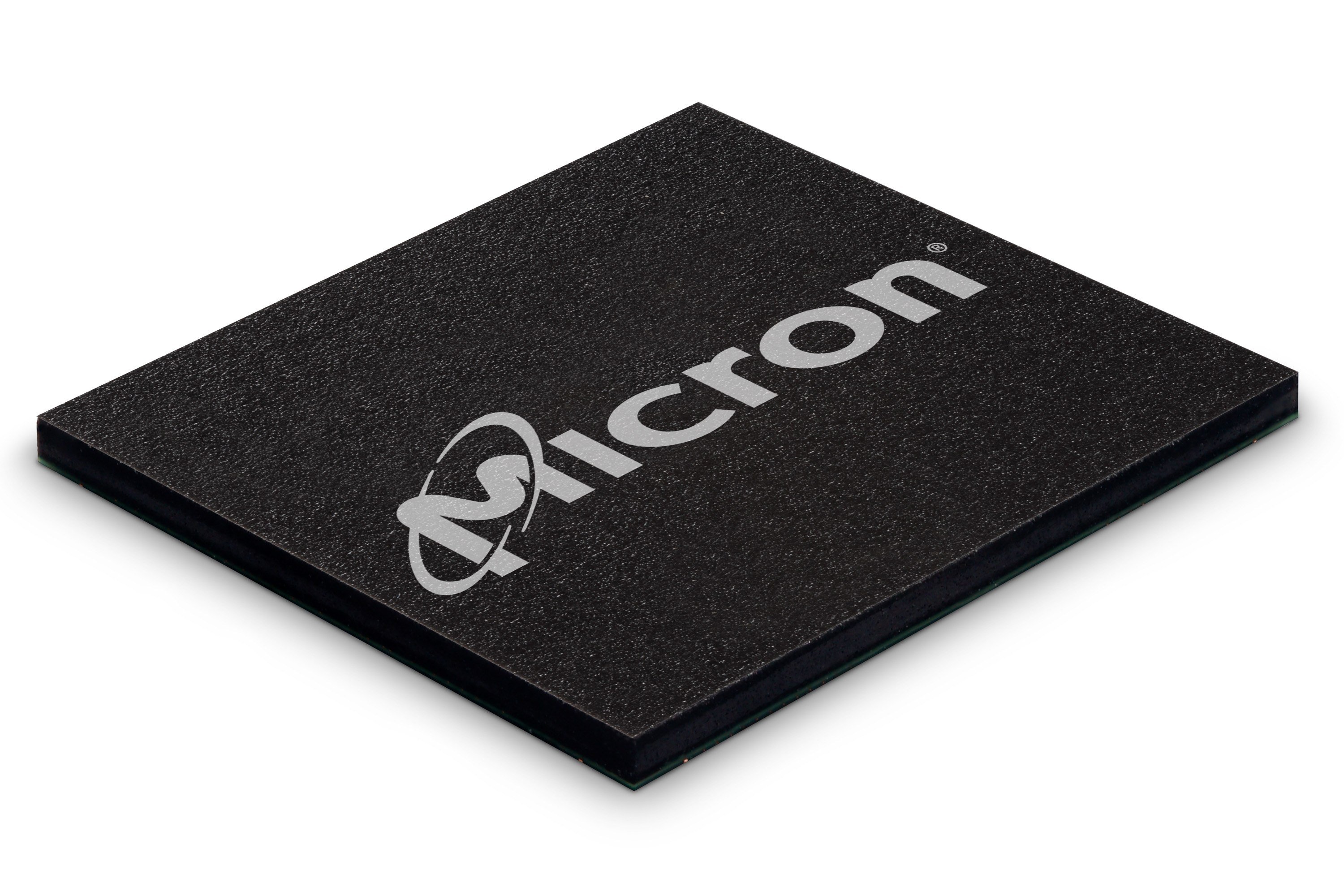 As per the report(via Digitimes), Anand Ramamoorthy, Managing Director of Micron Technology (India), says the company will increase headcount. Precisely, it will recruit about 3,600 more employees. This would bring the final tally to 5,000 employees by 2023. He says that the company has rapidly expanded by tripling the headcount in the last 12 months.
For the unware, Micron Technology is a US-based memory chip maker. Its portfolio of products includes computer memory, computer data storage, dynamic RAM(DRAM), flash memory(NAND flash), and USB flash drives. Headquartered in Boise, Idaho, the company has expertise in SSD, graphics memory, and LPDDR5 DRAM for 4G and 5G smartphones.
As for India, the company, in 2018, allocated $3 billion for investment in Hyderabad. Moreover, it's expanded a lot in the Asian region as well. In fact, it has back-end fabs in Taiwan, Malaysia, Singapore, and China. In case you don't know, back end of line (BEOL) is where individual parts mingle with the wiring on the wafer.
However, the company reportedly is far away from setting up a production line in India. Although things are looking good for the country in the distant future, it isn't going to make haste decisions regarding this right now. Still, the company is ready for academic tie-ups in the country.
Ramamoorthy says that Micron has authorized its University Research Alliance of Micron (URAM) to facilitate industry-academia collaboration for research and innovation in memory design. According to the Indian Minister of Electronics & IT, Ravi Shankar Prasad, Micron has also agreed set up a center of Excellence in memory and storage systems with Govt. of India.
ALWAYS BE THE FIRST TO KNOW – FOLLOW US!