Back in November 2020, Indian smartphone maker Micromax made a comeback with the launch of two new models called IN Note 1 and IN 1b. So far, these handsets have been only made available via the company's website and its official online partner Flipkart. But recently, the firm has started selling them offline in select states in the country.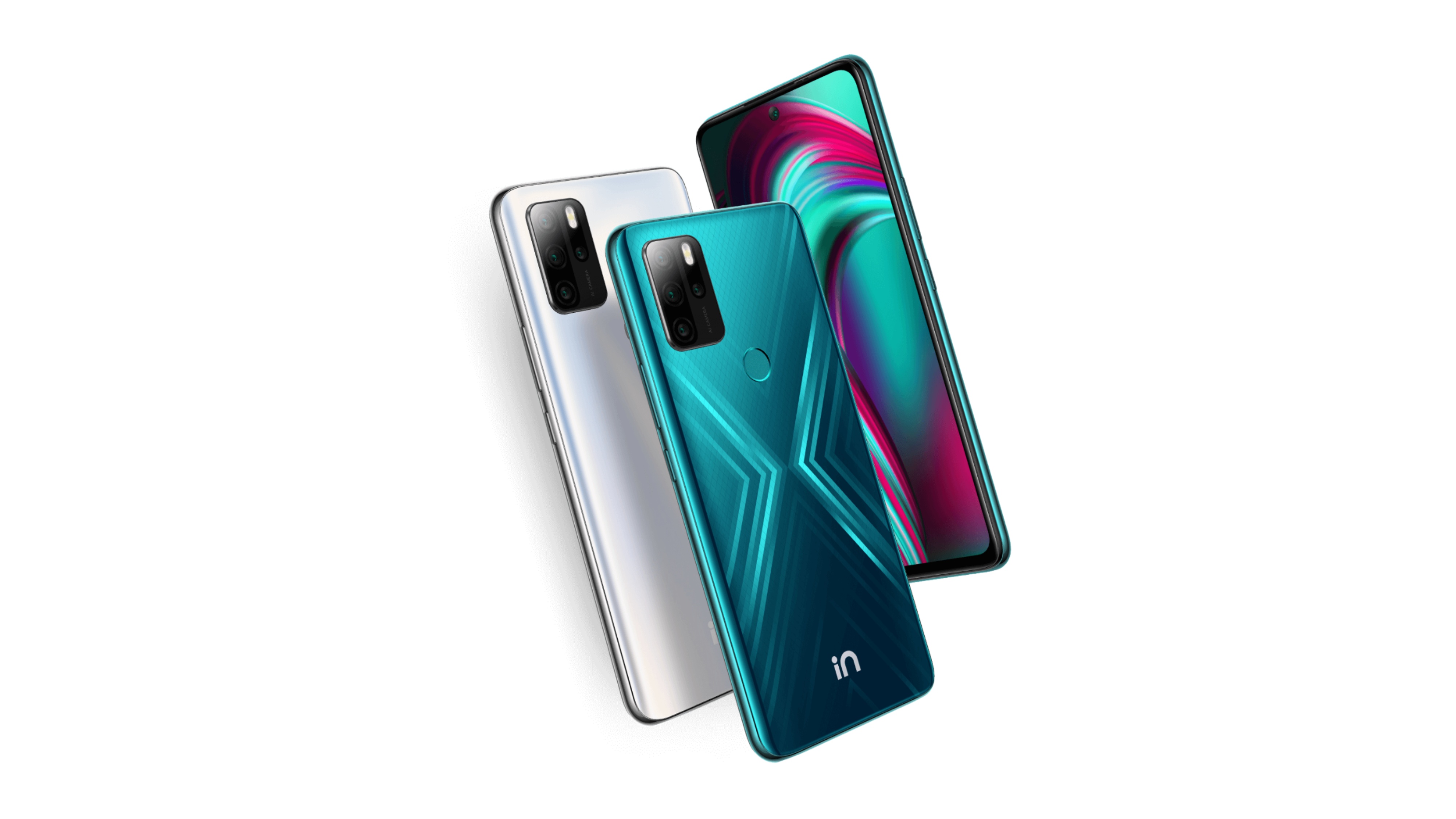 Although Indian smartphone customers preferred online channels in the last quarter, offline has always been larger than the former. Hence, all the online-only brands always turn towards offline channels a few quarters from their entry into the market.
Therefore, it is essential for Micromax to bring its IN Note 1 and IN 1b to offline retailers so that more customers can experience these handsets. Fortunately, the company has already started working on this matter.
It began selling its new smartphones offline in six states, namely Maharashtra, Gujarat, Goa, Assam, Nagaland, and Tripura a few weeks back. Earlier today, the company revealed that its latest offerings are now available in Karnataka as well. The firm has partnered with Simtel mobile planet, Roshini mobiles, and Vinod Enterprises for this cause.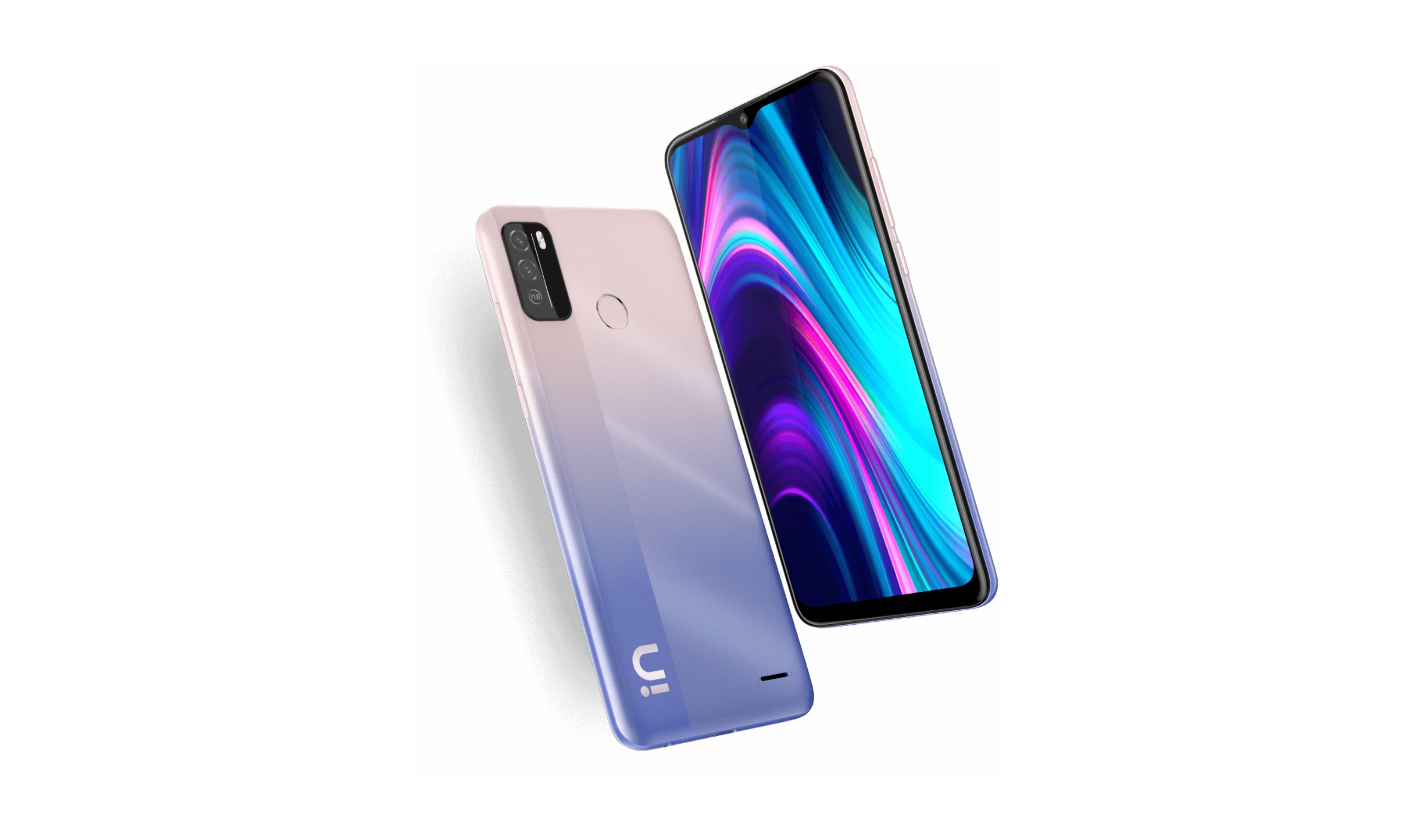 That means if you live in any of these seven states in India, you can grab the new Micromax phones from any local retailer if they have them in stock.
For those unware, the Micromax IN Note 1 is priced at ₹10,999 for the 4GB + 64GB variant and ₹12,499 for the 4GB + 128GB version. On the other hand, the Micromax IN 1b costs ₹6,999 and ₹7,999 for 2GB + 32GB and 4GB + 64GB respectively.
However, it is worth noting that the offline price could be slightly higher than online though the firm has not mentioned it.
RELATED:
(Via)
ALWAYS BE THE FIRST TO KNOW – FOLLOW US!