Advertisement
Xiaomi released the Mi Robot Vacuum-Mop P smart cleaning robot recently in countries like India. On request of various fans, the company has rolled out a firmware update to enable the Multi-Map support.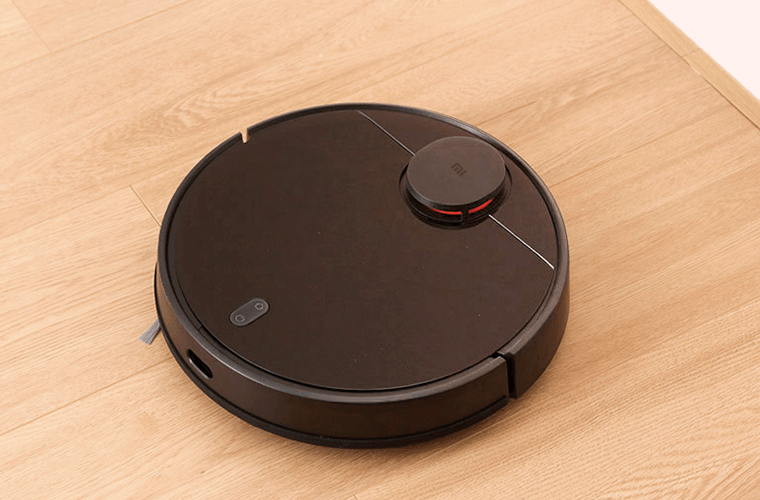 In a press release, the company says that an update with the firmware version 3.5.8_0035 brings the Multiple Maps support. In fact, you can now save up to 10 different maps. For the unware, the robot can build and store the cleaning area in the form of real-time maps to make the process easier.
Anyway, to update, the user needs to update the firmware to the latest first. To update, follow the steps below:
Open Mi Home App->Select the device(Mi Robot Vacuum-Mop P)
Select "⋮" on the top right and choose the firmware update option.
After updating, restart the app and the robot once.
To create and access the new Maps, you can do the following:
Create a New Map: Settings -> Map List -> Create New Map.
Access the Saved Map: Settings -> Map List.
If you are new to the robot, you can watch this tutorial by Xiaomi India to know the WHATs and HOWs(Pairing) of the Smart cleaning Robot. That said, the update might take a few days to reach everyone so we suggest you wait patiently.
Xiaomi's Mi Robot Vacuum-Mop P is currently selling for ₹24,999($343). However, it got introduced
Advertisement
for a lesser price of ₹17,999($247) during the crowdfunding period. This Automatic Cleaning robot features LDS (laser distance sensor) & IF sensors, quad-core Cortex-A7 processor, 2 in 1 sweeping and mopping functionality, 3,200mAh battery, and more.
RELATED:
ALWAYS BE THE FIRST TO KNOW – FOLLOW US!
Advertisement