Advertisement
Earlier today, Xiaomi India confirmed that it will foray into the QLED TV segment on December 16 in India. It was speculated that the new Premium Smart TV would be a rebrand of the Mi TV 5/5 Pro that is retailing in China. However, the company has now clarified it in an interview with the Financial Express.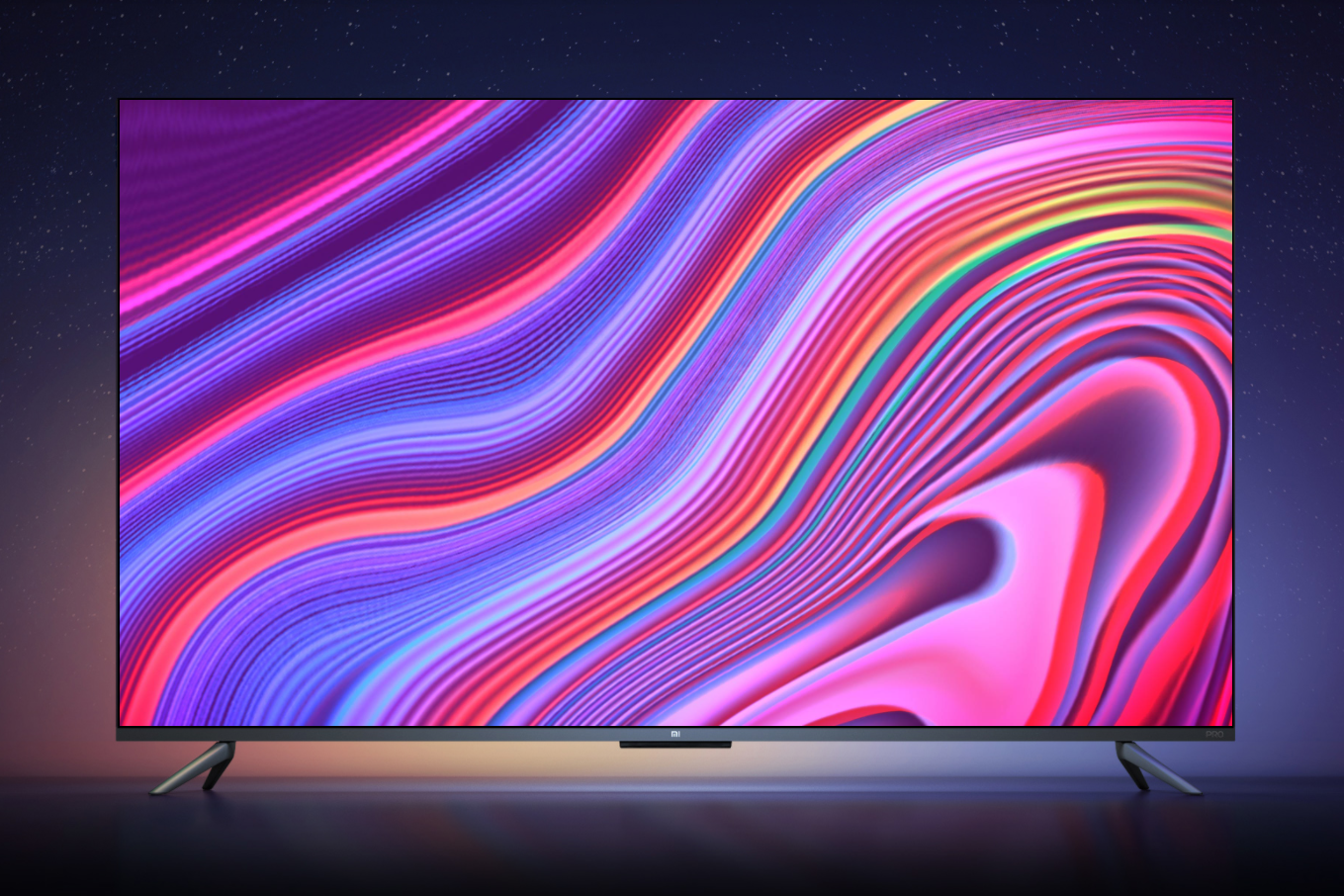 Eshwar Nilakantan, category lead for smart TVs at Xiaomi India, says that all QLED TVs selling in the country will be "Made In India". He says the company would wait for the right moment to bring anything and "never settle for low". He might be referring to the OnePlus QLED Q1 TV that failed to create a spark due to its pricing but it's our guess. Additionally, the company confirms that the Mi QLED TV for India will be different from the Mi TV 5/5 Pro. He also says that 55-inch is an ideal size for most consumers hinting at the upcoming TV size.
Earlier when Xiaomi started teasing the TV launch, many of them including us guessed that it would be a rebrand of Mi TV 5/5 Pro from China. However, an event page that has gone live recently indicates that the TV for India will have new features. This is a no-brainer as the company is trying to bring new products to a country where it has been leading since its inception in 2018.
Advertisement
In fact, it has lead the Smart TV segment just six months after its debut in 2018, and later with a higher 33% share in 2019 as well. And it continues to do so in 2020. Precisely, Eshwar says that according to the upcoming Q3 2020 report, the company will be the No.1 Smart TV brand. This is in-line with a recent 5 million Smart TV shipment milestone in the country making it a king for 10-consecutive quarters.
Coming back, the report says the new QLED TV will be a spiritual successor to the Mi TV 4 from 2018. However, it will make a giant leap in display technology with the Quantum Dot LED panel. This, along with features HDR10+, 100% color volume(probably NTSC), and Dolby Vision for enhanced picture quality is a definite contender for the rivals.
Talking about the India specific variant, he says the company has delayed the launch of QLED TVs for nine months to fine-tune it for India. This further strengthens our earlier guess that Patchwall 3.4 with a new carousel, user center, Live TVs could be pre-installed. Anyway, Eshwar hints at an aggressive pricing for QLED TV and confirms that Xiaomi will bring more QLED TVs to India in 2021.
ALWAYS BE THE FIRST TO KNOW – FOLLOW US!
Advertisement