Metalenz has recently reported that it has successfully raised about 10 million US Dollars for its project, which has it working on creating 3D sensors on chips that are 1,000 times smaller than a human hair.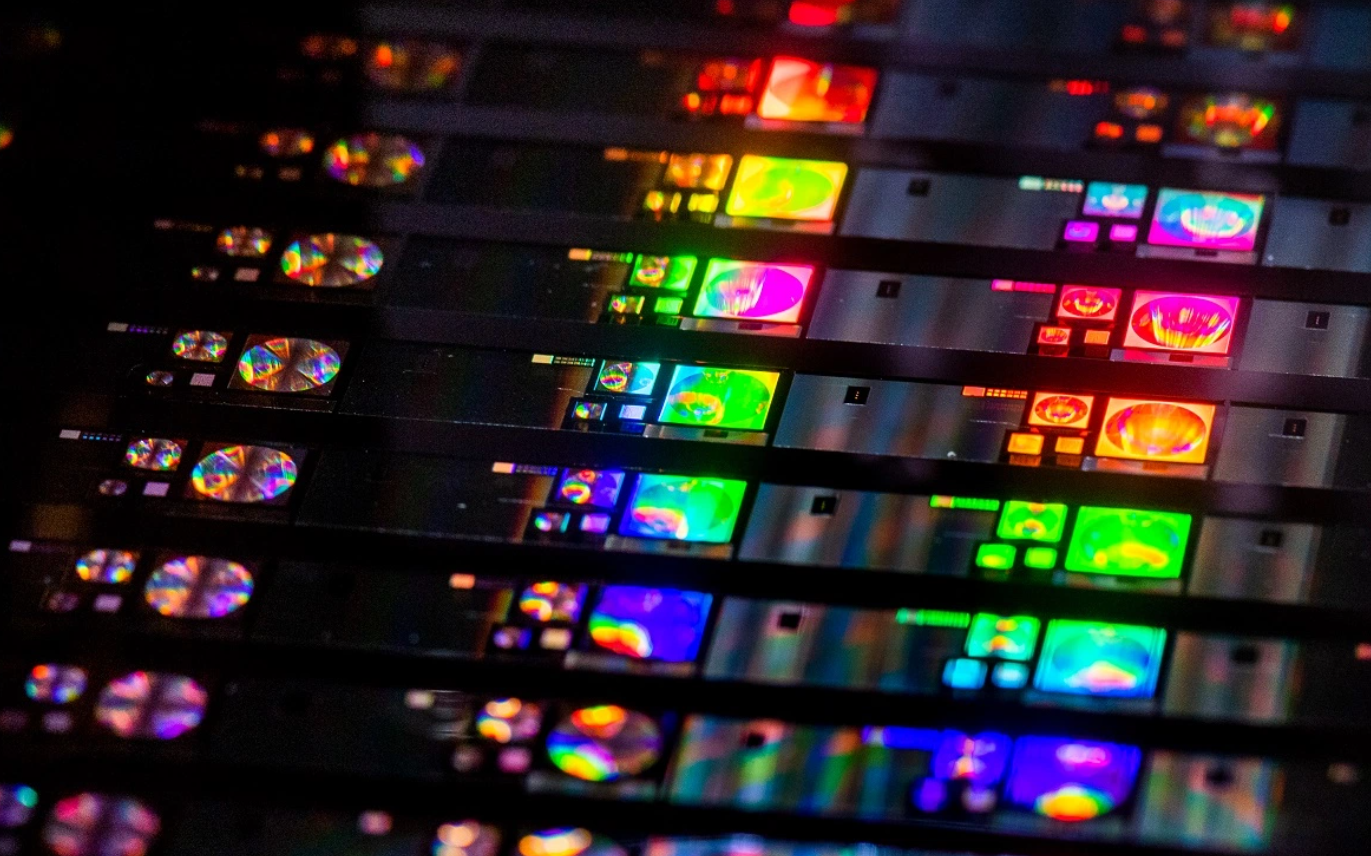 According to a VentureBeat report, the company stated that the investment will enable it to scale production and even accelerate the development of other technologies as well. This includes miniature optics on a chip technology along with a new lens that can power next generations of imaging sensors, with applications in consumer electronic products like smartphones, the health care industry, and even the automobile industry. In other words, the new sensor technology could allow lenses to capture brighter images and enable higher quality infrared pictures as well.
These higher quality lenses could also bring improvements to the camera modules found in smartphones, boosting their photographic capabilities and making them more appealing to consumers. Simply put, these new sensors could help bring professional looking images even in unfavorable scenarios while also offering longer lasting battery life as well. Various smartphone makers are working on including 3D sensors in their camera modules. At the moment, companies like Apple include multiple image sensors in the rear camera modules to render 3D imagery.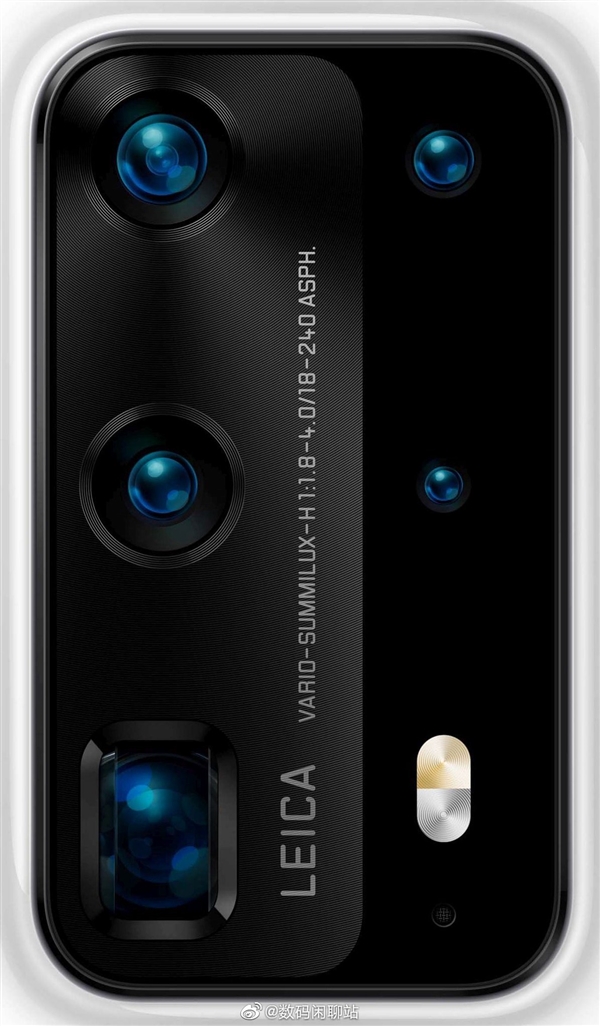 Metalenz has raised the money through multiple firms including the likes of 3M Ventures, Applied Ventures, Intel Capital, M Ventures, and TDK Ventures, and more. These new sensors are based on meta-optic technology that was pioneered at Harvard University. The company's CEO Devlin added that "over the past 20 years, most of the advances in camera and sensing technology in consumer electronics has been to electronics and algorithms, but the optics themselves have remained relatively unchanged. At Metalenz, we're providing new functionality to lenses that enable large-scale production in the same semiconductor foundries making the electronics for the first time."
RELATED:
ALWAYS BE THE FIRST TO KNOW – FOLLOW US!