Google lets you schedule when you want an email sent on Gmail. Now, a similar feature is rolling out to Google Messages.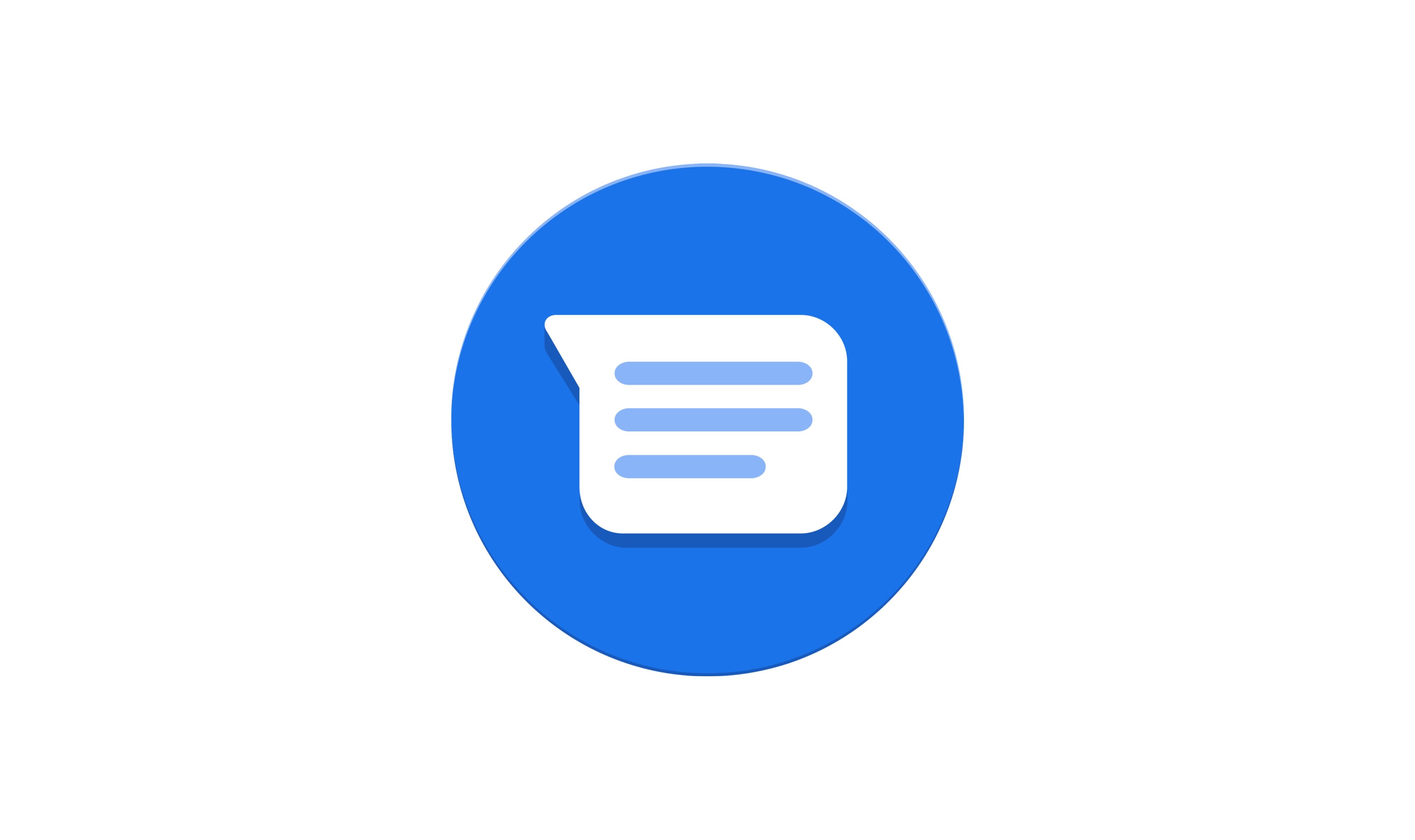 Called "Schedule Send", users will now be able to set when they want a message sent to a recipient. Android Police reports that the feature was first available for a few users back in November 2020. Now, it is getting a wider rollout.
Schedule Send is pretty easy to use. Once you type your message, press and hold the send button. You get a dialog box that shows you some preset times and dates that you can choose to have the message sent. There is also an option to choose your own date and time. Once done, tap the send button and the message will have a "Scheduled message" tag underneath it.
Users will be able to update or delete the message before the chosen date and time. You can also choose to have the message sent immediately. Do note that the message will only send if your phone is turned on at that time or connected to the internet (in case you use the chat feature of Google Messages).
Schedule Send is rolling out as a server-side switch, so even if you have the latest version of Google Messages, it doesn't mean you have the feature already. We expect it to be available to most users in the next few days.
This is a nice feature to have but many Android phones will be missing out on it as a lot of manufacturers ship their phones with their own messaging app. However, you can install the Google Messages app from the Play Store and set it as your default messaging app if this is a feature you really want.
RELATED:
ALWAYS BE THE FIRST TO KNOW – FOLLOW US!