In early March, Meizu launched its 2021 flagship smartphones – Meizu 18 and Meizu 18 Pro. Apart from new hardware, these devices also come with the new version of the company's mobile software – Flyme 9 based on Android 11. Today, as part of its April Fool's day prank, Meizu trolled competitors by implying the strong points of the latest version of its Android skin.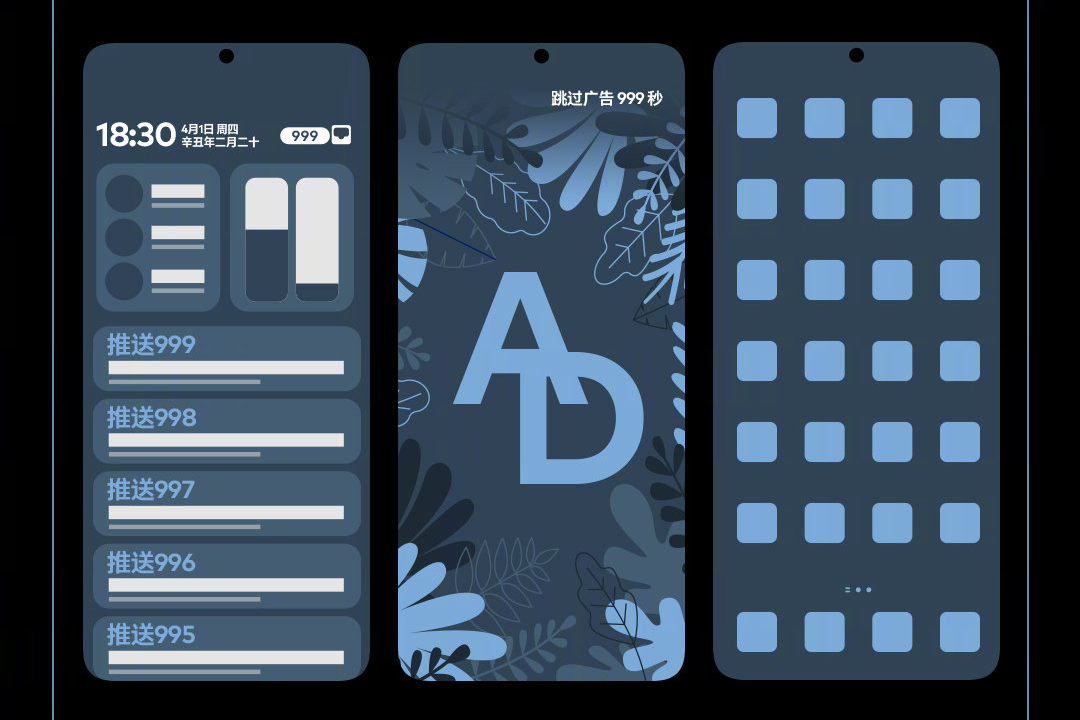 These days, phones from all OEMs have identical hardware. They only differ in terms of their design and software. Each Android handset maker has its own UI to differentiate itself from the competition. In fact, software plays a key role in purchase decisions.
But unfortunately, despite improving their UIs, some companies have been lately ruining the UX (user experience) by introducing ads, bloatware, push notifications, and whatnot. The most popular OEMs known for this are Xiaomi (MIUI) and Samsung (One UI).
Taking a dig at such companies, Meizu posted an April Fool's day prank on Weibo. In this post, the Chinese smartphone maker trolled companies with ads in their UI by announcing a new version of its latest flagship phones called Meizu 18 Ad Edition and Meizu 18 Pro Ad Edition respectively.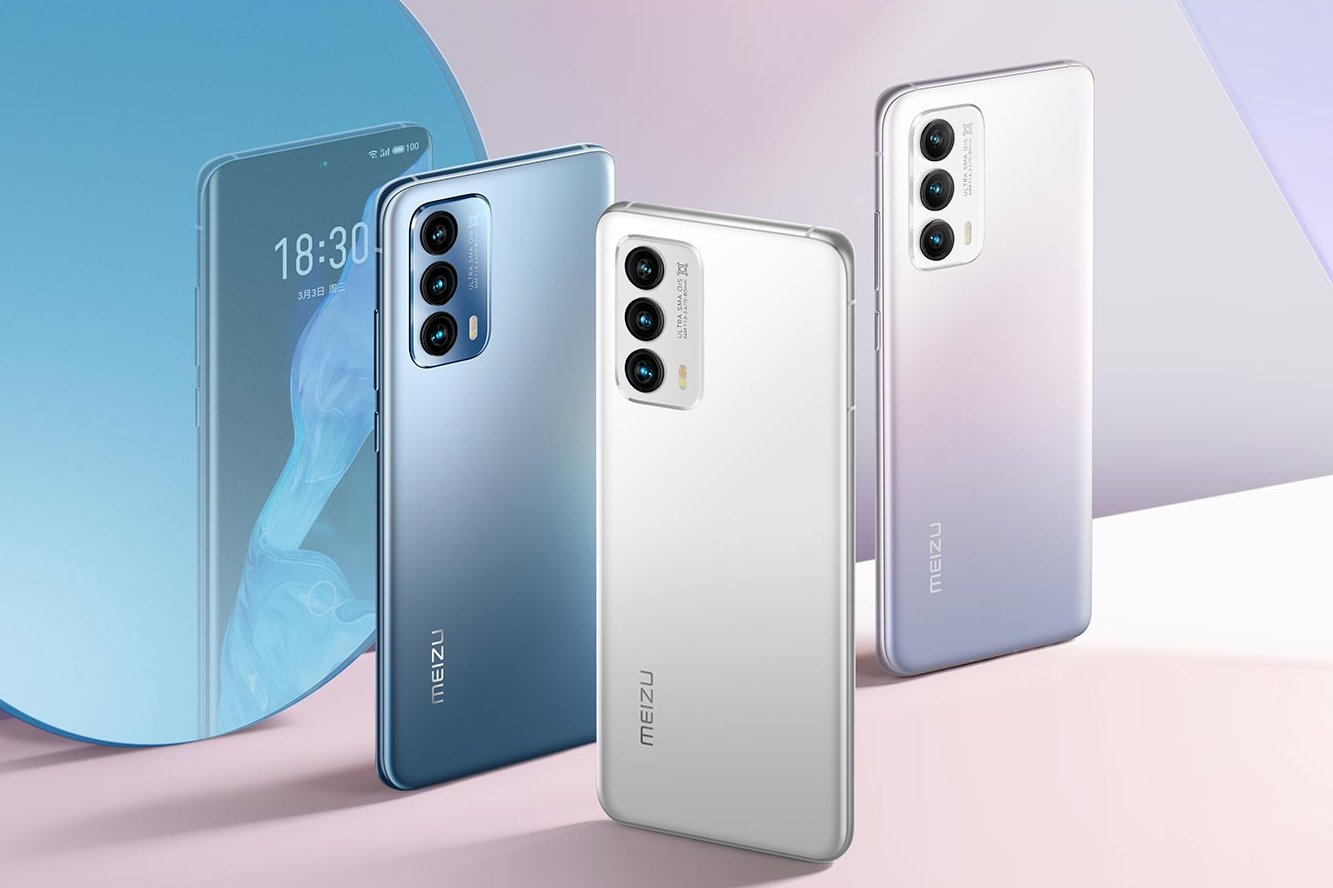 The company goes on to say that this new variant of the Meizu 18 series will prompt users throughout the day by pushing notifications. Further, it will ship with 999 apps pre-installed.
The last and best feature of the new Meizu 18 series is that the full-page ad on these phones can be closed after 999 seconds. The company claims that this can help youngsters who are addicted to smartphones.
One might be wondering why Meizu is focussing on these three points specifically. Because with Flyme 9, the company has cut down ads, push notifications, and pre-installed applications to offer a 'pure OS experience'.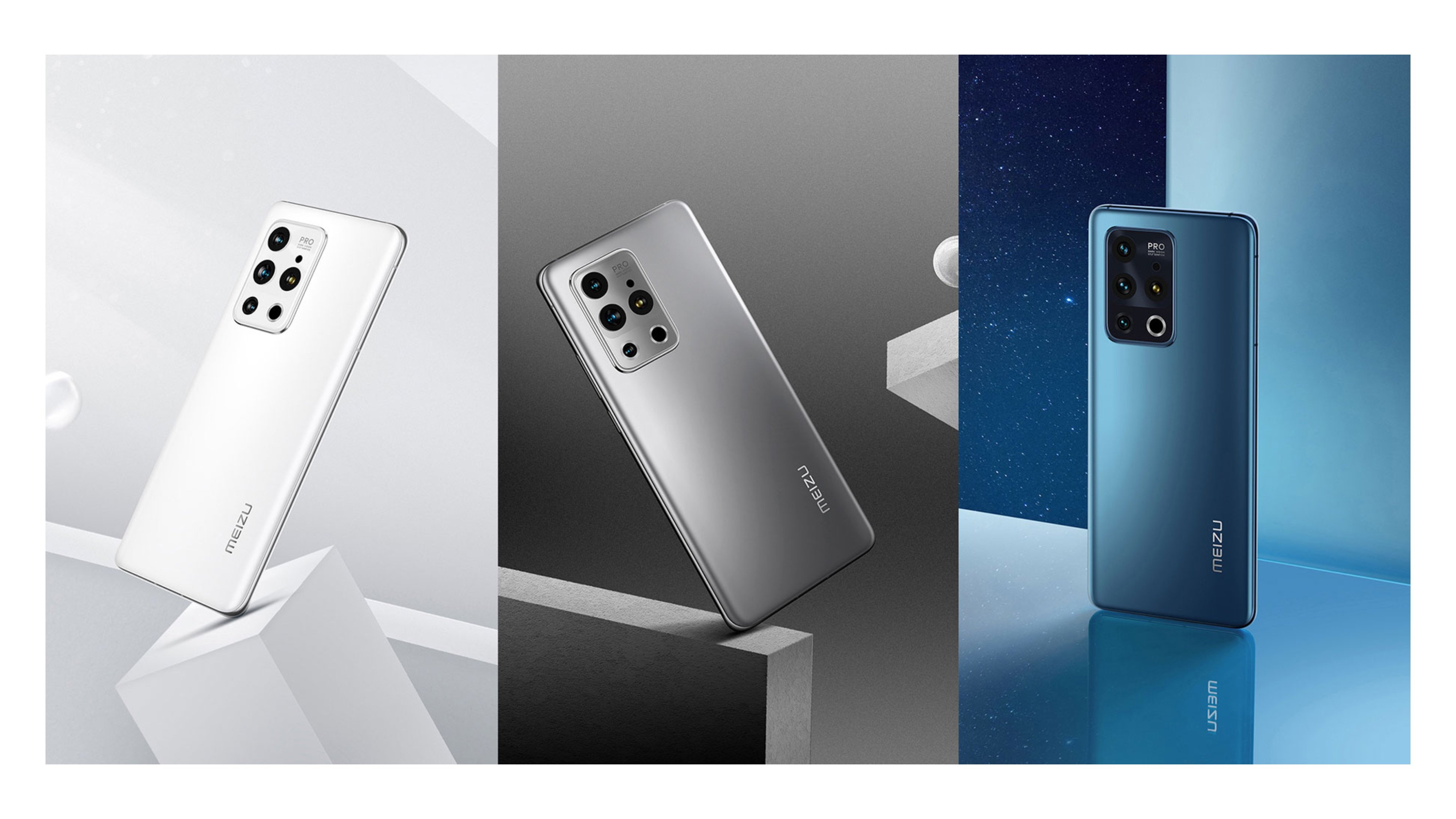 That said, if you are interested in the Meizu 18 series, you can now buy it from the company's official global store on AliExpress.
RELATED:
ALWAYS BE THE FIRST TO KNOW – FOLLOW US!