Chinese innovative tech company Meizu has been on the low for quite a while now. The company's product cycle was heavily reduced last year but this year, Meizu is starting up with a bang. The company has released the Lipro Health Lighting series composed of several lights with prices ranging from 49 yuan to 999 yuan for the highest variant.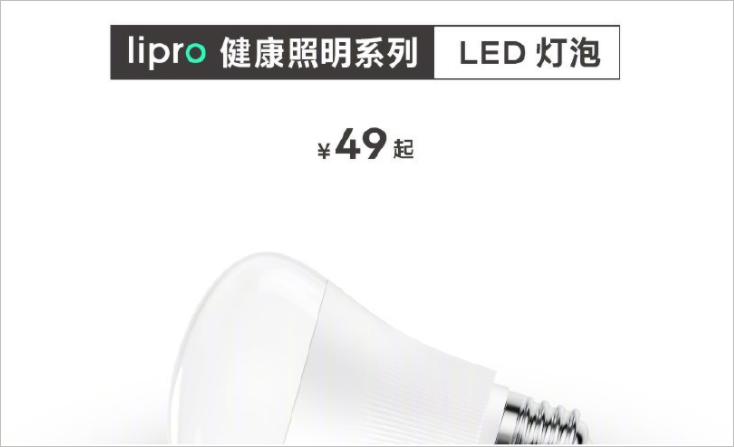 Meizu says the Lipro Health Lighting pays more attention to the origin of the home product experience. The company also asserted that some of the modern lighting around today have many invisible hazards such as missing spectrum, severe flicker, poor color accuracy, and blue light hazards. Thus, there is need for sufficiently soft and high-quality light sources for those who are exposed to light most of the time to create a comfortable eye environment.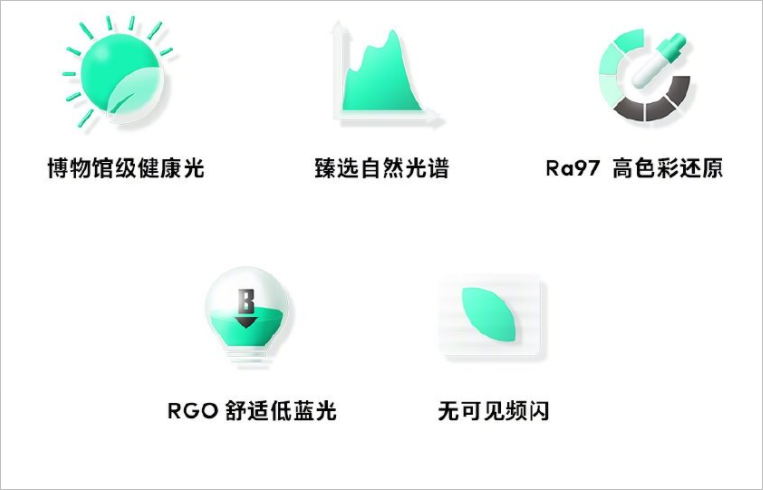 The full range of Meizu Lipro health lighting is equipped "Ruran" light source which uses violet light to excite, reducing the blue light harm from the source. The lights also use ultra-primary color phosphors, with higher spectral continuity and color rendering.
Meizu claims that Ruran's light source selects natural spectrum, museum-level healthy light, Ra97 high color reproduction, RGO comfortable low blue light, and has no visible strobe, which is a light source closer to natural light.
Editor's Pick: Best Concept Smartphones of 2020: OPPO, Xiaomi, Vivo, & More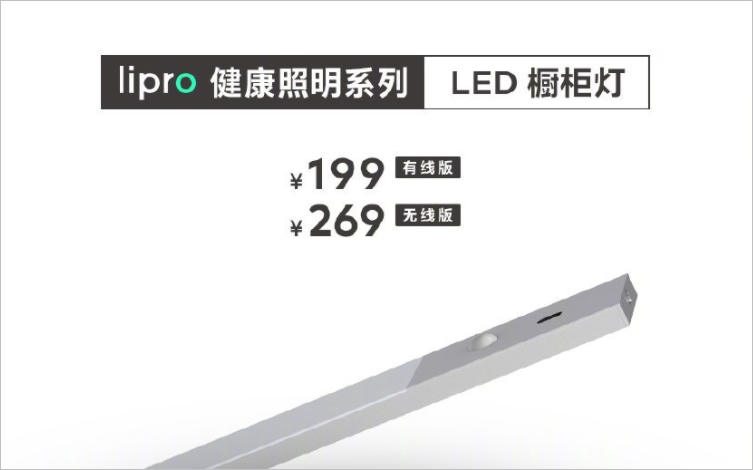 Meizu Lipro health lighting fixtures use sculpture lines design language. Meizu claims that its sculptural lines are simple and compact, and express the most content with the least lines.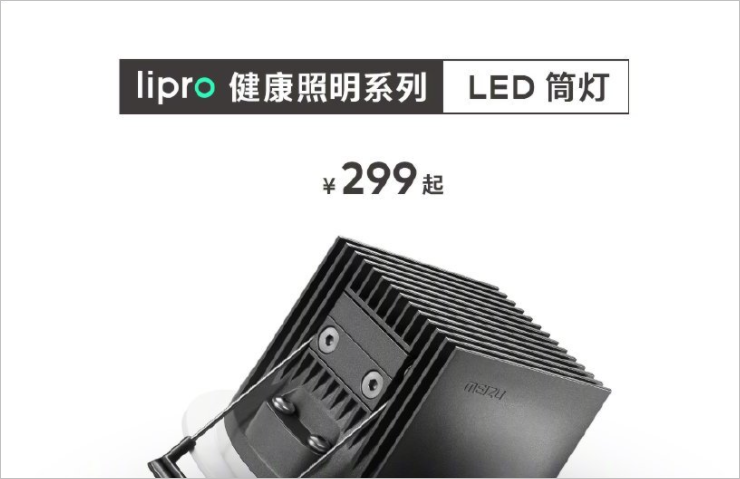 In addition, Meizu will launch the "Lipro Lighting Design Service" for the lighting experience in the future. The service will provide customized one-on-one solutions for home and business scenarios.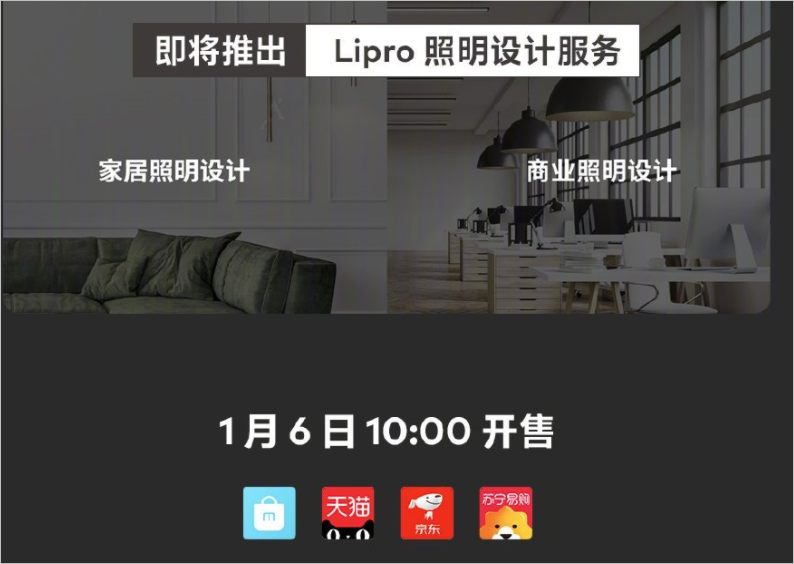 Meizu Lipro health lighting products include LED downlights, LED cabinet lights, LED strips, LED bulbs, LED footlights. Others include LED Smart Ceiling Lights, Stepless dimming panels, and other products.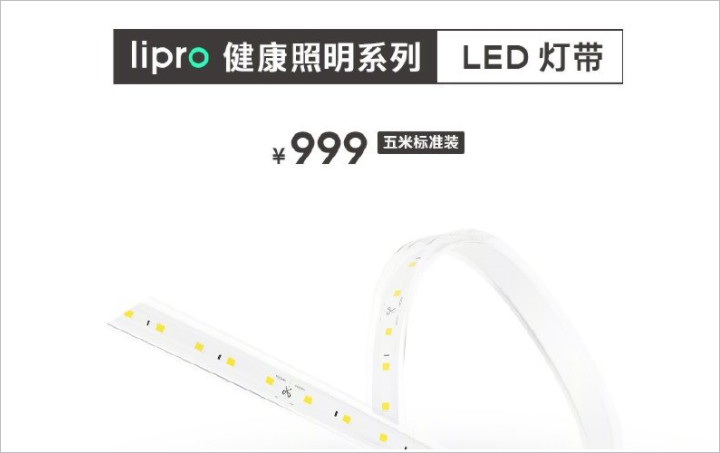 In terms of prices, LED downlights starts at 299 yuan (~$46), LED cabinet lights start at 199 yuan (~$30) for wired version / 269 yuan (~$41) for the wireless version. LED strips starts at 999 yuan for the five meters standard, the LED bulbs starts at 49 yuan ($7), and finally, the LED footlights starts at 99 yuan (~$15).The company will also release smart ceiling lamps and Stepless dimming panels in the first quarter of this year.
UP NEXT: Xiaomi Mi 11 Hands-on: Premium Design with a fabulous 2K 120Hz AMOLED screen
(source)
ALWAYS BE THE FIRST TO KNOW – FOLLOW US!