Meitu used to be known for its camera-centric smartphones but decided to stop manufacturing phones in 2019. However, in November 2018, it signed a partnership with Xiaomi that would see both companies co-develop smartphones. These phones will be designed, developed, manufactured, marketed, and sold by Xiaomi but will have the Meitu brand and feature Meitu's imaging technology and algorithms. Just a little over two years after this agreement was signed, the partnership has ended.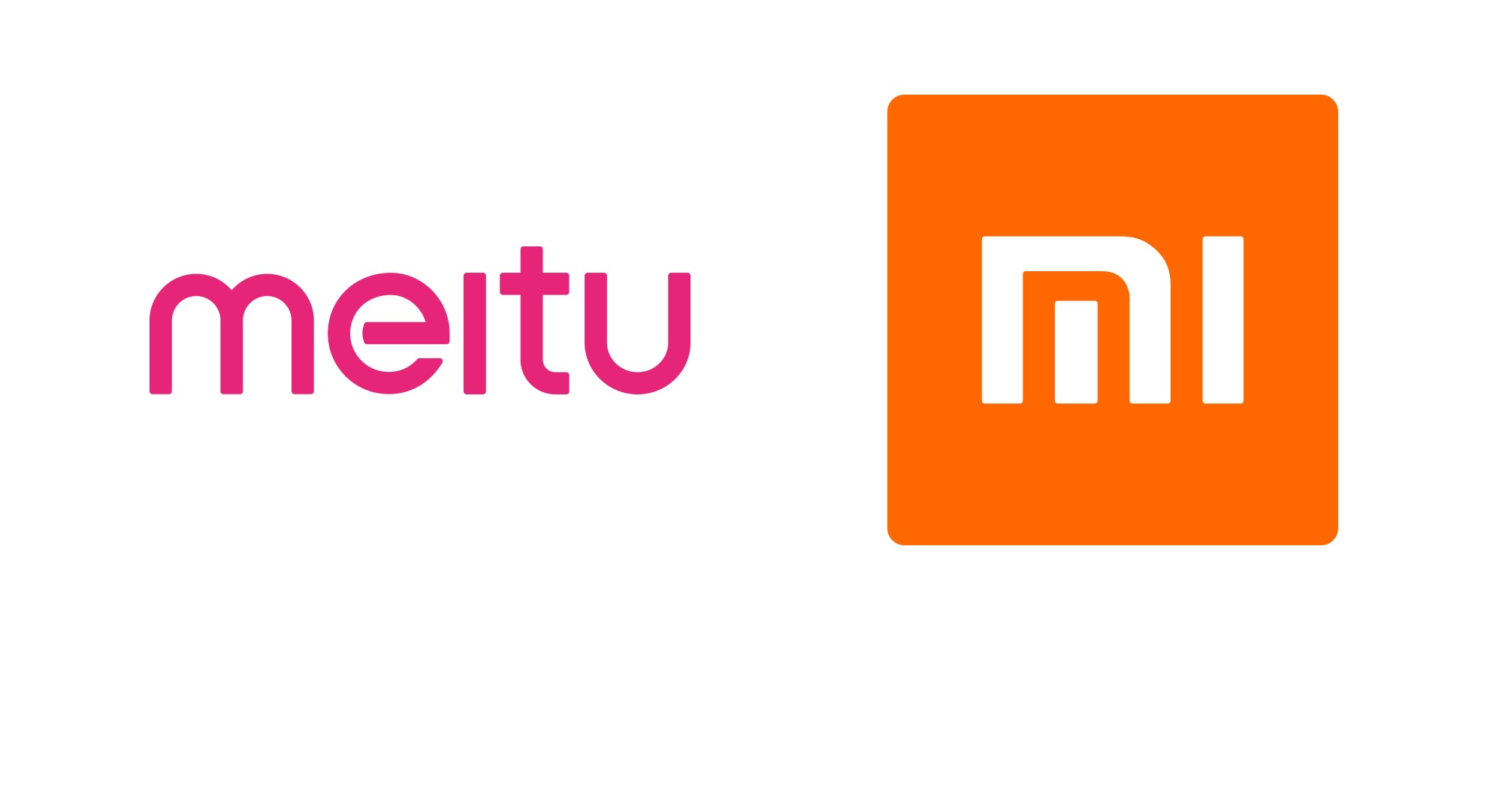 The news was revealed by Meitu's own CEO, Wu Xinhong, at its annual conference. He revealed that Meitu has ended its partnership with Xiaomi and has taken back its trademarks and licenses. He also stated that Meitu will no longer be involved in the manufacturing and sales of mobile phones.
The partnership between both companies was supposed to result in not just only phones but other Meitu-branded products. Save for the Xiaomi CC9 Meitu Custom Edition that was announced in 2019, no other device was co-developed by the two companies.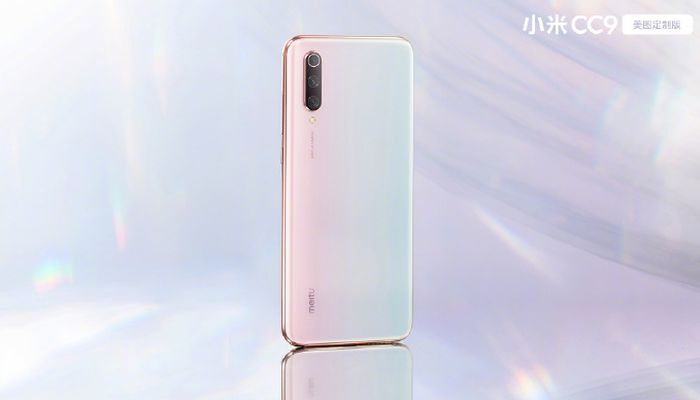 It was reported that Meitu-branded phones will arrive in 2020 but that never happened. We want to believe the pandemic must have affected the plans and Xiaomi decided to focus on its own brands. With no devices manufactured which means no share of the profits for Meitu, sad as it may be, it makes sense that an end is put to the partnership which was supposed to last for 30 years.
In related news, Meitu announced that it generated total revenue of RMB 1.194 billion, an increase of 22.1% year-on-year. It also revealed that 2020 was its first year of achieving full-year profitability since it was established.
Meitu started as a software company, making mobile apps and it still does that. Its total monthly active users was 261 million in December 2020. Lately, it has also begun to invest in cryptocurrencies and has $90 million worth of cryptocurrencies.
RELATED:
ALWAYS BE THE FIRST TO KNOW – FOLLOW US!