Advertisement
Taiwanese semiconductor giant MediaTek has flourished so far in 2020 thanks to its revolutionary 5G SoCs. And now, a recent report from the company shows, the revenue has clocked at a sequential MoM(Month-over-Month) increase of 15.7% in September 2020.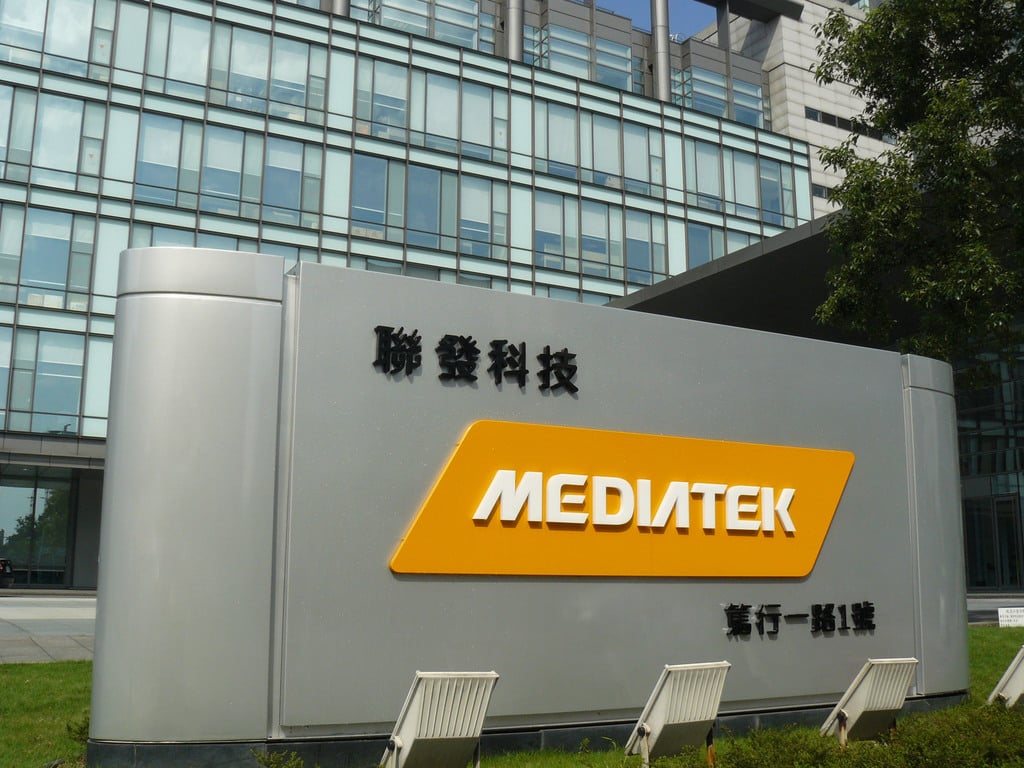 MediaTek revealed(via DigiTimes) its Monthly sales revenue for the month of September 2020. Its revenue for September is at NT$37.866 billion(US $1.32 billion). This is a 61.2% increase YoY(Year-on-Year) compared to NT$23.494 billion in 2019. Also, if we look at sequential month revenue, its a huge 15.7% bump up from August 2020. And, as per Digitimes report, the third-quarter revenue of MediaTek has touched NT$97.17 billion.
This is a whopping 43.9% QoQ rise in revenue during Q3 from Q2 2020. Also, this has crushed the previously estimated revenue of NT$82.5-87.5 billion making it a Quarterly high so far. It goes without saying that 5G smartphone chip shipments played its part for MediaTek in Q3. However, the consignment numbers show that its market has reportedly widened outside of China into markets like the US.
Editor's Pick: Skyworth Q71 series 8K TV with MediaTek S900 chip, pop-up AI camera official

Advertisement
That said, this is a healthy trend for MediaTek considering the challenge it generally faces from Qualcomm in the US and Europe. Previously, Mediatek captured a spot inside the top 10 Global IC companies' revenue rankings. Following this, the company showed encouraging Q1 2020 sitting just behind Samsung. Only after it's Dimensity SoCs became mainstream, the company saw steady growth. As per the official records, its consolidated revenue from January through September is NT$225.74 billion which is a staggering 24.37% YoY increase from 2019.
And it is only going to get better for MediaTek from hereon. The company recently unveiled its flagship Dimensity 1000C 5G SoC in the United States. It will power devices like the LG Velvet in the US and if it manages to grab the attention, then its no stopping the Taiwanese giant. That said, it is reportedly estimated to touch an annual high of NT$300 billion in 2020 despite a flat growth/slight dip in Q4.
Up Next: MediaTek announces MT9602 smart TV SoC; will debut in Motorola TVs
ALWAYS BE THE FIRST TO KNOW – FOLLOW US!
Advertisement