Fabless semiconductor company MediaTek held an online event a few days back where the Dimensity 1000 Plus was unveiled. After the release, three of MediaTek's top execs – Li Yanji, Deputy General Manager of MediaTek Wireless Communication Division, Li Junnan, Technical Planning Director of MediaTek Wireless Communication Division, and Nian Yucun, Product Marketing Department Manager of MediaTek Wireless Communication Division, granted an interview to Chinese tech website IT Home and some other media outfits.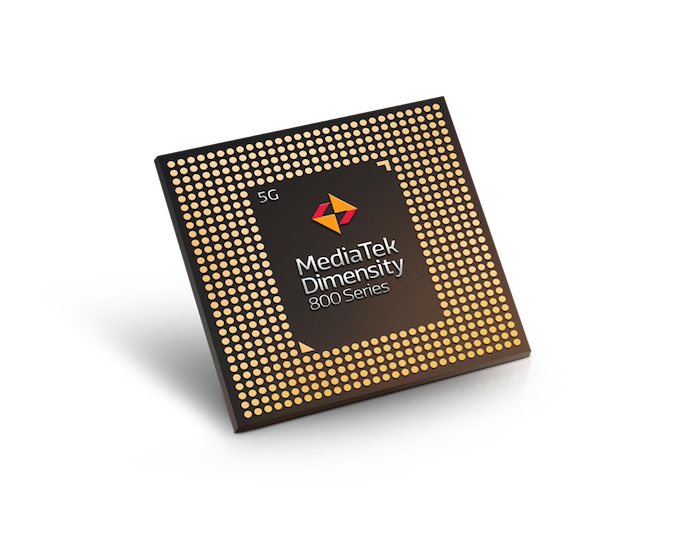 IT Home's report specifically centred on MediaTek's response to questions about Qualcomm'splans to release the Snapdragon 875 chipset ahead of time and the brand's effort to counter that. Li Yanji Deputy GM of the firm's wireless communication division disclosed that MediaTek will not be absent from the flagship front and will have products coming out at an appropriate time.
In addition, when responding to a question on the impact of Qualcomm's latest move to cut prices for its mid-range 5G chipsets for mobile phones, Li Yanji opined that market and price competition would always exist. That the Taiwanese firm's response will be to launch 5G chips that are more competitive, have more performance advantages, and have more power consumption advantages than other competitors.
MediaTek has relatively been absent from the flagship segment for a long time, stifled by Qualcomm. However, the firm made a resurgence with the latest Dimensity series which has proven to be power SoCs on paper. The Helio G series is et another impressive mid-range 5G series of chipsets. Indeed, the company may have made the right decision to target 5G for re-entry into the premium market. Its products seem to score big with fans and OEMs but it is left to be seen if Qualcomm will not knock the firm out of reckoning yet again.
(source)
ALWAYS BE THE FIRST TO KNOW – FOLLOW US!