During a recent briefing, Taiwan-based chipset maker MediaTek's chairman Cai Lixing announced that the company is planning to invest around $3 billion in Research & Development in various fields.
The amount of spend on Research & Development (R&D) allotted for the year 2021 sets a new record for the company. Last year, i.e. in 2020, the company spent about $2.7 billion in research and development related activities.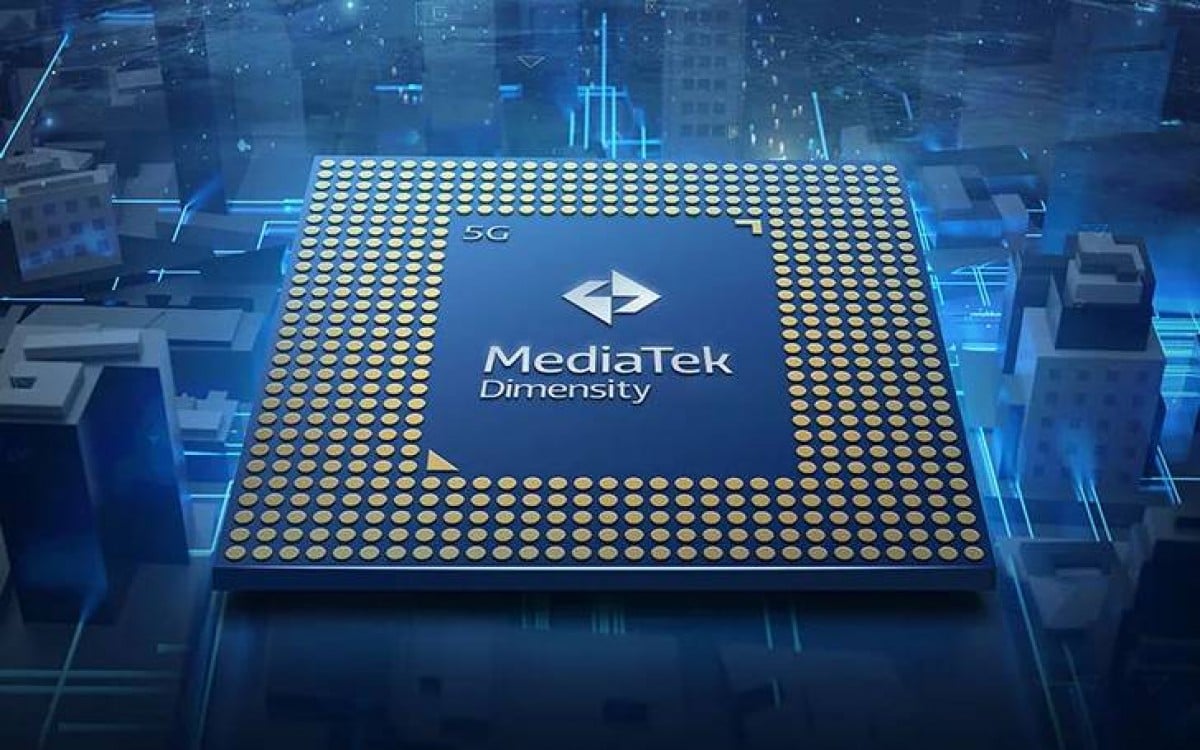 This new announcement from the company comes on the hills of record revenue figures. MediaTek's revenue for the previous year exceeded the $10 billion mark as the company reported $10.9 billion. It also noted that the company achieved double-digit growth for each of its product lines.
Further, Cai Lixing also predicts that the 5G smartphone shipments will exceed 500 million units this year, which comes out to be around 2.5 times more than the numbers in 2020. He also adds that among those, around 60 percent will be from the Mainland China region.
Last year, the company's 5G market share was 40 percent and it is trying everything it can to continue its growth. At a time when the smartphone market witnessed a decline, MediaTek managed to increase its market share.
It became the leading chipset company in China with a 31.7 percent market share. It was followed by Huawei HiSilicon, accounting for a 27.2 percent market while Qualcomm managed to cover a 25.4 percent market share.
While MediaTek's market share nearly doubled, Huawei HiSilicon and Qualcomm both saw a decline in their market share. The reason behind MediaTek's growth is said to be the increased demand for budget smartphones.
RELATED:
ALWAYS BE THE FIRST TO KNOW – FOLLOW US!