Advertisement
MediaTek has had a pretty impressive year in the mobile and TV market. A new report says it plans to launch a new processor for affordable Chromebooks that will be similar to Apple's upcoming Arm-based processors for MacBooks.
The news was reported first by the Taiwanese blog, TechNews. The senior VP and GM of MediaTek's Smart Device Business Group revealed the info at the Taiwan Educational Digital Transformation conference organized by Acer, Google, MediaTek, and Quanta yesterday.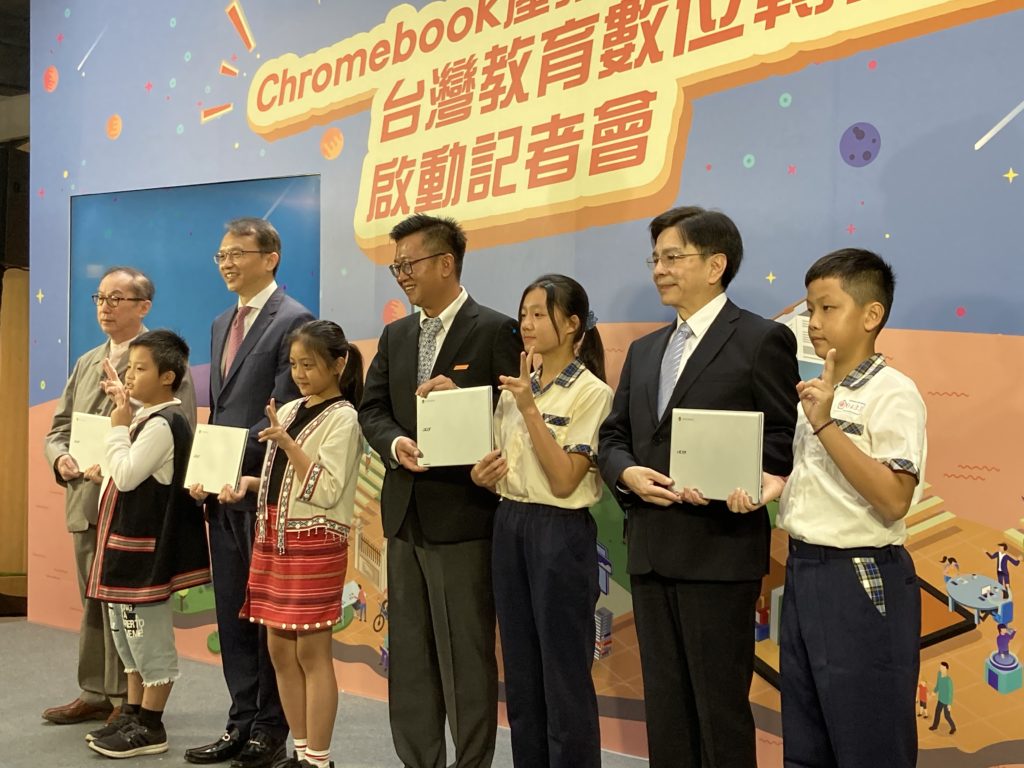 The company executive had reveled in a joint interview that MediaTek plans to launch a 6nm Arm chipset that will power Chromebooks next year. The Chromebook market has witnessed significant growth especially this year due to the pandemic that has forced several students to attend school remotely.
Advertisement
However, more manufacturers have prioritized making premium models that feature more powerful specs and command a higher price tag. MediaTek says it will announce a 6nm chipset called the MT8195 that will have powerful AI features, have Wi-Fi 6 and 5G connectivity. The processor will be manufactured by TSMC and will be similar to Apple's Arm-based processors that will power its Arm MacBooks.
Apart from the aforementioned features of the processor, it will be cheaper to produce which should reduce the overall cost of the Chromebooks they will power.
ALWAYS BE THE FIRST TO KNOW – FOLLOW US!
Advertisement