Earlier today (28th August 2020), MediaTek announced that it had applied for a license with the US government to supply Huawei, despite recent sanctions restricting the Chinese tech giant's supply chain.
For those unaware, the Trump administration further tightened the restrictions on Huawei. The move came to ban the company from using any American made tools or equipment without the supplier acquiring a special license from the US Government. Despite the sanctions being aimed at Huawei, the effects were also felt by the Taiwanese chipmaker, who lost its share value in the market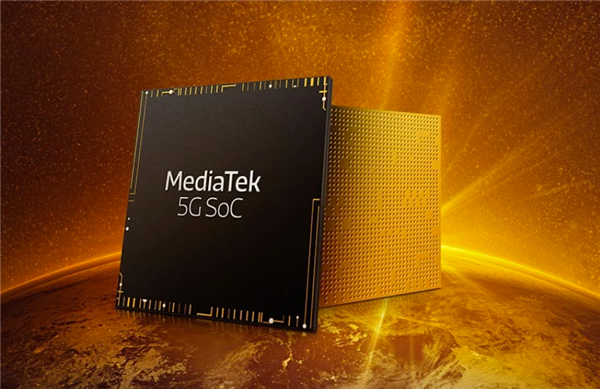 According to a Reuters report, analysts have stated that MediaTek might be among the worst affected companies from the recent curbs. The company has stated that it will follow the global trade regulations and has also applied for permission to supply Huawei after 15th September 2020. Since Huawei lost TSMC as its primary chip supplier
ALWAYS BE THE FIRST TO KNOW – FOLLOW US!