MediaTek has just registered a significant surge in its revenue for the month of January this year. The tech giant saw a rise of nearly 80 percent from the same month back in 2019, marking its second highest monthly level of revenue in the company's entire history.
According to a DigiTimes report, the company registered a revenue of 35.33 billion New Taiwan Dollars (roughly 1.26 billion US Dollars) for the month of January 2021, which is up by 78.3 percent from a year earlier and 9 percent rise sequentially as well. Furthermore, the chip maker is also expecting to see revenue growth of up to 8 percent, somewhere between 96.4 billion to 104.1 billion New Taiwan Dollars (roughly 3.44 to 3.71 billion US Dollars) for the first quarter of this year.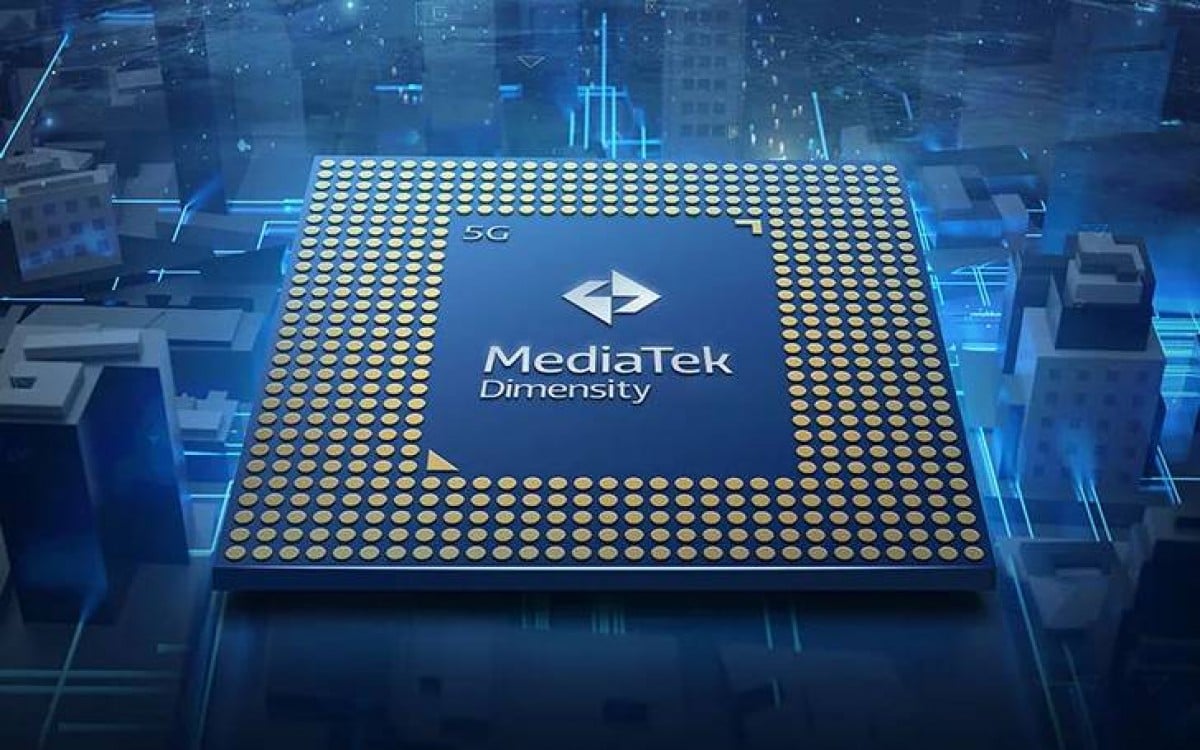 The growth was primarily backed by the surge in demand and popularity for 5G chips that powered smartphones, along with the growth in shipments of 4G smartphones as well as Chromebooks. The company's overall mobile chip shipments are expected to see a substantial rise as well in this quarter, compared to the fourth and final quarter of last year, as per MediaTek CEO, Rick Tsai. MediaTek will also see its revenue surge in 2021 with its gross profit margin ranging somewhere between 43 percent to 44 percent. Notably, the company even generated a revenue of 322.15 billion New Taiwan Dollars (roughly 11.5 billion US Dollars) last year, marking a rcord high rise of 30.8 percent.
RELATED:
ALWAYS BE THE FIRST TO KNOW – FOLLOW US!