Qualcomm's next-generation Snapdragon 888 chipset was announced this month and is expected to feature on flagship models in January 2021. MediaTek is also expected to unveil its next-generation flagship SoC soon. The company's CEO Rick Tsai has now disclosed that the the next-gen MediaTek chip will be released in Q1 2021.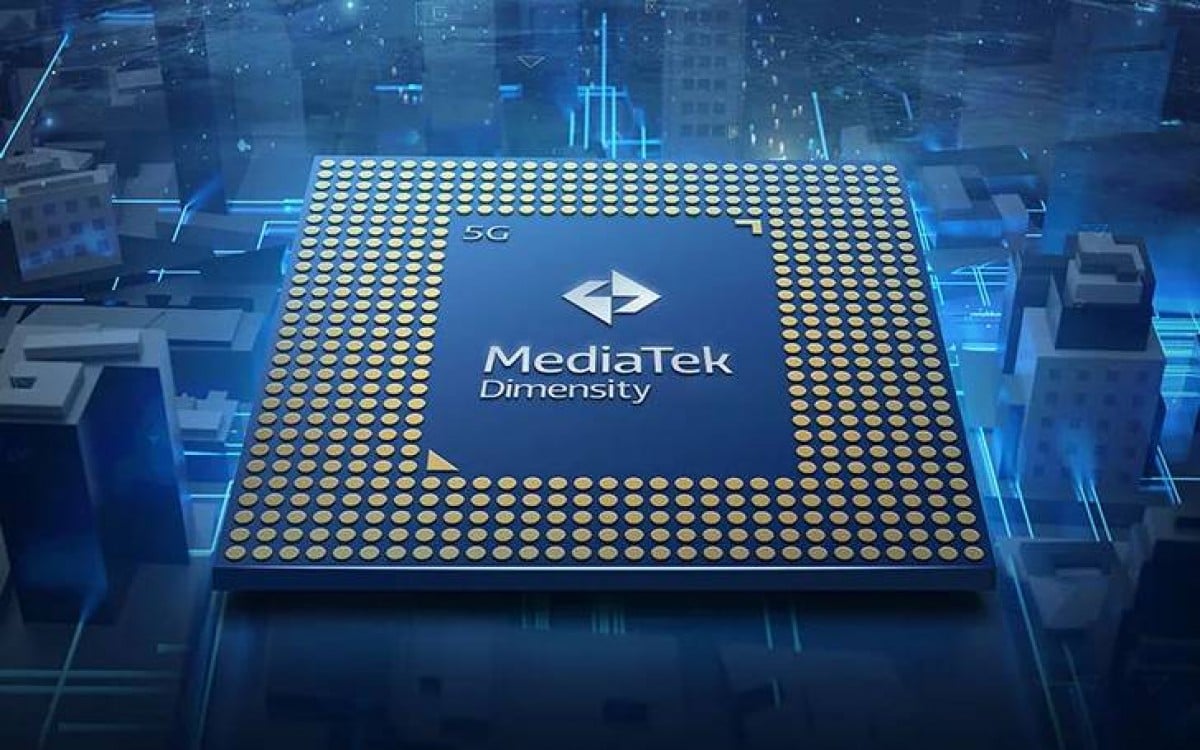 MediaTek is Taiwan's biggest semiconductor supplier used in smartphones. The company's chief executive Rick Tsai disclosed this in a speech entitled "Accelerating the Digital Economy post the COVID-19 pandemic" at the IEEE Global Communications Conference in Taipei yesterday. He unveiled plans to launch its new flagship 5G chip by February.
Editor's Pick: More than 20 million Gionee phones secretly implanted with Trojan Horses to make money
The announcement is an indication that the Taiwanese chipmaker is becoming more confident about the rollout of its new 5G chip designed for premium smartphones. Two months back, MediaTek gave a vague schedule, saying that new phones powered by its new Dimensity 5G chip would enter mass production early next year.
MediaTek expects replacement demand to take off next year as shipments of 5G handsets worldwide are expected to double from more than 200 million units this year. The growth momentum of 5G phones is projected to continue into 2023 with the 5G penetration rate expected to climb to about 60 percent from 49 percent in 2022. This year, the 5G smartphone penetration rate is expected to reach 18 percent, according to Tsai.
The CEO also disclosed that the company's strategy is to build a comprehensive product portfolio for smartphones with different price points. He also confirmed plans by the chipmaker to roll out a new 5G processor for entry-level smartphones.
MediaTek's flagship Dimensity 1000 SoC as well as the Dimensity 800 chip has been utilised by a number of OEMs on their flagships.
UP NEXT: Exclusive: Xiaomi's Mi Watch Lite to launch tomorrow; priced under $60
(source)
ALWAYS BE THE FIRST TO KNOW – FOLLOW US!