MediaTek recently announced that it has achieved a 5G carrier aggregation (CA) and voice over new radio (VoNR) through its partnership with Swiscomm, Ericsson, and Oppo, to advance 5G networking in Europe.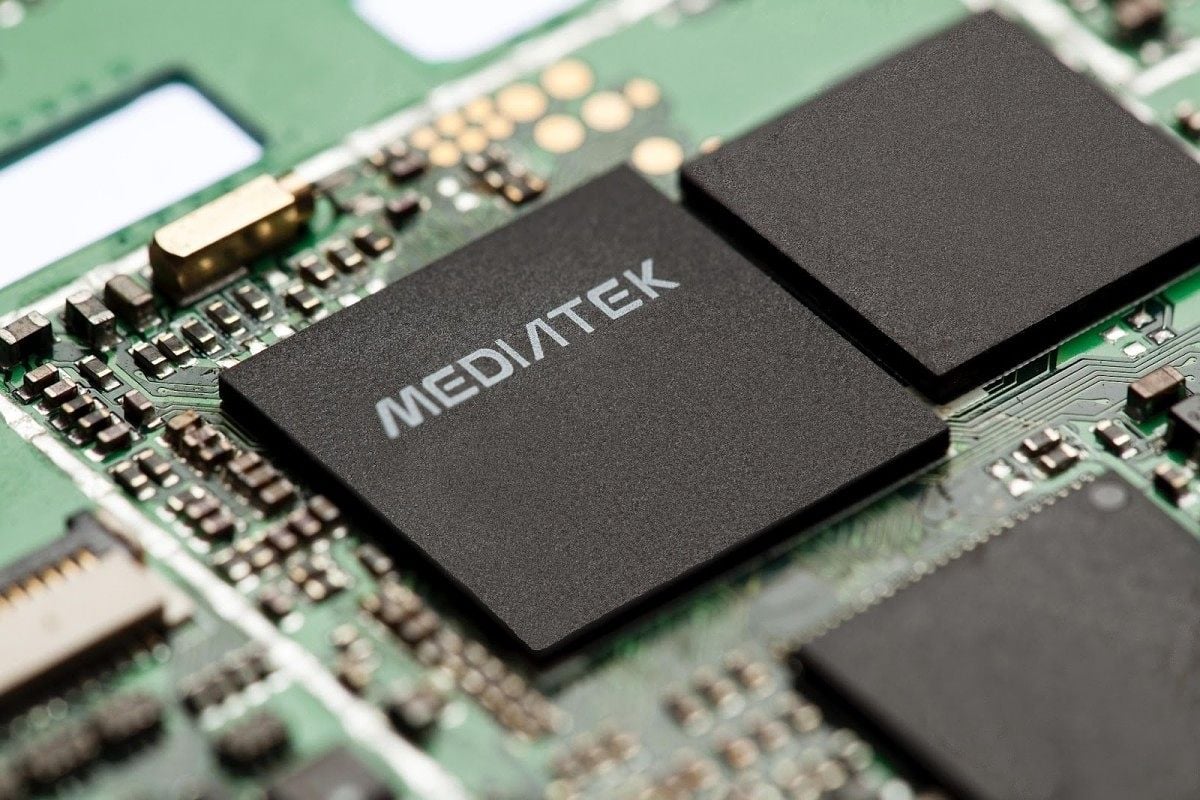 According to a DigiTimes report, the chipmaker collaborated with the various brands to reach 5G CA between frequency division duplex (FDD) low band and time division duplex (TDD) mid band was achieved in both non-standalone (NSA) and standalone (SA) network architectures. In simpler terms, the company is able to leverage FDD alongside TDD bands to help extend the coverage of the newer and faster bandwidth while also raising its network capacity as well.
As per JS Pan, general manager of Wireless Communication System and Partnership at MediaTek, "As a 5G innovation pioneer, MediaTek has a long history of working with Swisscom, Ericsson, and Oppo on 5G to usher in this new era of ultra-fast connectivity. This is just the beginning of the 5G SA journey in Europe and MediaTek is committed to bringing it live to its full extent. We are prepared to meet the increasing demand in new 5G services and applications. Our Dimensity series of powerful and energy-efficient 5G SoCs are designed to support NR CA across multiple configurations, as well as native VoNR support, to ensure a seamless user experience."
Advertisement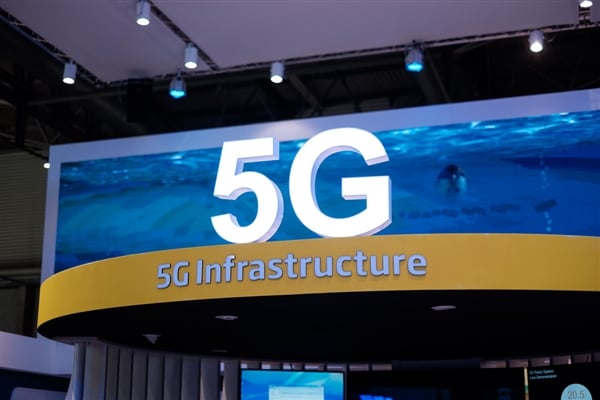 Furthermore, VoNR also represents a notable step towards the shift towards 5G SA systems. Through this, MediaTek would be able to offer new and innovative services to the market. The company also added that SA networks would also boost 5G applications by offers higher data throughput to meet ultra low latency and reliability requirements, especially in terms of application for the next generation of mass IoT deployments.
RELATED:
ALWAYS BE THE FIRST TO KNOW – FOLLOW US!
Advertisement