MediaTek surprisingly dethroned Qualcomm as the world's leading smartphone chipset vendor for the first time in the third quarter of 2020. Now, a new report claims that the Taiwan-based chipset maker led the market for the whole year.
As per the recent report from London-based Omdia, the shipments of MediaTek grew 48 percent year-on-year in 2020, reaching 352 million units. The company managed to capture about 27 percent of the global markets.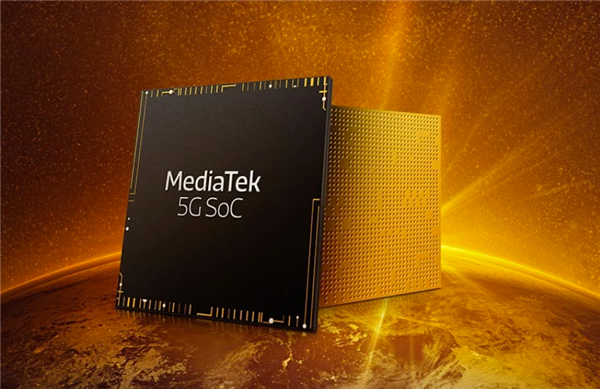 On the other hand, Qualcomm saw an 18 percent year-on-year drop in chip shipments last year and shipped 319 million units of its Snapdragon-series processors in 2020. With that, MediaTek took the pole position while Qualcomm got the second spot with 25 percent of the global market share.
MediaTek seems to have benefited the most from the sanctions imposed by the United States of Huawei, which barred the Chinese giant from using Qualcomm's chipsets in its devices. Given that Huawei was one of the leading smartphone brands globally, losing the business also hit Qualcomm and other vendors significantly.
However, Xiaomi is the brand that used the most MediaTek chips on its devices last year. The Chinese company shipped 63.7 million phones powered by processors from the Taiwanese company in the year 2020, a growth of 223.3 percent YoY.
Apart from that, the company has been winning the market when it comes to entry-level or low-price and mid-range smartphones. Most of the budget and mid-range phones come powered by the Taiwanese company's processors and the company is also testing waters for the high-end chips.
MediaTek has added support for 5G connectivity on its offerings with the Dimensity series of processors. The company isn't stopping at smartphone chips and is also one of the leading vendors globally for Smart TV chips.
RELATED:
ALWAYS BE THE FIRST TO KNOW – FOLLOW US!