Earlier today (7th May 2020), the known chipmaker, MediaTek, held an online press conference in which it announced the Dimensity 1000+. The new flagship 5G chipset from MediaTek brings in improved performance alongside support for a higher refresh rate.
In the online meeting held by the company, MediaTek unveiled its latest flagship processor that will power flagship 5G handsets. As is the standard in 2020, most premium grade smartphones feature a display with a high refresh rates like 90 or even 120Hz. This is where the Dimensity 1000+ comes in with optimizations for both faster refresh rates for a smoother experience and enhanced 5G networking.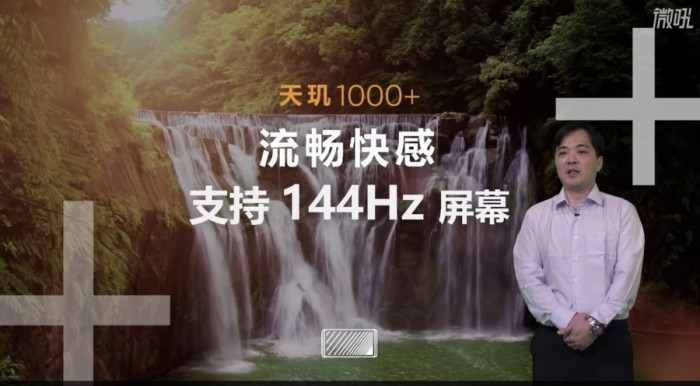 The Dimensity 1000+ arrives with MediaTek's proprietary 5G UltraSave technology that helps save battery consumption when using the newer and faster bandwidth. This technology automatically switches between the networks and dynamically adjusts working mode of the modem. According to MediaTek, the new chipset consumes about 48 percent lower power in comparison to some of its competing product lines.
Furthermore, the flagship chipset now supports up to 144Hz refresh rate panels which are 2.4 times faster than the conventional 60Hz display on most handsets. This offers a smoother user interface and overall experience. The company has also improved the Dimensity series gaming performance in the new chip with what they call HyperEnging 2.0 which is found in the Dimensity 1000+.
MediaTek has also made numberous improvements to the networking aspects as well. The Dimensity 1000+ SoC now arrives with optimizations for a more stable 5G network experience. Users need not worry about interruption during video calls or gaming when they get incoming calls and will always remain online. The HyperEngine also helps by making intelligent predictions based on network and bandwidth requirements to achieve seamless switching between 4G and 5G. An example would be 5G during gaming and 4G on standby to save battery and data.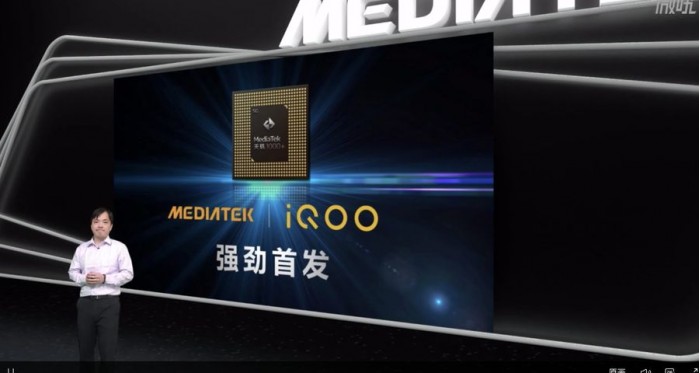 Amongst other improvements, the new chipset features low latency and anti jamming technology. The overall gaming experience has been enhanced and the company has even worked on reducing Wi-Fi network delays. Dimesity 1000+ also sports MediaTek's new image display technology and the new MiraVision image quality engine. The company has announced an imminent upcoming launch with the Chinese OEM iQOO, so we expect more information to arrive soon.
(Via)