Advertisement
Taiwanese fabless semiconductor company, MediaTek has just made a big entry into Apple's supply chain for Beats headphones, according to sources familiar with the matter. Apple is the parent company of Beats and its headset factories.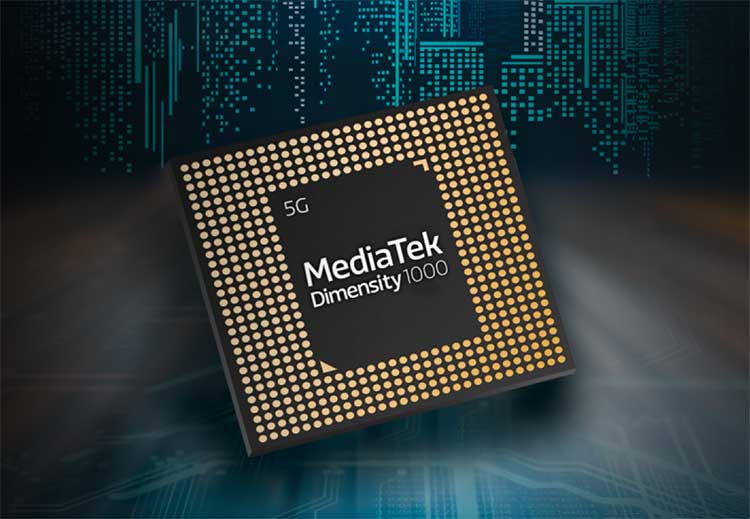 MediaTek was chosen by Beats to produce some important components for its headphones, according to reports. This is the first time MediaTek has had this kind of supply collaboration with Apple as a sole supplier of some components for Apple's products. At this time, it is yet unclear what specific components the company will be supplying.
It is expected that the first orders from Apple will ship as early as February 2021 -that is according to industry insiders.
In spite of Apple's discontinuation of the inclusion of headphones inside the iPhone's package, the company continues to expand its product offering and its range of Beats headphones.
Early estimates point out that close to 200 million iPhones will be sold this year, translating to a similar figure for Apple-branded Beats headphones, in addition to other segments of the market demanding the product. The implications of this huge sales outlay from the perspective of Media Tek is that it will expand its business outlook of the rising company.
Advertisement
MediaTek is a Taiwanese semiconductor company that manufactures chips for wireless communications, high-definition television, smartphones and tablet computers, navigation systems, and a wide array of products. Media Tek claimed a 14% market share of worldwide smartphone sales in 2017. It produced about 1.5 billion devices in 2018.
Apple is a global leader in smartphones, tablets, and PC production and sales. Its flagship products, the iPhone and iPad have enjoyed a tremendous amount of patronage and goodwill in recent years. Its smart wearables lineup of fitness devices and the Apple AirPods are a few other areas where the US company has had a strong performance.
RELATED:
ALWAYS BE THE FIRST TO KNOW – FOLLOW US!
Advertisement