MediaTek, the known chipmaker, has conducted the world's first public test of advanced IoT 5G satellite communications. The test was undertaken through Inmarsat's Alphasat L-band satellite, with the trial being successful, according to a PR Newswire report.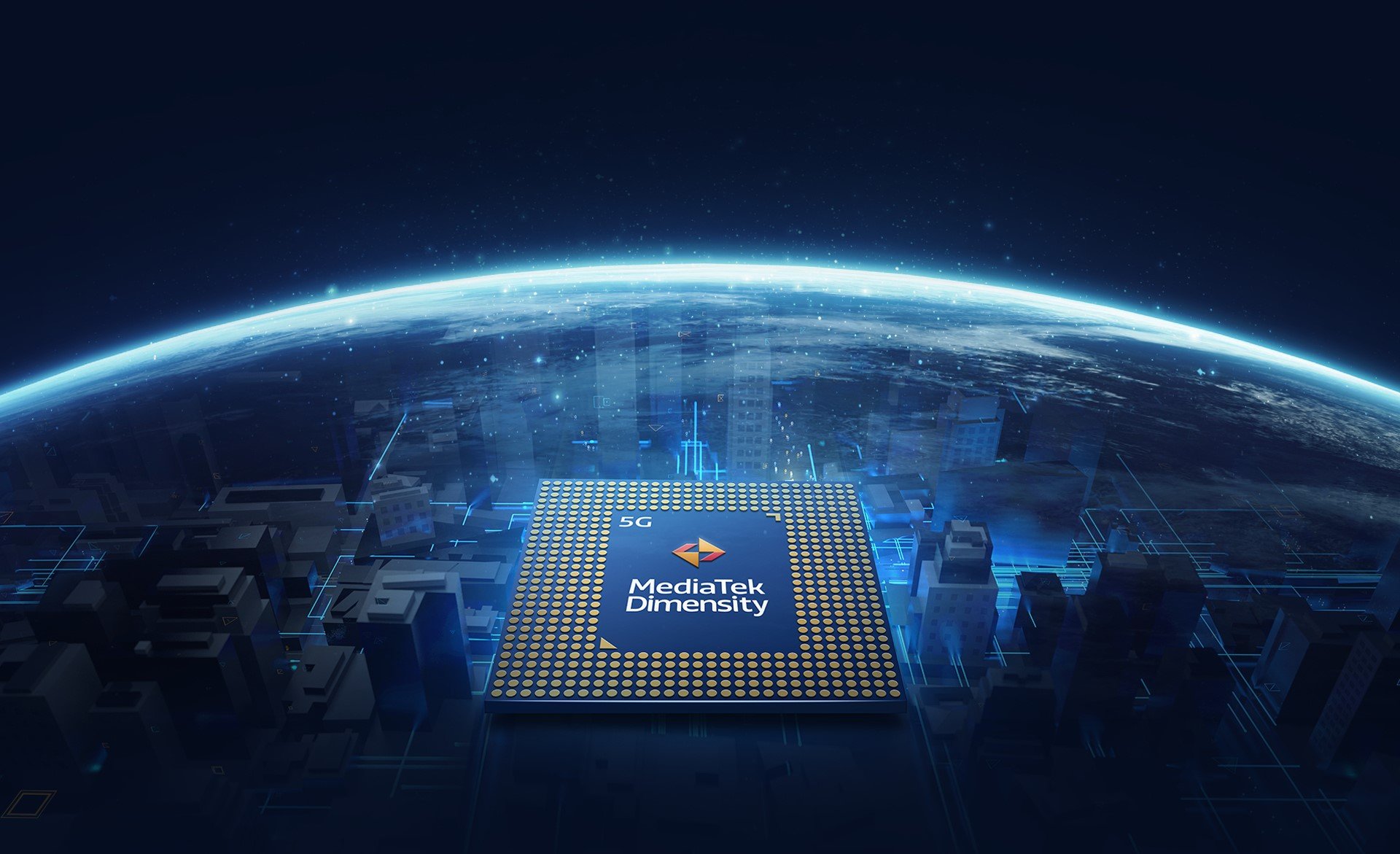 The test had data transferred to the satellite Geostationary Orbit (GEO) 35,000 kilometers above the equator. Furthermore, the results obtained from these tests will contribute to the 3rd Generation Partnership Project (3GPP)'s Rel-17 standardization work on Non-Terrestrial Network (NTN). In simpler terms, it is a broader advancement of 5G networking coverage, which will grow to soon include more services and technology.
In the test, a bi-directional link between the 5G satellite NB-IoT technology and MediaTek's satellite was established. This broke new grounds for a truly global IoT coverage. Meaning, this is a very important step that builds on the foundation for a hybrid satellite and cellular networks that has huge applications in 5G IoT related services on a global scale.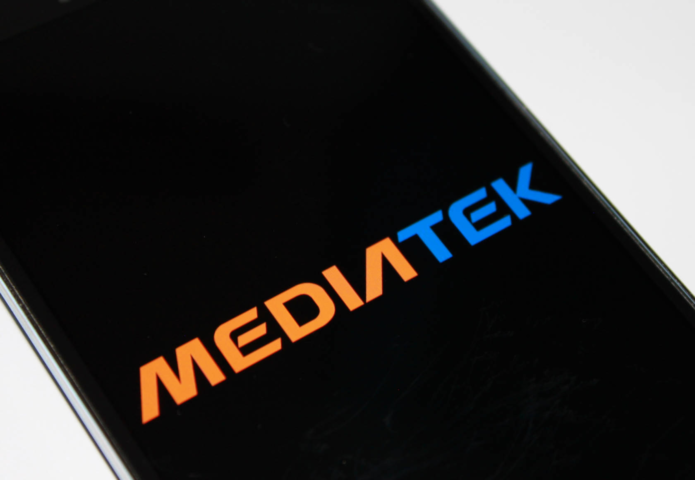 According to Dr. Ho-Chi Hwang, MediaTek General Manager of Communication System Design, "MediaTek's collaboration with Inmarsat will accelerate industry efforts to converge cellular and satellite networks in the 5G era. MediaTek is a leading connectivity provider and contributor to 3GPP standards, and our ongoing work with Inmarsat GEO satellites will help drive 5G innovation across verticals like IoT."
ALWAYS BE THE FIRST TO KNOW – FOLLOW US!