MediaTek is now the third largest customer of the world's largest contract chipmaker, TSMC (Taiwan Semiconductor Manufacturing Company). The news arrives as the company sees a surge in demand for its mobile chipsets.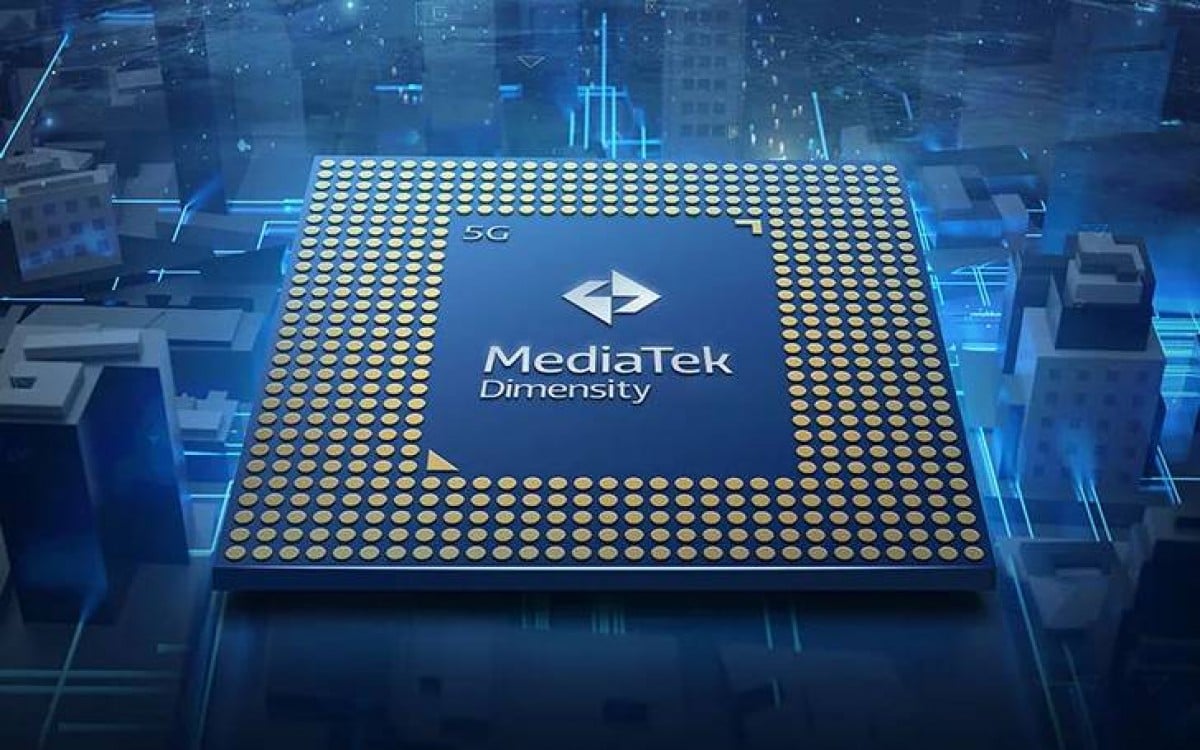 According to a ChinaTimes report, MediaTek has jumped to the third spot after seeing an increase in orders from major smartphone manufacturers like Oppo, Vivo, and Xiaomi. These orders mainly comprised of its latest 5G enabled processors that have seen a growth in popularity in the industry. Furthermore, it is expected that the shipments of MediaTek chips will reach around 80 to 90 million units within the first half of this year.
This figure is around the same as the total annual shipment for 2020, marking a rise of 1.6 to 1.8 times in terms of annual shipments. At the moment, the company's flagship 6nm 5G chipset, the Dimensity 1200 series, has reportedly begun, as per the report. Similarly, TSMC's 7nm and 6nm processes are also projected to output 111,000 wafers in the first quarter of 2021. During this time, Apple
iPhone
processors. The Cupertino based giant is also expected to use TSMC's 5nm process for its upcoming graphics processing units as well in the future.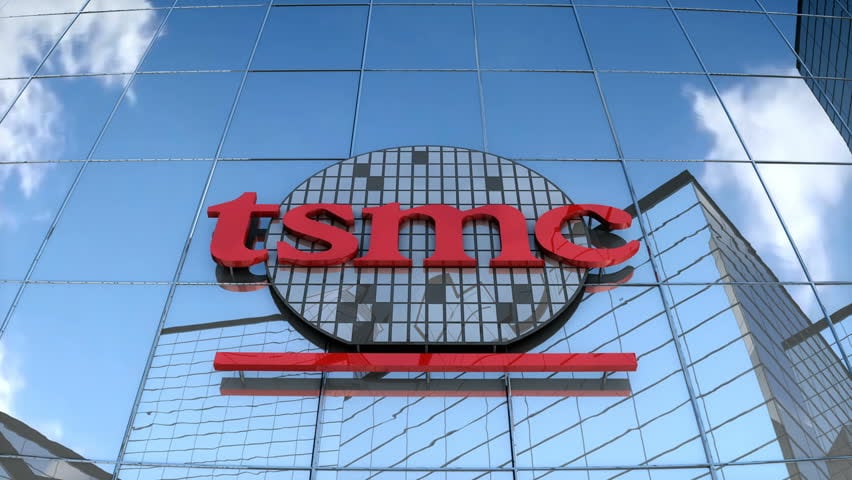 MediaTek is currently benefitting from the rise in popularity of 5G networking that has penetrated various industries. This includes the smartphone market, the PC industry, and even the wireless networking and the Internet of Things (IoT) field. Additionally, with Honor becoming independent from its former parent company Huawei, the chipmaker is also assessing on supplying the company with its 5G chips.
ALWAYS BE THE FIRST TO KNOW – FOLLOW US!