MediaTek, at the annual summit today(November 10), announced a new 7nm Dimensity 700 5G for affordable Smartphones. The launch also includes a few other processors(MT8192, MT8195) for Chromebooks. Besides, the company says that it expects to take a giant leap in shipment of 5G chipsets next year.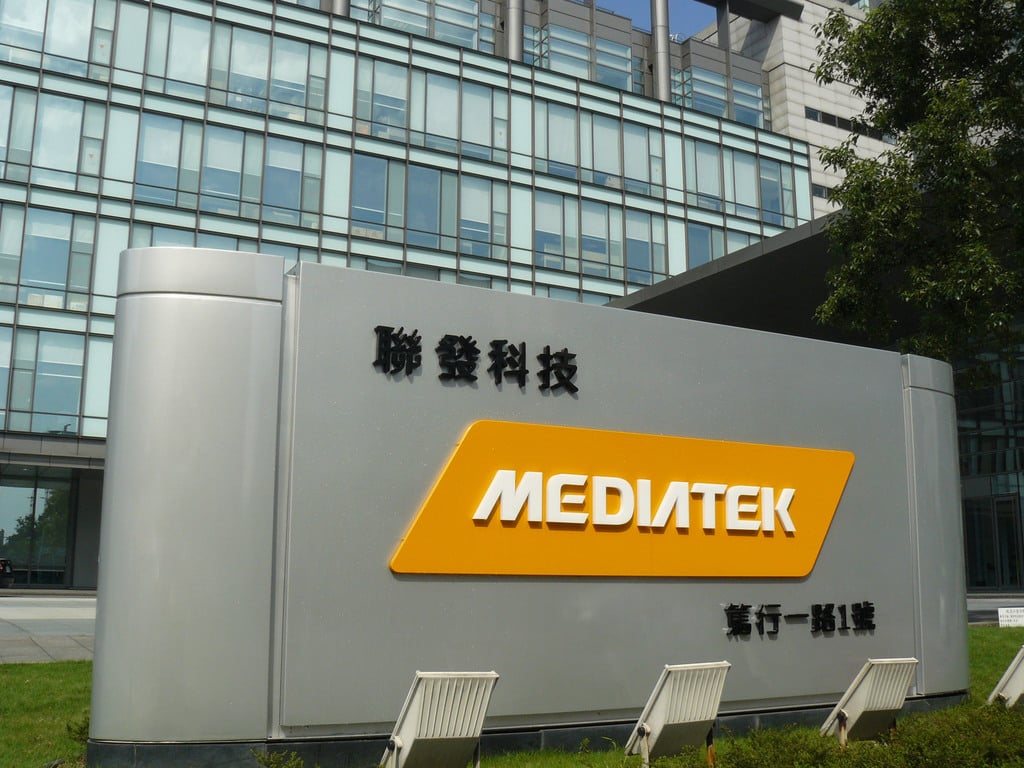 The Taiwanese fabless Semiconductor company predicts(via ET Telecom) that it will ship about 500 million 5G chipsets in 2021. That's a steep dive into the numbers considering the year hasn't even begun yet. Anyway, the company's chief executive Rick Tsai believes that the market for 5G will double next year to aid the process. The company has reportedly shipped 200 million 5G chipsets in 2020 already achieving its early prediction.
Further, Rick says the company's experience in the early phase of 5G was successful and he is confident about the same in 2021. As of Q2, MediaTek had close to 26% of the market share globally and stood behind Qualcomm. However, its' dimensity SoCs have gained a lot of momentum going into Q3, and currently Q4.
Amidst a pandemic, mid-range devices have been the top priority when it comes to buying mobile smartphones. Accordingly, MediaTek, which already has it's Dimensity chipsets from mid-range to flagship segment, is flourishing a lot this year. In fact, it has posted a staggering 61.2% YoY surge in September 2020 revenue.
Apart from 5G smartphones, MediaTek is also exploring other areas like IoT(Internet of Things). The company has already tested the World's first 5G satellite
Advertisement
IoT data collection test. The ongoing work with Inmarsat GEO satellites will reportedly help the company drive 5G innovation across verticals like IoT going forward.
Coming back, David Ku, chief financial officer at MediaTek says the company has tie-ups with major Android Smartphone players. In fact, the company has reportedly set aside $2.5 billion for research and development (R&D) activities in 2020.
It also has active partnerships with major Chinese original equipment makers such as Oppo, Redmi, Vivo, Huawei, and ZTE. Ku adds that MediaTek is already working on 5G data cards, 5G broadband, telematics, and 5G industrial IoT.
ALWAYS BE THE FIRST TO KNOW – FOLLOW US!
Advertisement