Advertisement
Earlier this week, MediaTek announced that it would be offering incentive bonuses worth 1.7 billion New Taiwan Dollars (roughly 59 million US Dollars) to its various employees after the company recorded a surge in sales of its smartphones chips last year.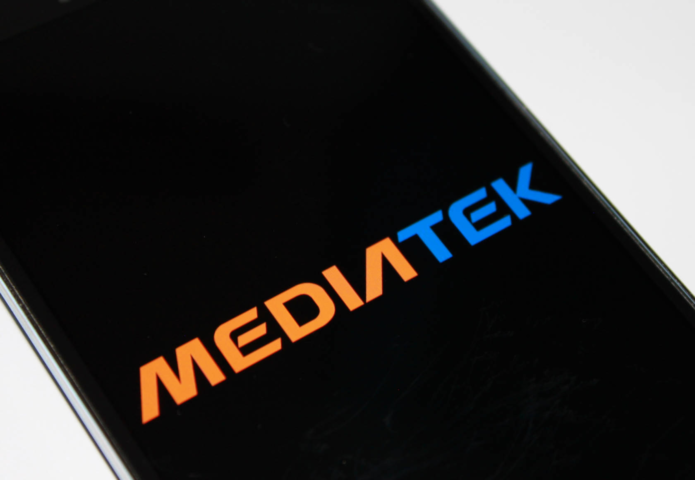 According to a TaiPei Times

Advertisement
report, the chipmaker is giving large bonuses to its employees, which also includes those that work in the company's major subsidiaries as well. Notably, this announcement marks the biggest incentive bonus that MediaTek has ever distributed in its 23 year long history. At the moment, the company employs around 17,000 people working under it and its five subsidiaries, including Richtek Technology Corp and Airoha Technology Corp.
The employees working under these firms will receive a "red envelope," with each letter giving out 100,000 New Taiwan Dollars (roughly 3,580 US Dollars), as per the company's official announcement. This move from the company arrives after its revenue hit 10 billion US Dollars back in 2020. The company also stated that "Surpassing 10 billion US Dollars is just the beginning. We will continue to [grow] on this basis."
Advertisement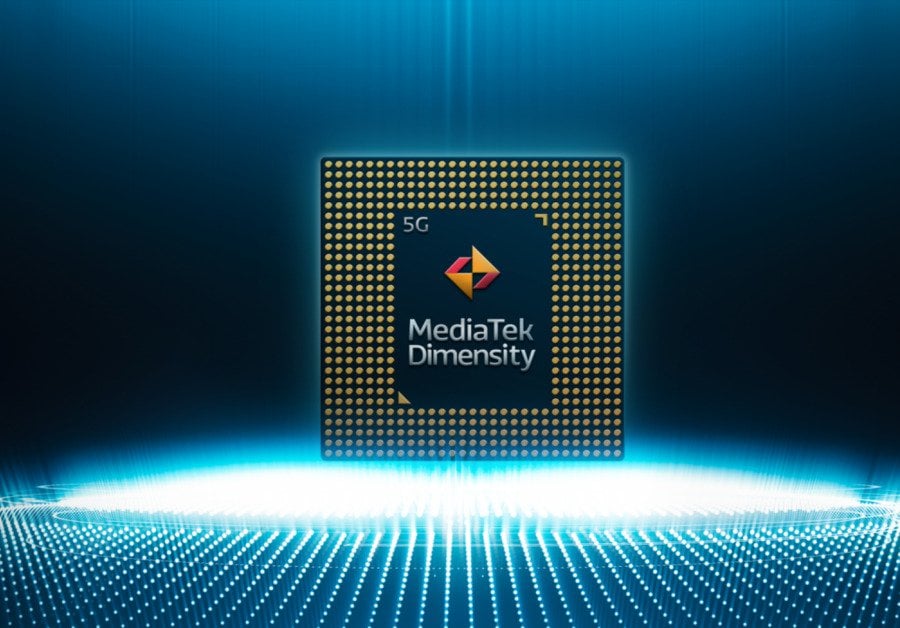 Currently, MediaTek has about 10,000 employees, among which it is allocating 20 percent of its annual distributable earnings for local employees in the form of end bonuses. With 5G enabled smartphones becoming more popular, the company has seen a bump in sales, especially within the affordable handset segments with its Dimensity series of 5G chips. Chinese companies like Oppo, Vivo, Realme, and others are a few of its major customers that ship their devices with 5G chips from MediaTek.
ALWAYS BE THE FIRST TO KNOW – FOLLOW US!
Advertisement