Advertisement
MediaTek, one of the leading company making mobile chipsets, has today announced that it will be spending around 2.4 billion yuan (approximately $85 million) to acquire Intel Enpirion power management chip product line related assets through its subsidiary Richtek.
While there's no timeline revealed for the transaction, the company says that it expects the deal to get closed by the end of this year after all the relevant documents and legal proceedings are cleared.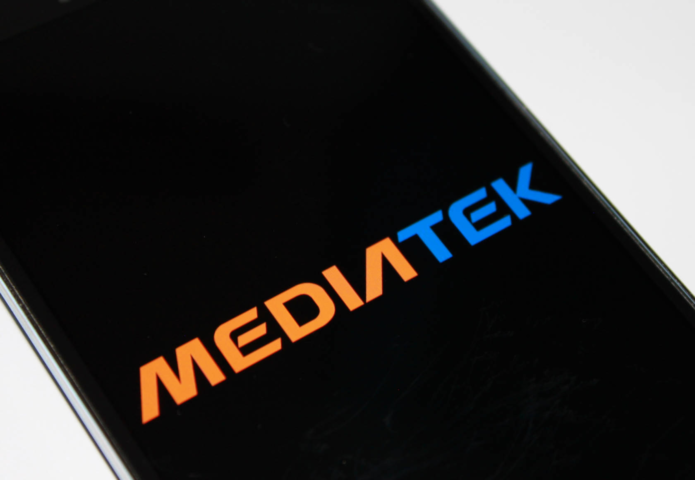 With this acquisition
Advertisement
, MediaTek is now planning to expand its product line to offer integrated high-frequency and high-efficiency power solutions used in FPGA, SoC,
CPU
, and ASIC for the enterprise-level system applications.
The company believes that expanding its offering in this segment will help it to grow the scale of operations, improve its business performance, and increase competitiveness.
EDITOR'S PICK: Huawei sells its Honor subsidiary to Zhixin New Information Technology Co. Ltd

Advertisement
MediaTek has been actively developing its server ASIC business and has also reportedly obtained orders from Google to integrate the Intel Enpirion product line. With the server layout, the company can provide more complete solutions, especially in 5G base stations.
Earlier this year, in July, ADI had announced the acquisition of Maxim, with which the company is expecting an increased global market share of 14 percent. Along with Texas Instruments, it holds about 33 percent of the market share. So, it will be interesting to see if MediaTek is able to shift the market which is being monopolized by two giants.
ALWAYS BE THE FIRST TO KNOW – FOLLOW US!
Advertisement