When Sony unveiled the Playstation 5 last year, the design of the console was one of the most discussed aspect of the product. The PlayStation 5 adopted a refreshed design which could see it laid flat or propped up tower-style with a stand. One thing which everyone seems to agree on is that the console looks like a router, among other things. One smart alec is reported to have exploited this feature to his advantage in a funny manner. Read on to find out how.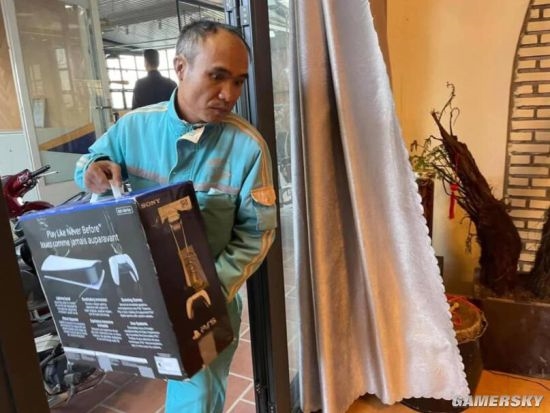 Stories making the rounds in the Vietnamese Facebook arena is that a family man who wanted a PS5 but didn't want the wife to find out had the console installed as a 5G WIFI router. The man is said to have instructed the guy from Sony who was goig to install the console to dress up in the uniform of a local network service provider. They didn't stop there, a sticker of the network's after-sales service contact was pasted on the side of the PS5 to further douse any suspicion the wife might have.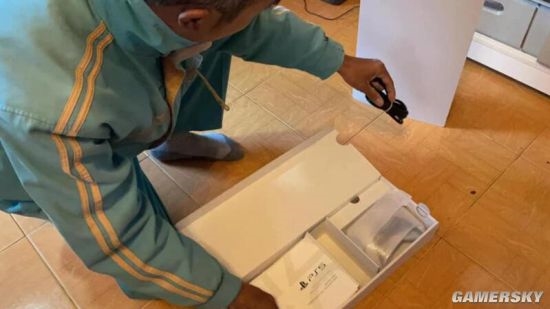 Perhaps, the wife is opposed to his gaming habits so he told her the device is a 5G WiFi router. Smart? I don't think so. We doubt if it will take long before the wife finds out about it. Moreso, the idea of splashing pictures of the adventure on social media isn't a good idea after all as the post has since gone viral.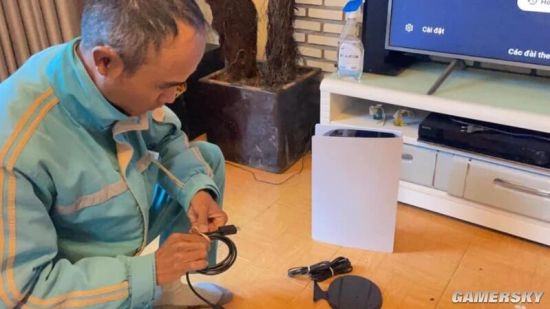 This isn't the first time someone is trying this sort of stunt. The last one we heard of, it backfired as the man was forced to sell the console for cheap. The Taiwanese man is reported to have lied to the wife that the newly purchased PS5 console was an air purifier. Indeed, the console can pass for an air purifier. However, the wife soon found out and had him sell it to a lucky buyer who not only got it at a cheaper price but also at a time when the PS5 is still hard to come by.
RELATED;
ALWAYS BE THE FIRST TO KNOW – FOLLOW US!