A team of Malaysian researchers has developed a method to transform the fiber found in discarded pineapple leaves into a durable material that can be used to build the frames for drones.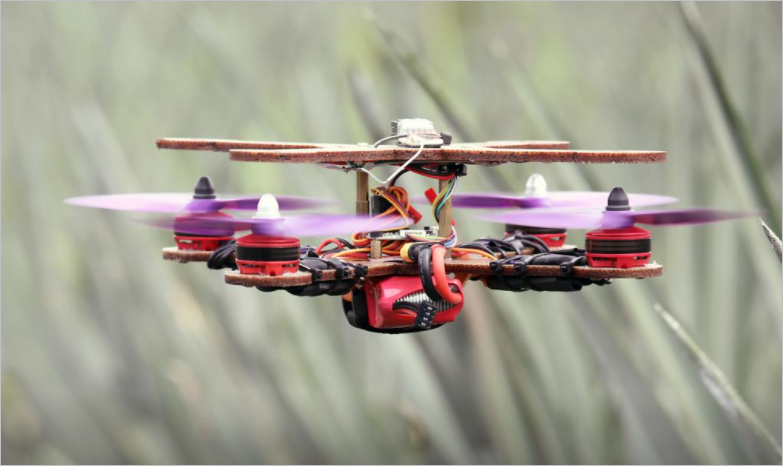 The research team, drawn from Outta University in Malaysia is working on a project, led by Professor Mohamed Sultan. The researchers had been working on evolving sustainable ways of using pineapple waste generated by farmers in the Hulu Langat province, close to the capital Kuala Lumpur.
The process involves transforming the leaf of the pineapple into a fiber that can then be used as cheap and disposable parts of drones, with a wider aerospace application also being considered.
Editor's Pick: Snoppa ATOM 2 Phone Gimbal with 3-Axis, auto-foldable design launched on Kickstarter
The team leader of the research group said that such drones made out of the bio-composite material had a higher strength-to-weight ratio than those made from synthetic fibers, and were also cheaper, lighter, and easily disposable, thereby making such parts to be biodegradable and environmentally friendly.
The prototype drones have been undergoing testing and are able to fly to a height of about 1,000 metres (3,280 ft) and stay in the air for about 20 minutes, according to the team.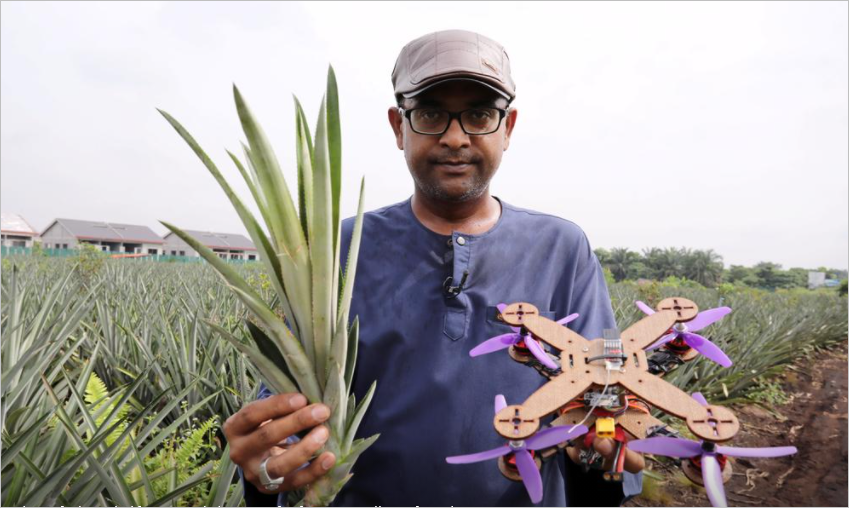 The research team hopes to scale up the size of the drones and the amount of load they can carry. This will expand the application of such drones to a variety of situations, including agriculture and aerial inspection.
The goal is to provide innovative solutions for farmers that will result in improved yields and a more pleasant farming experience, said William Alvisse of the Malaysian Unmanned Drones Activist Society, an NGO involved in the project.
It is hoped that the project which was launched in 2017 will boost revenues for pineapple farmers in the country, who previously discarded the stems and leaves of the annual fruit after harvest.
UP NEXT: Xiaomi Mi 11 Hands-on: Premium Design with a fabulous 2K 120Hz AMOLED screen
(source)
ALWAYS BE THE FIRST TO KNOW – FOLLOW US!