Apple's first Mac using its M1 chipset is the MacBook Air with M1. The design seems to be unchanged from the previous generation, but it drops the Intel processors and jumps straight into M1 territory.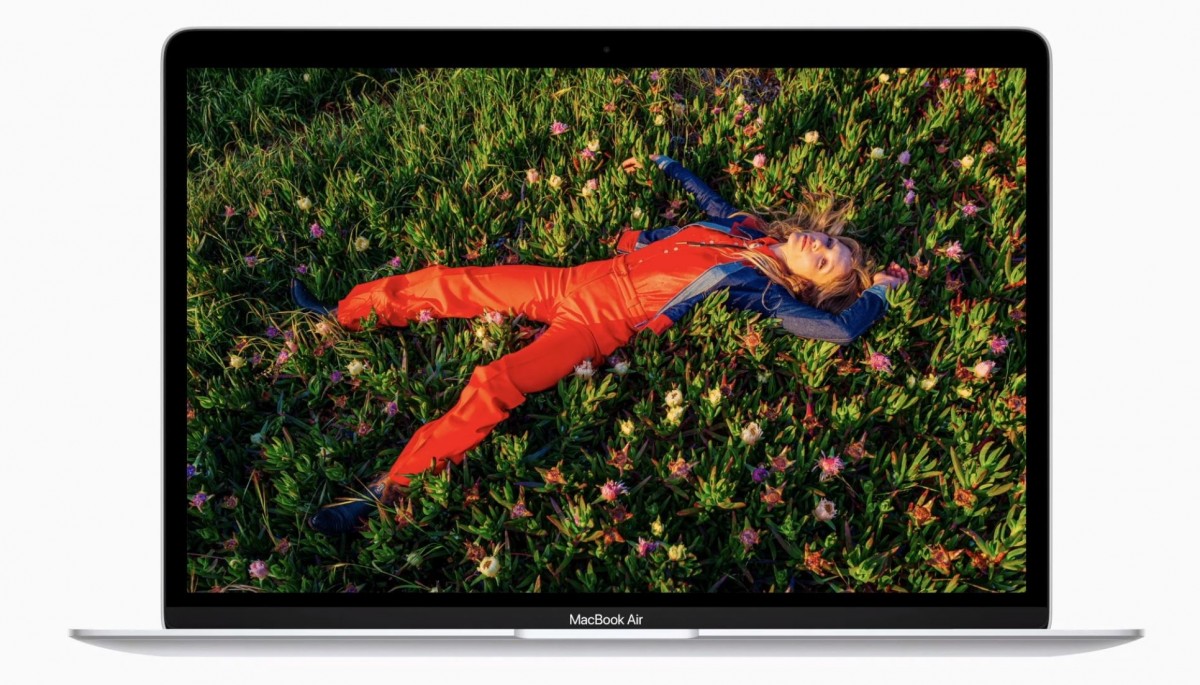 This means you're getting a fanless, fully silent laptop, with what Apple claims is up to 3.5 times the CPU performance of the previous-gen Air and up to 5 times faster graphics. The SSDs are said to be two times faster too.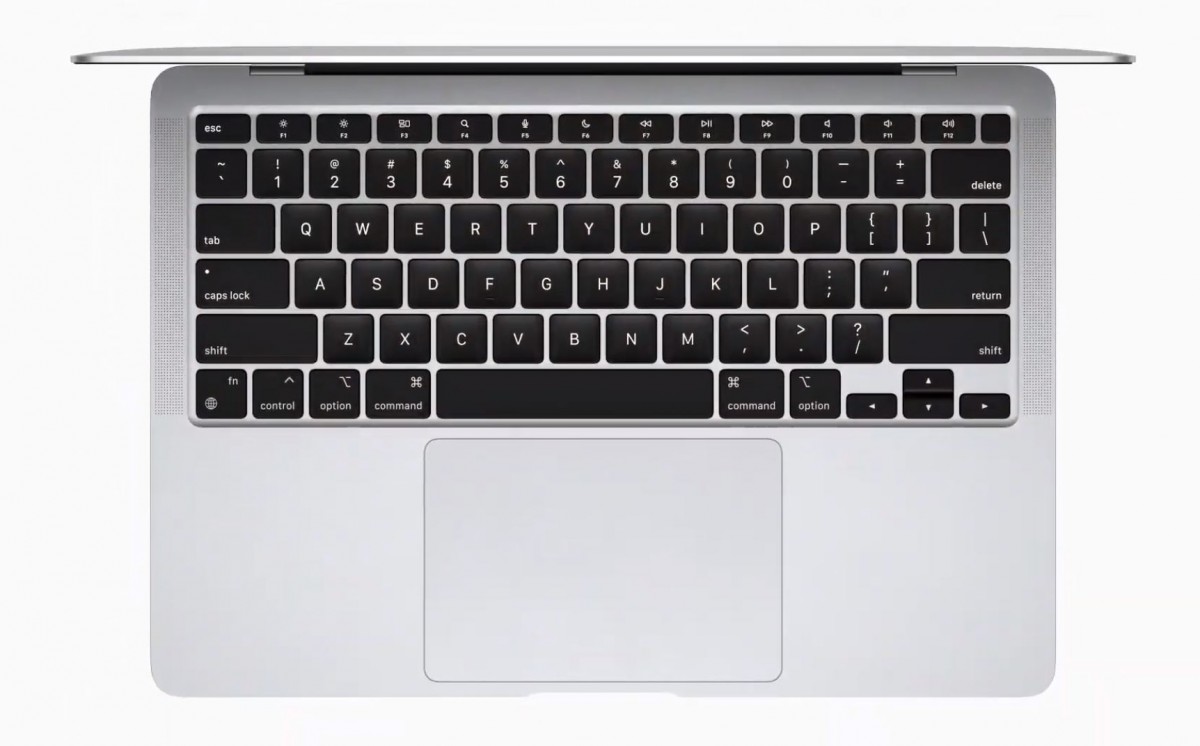 Advertisement
Aside from the much improved performance, you're also getting better battery life. For browsing the web on Wi-Fi, the new MacBook Air will last you for up to 15 hours, while if you just play video offline, it will go on for 18 hours. That's 6 more hours than its predecessor, and the longest ever battery life in a MacBook Air. Apple also says you will be able to video call twice as long as before on one charge (without mentioning numbers here).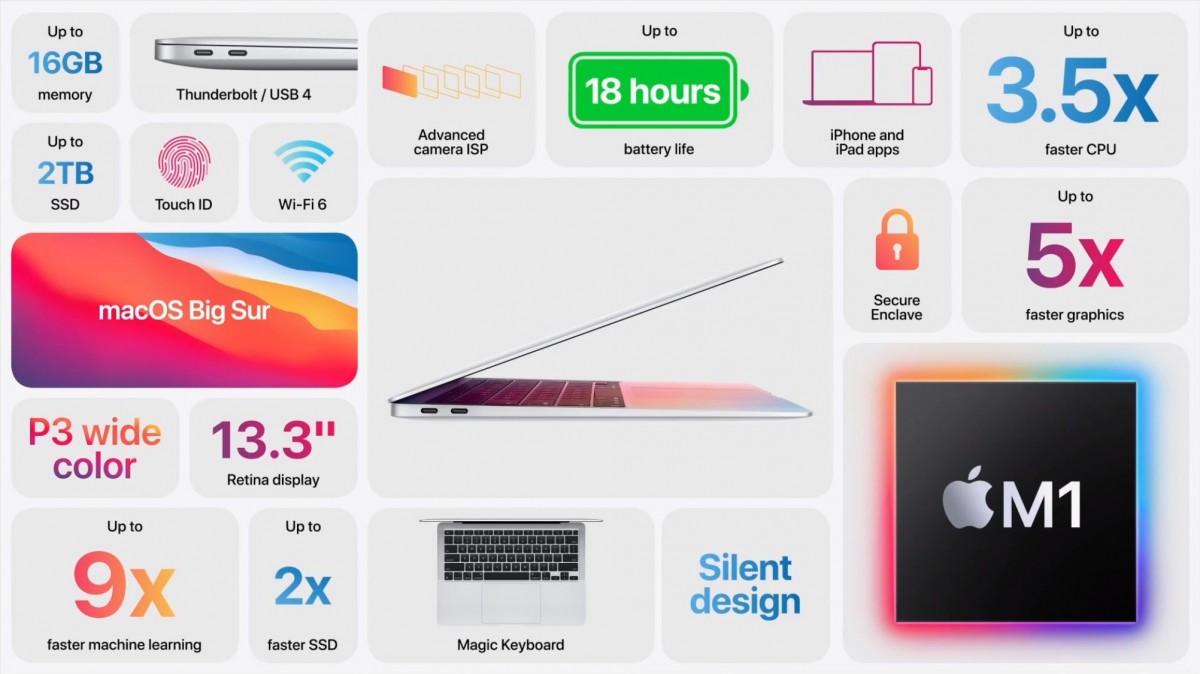 The laptop's Retina Display now supports the P3 color space.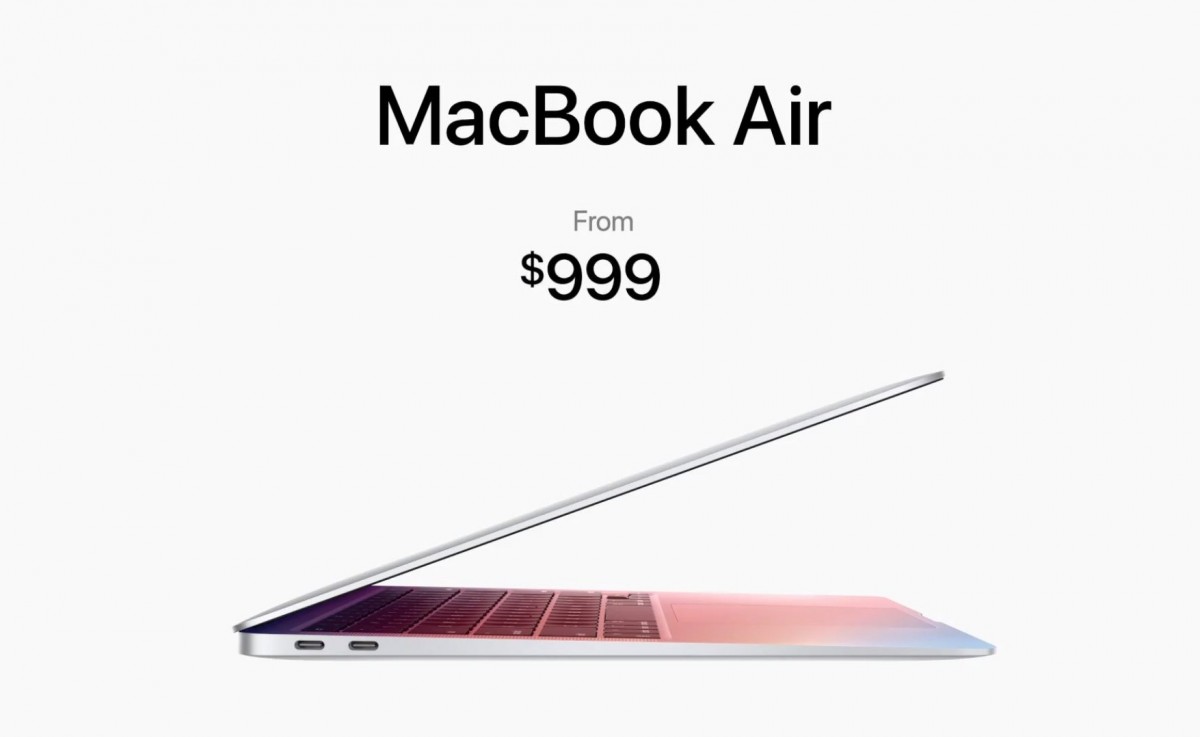 The MacBook Air with M1 pre-orders start today at $999, while for educational customers it will be $899 and up. It will run macOS Big Sur, becoming available next week.
Developing…
Advertisement