For several consecutive quarters, the hearable market has continued to grow, fuelled by the true wireless earbuds. Manufacturers are looking to capitalise on that growth as new models apcked with impressive features get released regularly. Indian consumer electronics brand, Lumiford isn't left out as it strives to grab a piece of the pie with its latest products. The brand unveiled not one, but three new headphones in India.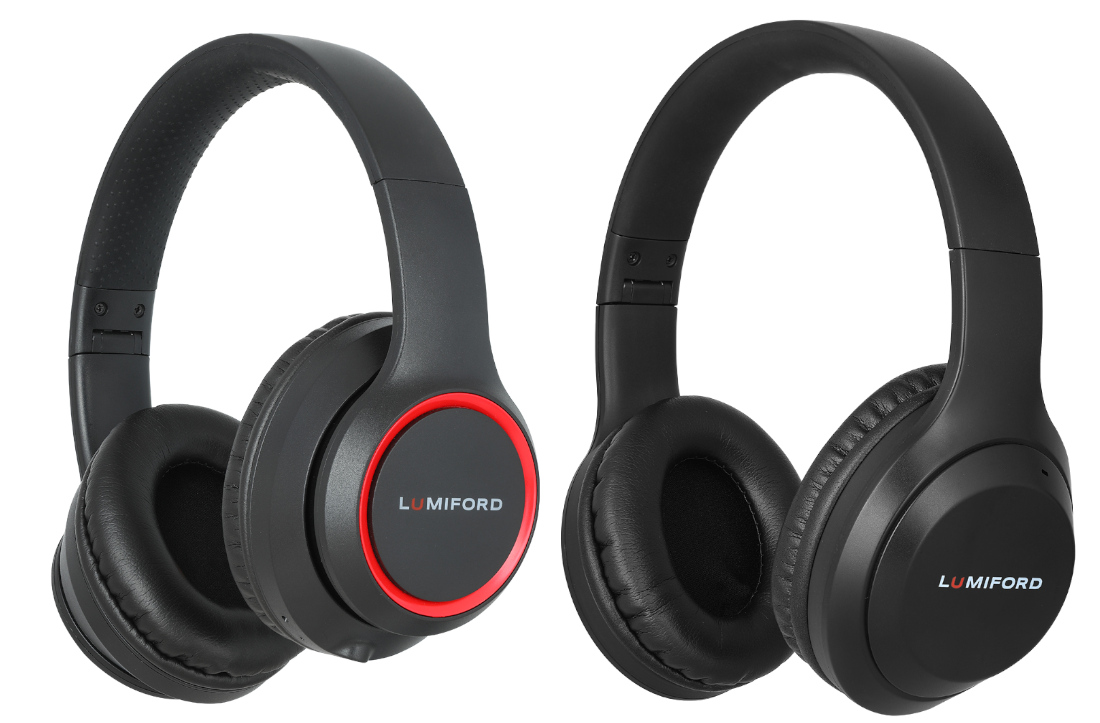 The products include the Lumiford HD50, HD60 and HD70 headphones and are all part of its Long Drive HD series. All three models come packing an impressive features including a foldable headband design, 40mm HD True-Bass Drivers, passive noise cancellation, and several other impressive features. Sadly, there is no Active Noise Cancellation (ANC) on any of them.
The three Lumiford HD headphones utilise an over-the-ear design with the sound driven by 40mm HD True Bass drivers with a frequency response range of 20Hz to 20KHz tailored to deliver a rich and robust sound output. The headphones also come with Bluetooth 5.0 connectivity and supports Dual phone connectivity. The headbands are not just foldable, they can be adjusted to suit the head size and the ultra-soft cushions allow for long listening sessions.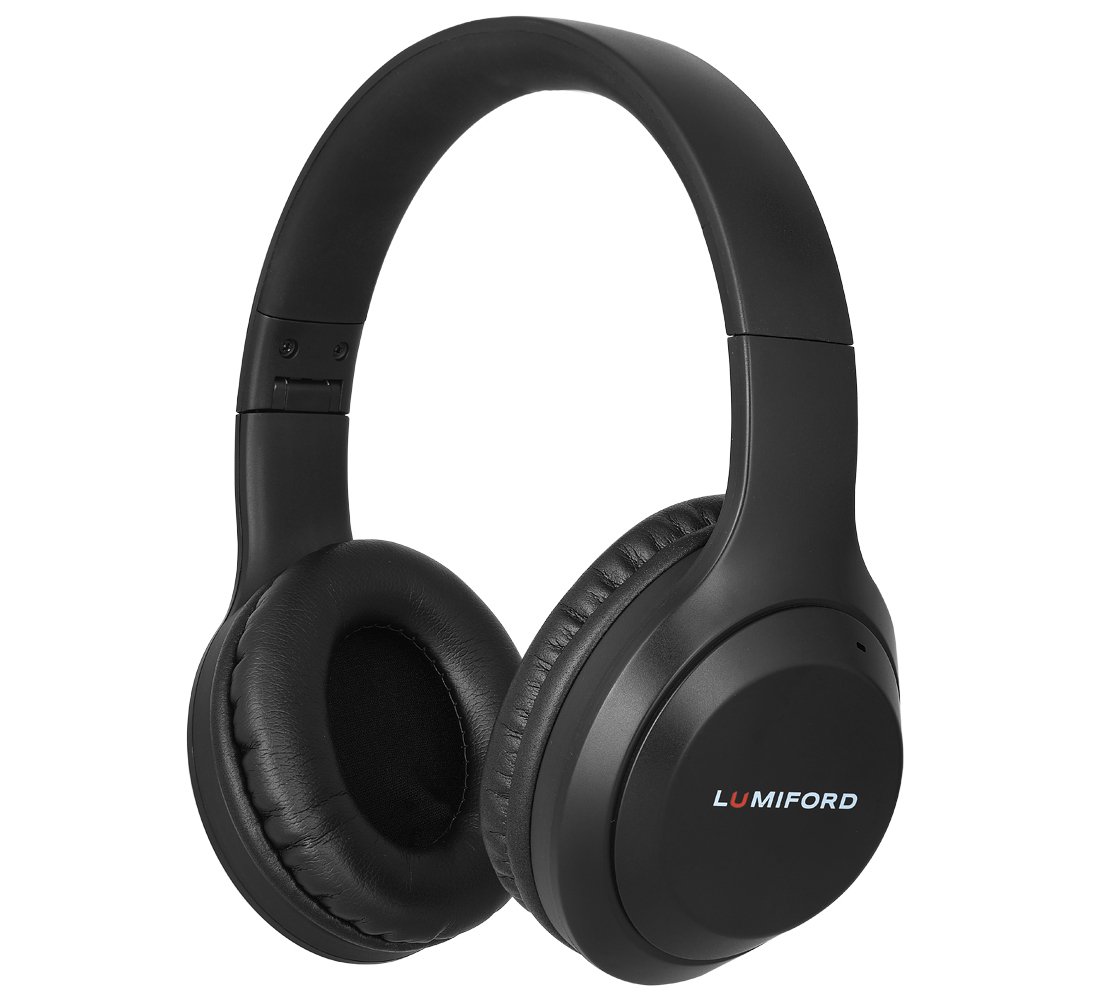 We can't figure if the headphones have other differences apart from some slight design modifications because all three headphones are crammed with a 400mAh apiece and support for fast charging. However, the battery will last for 10 hours on the HD50 whie it can support up to 12 hours of playback on the HD60 and HD70. The headphones also come AUX port, MicroSD card, and FM Radio.
As for the prices, the HD50 is priced at Rs. 2599 (~$35) while the HD60 comes in at Rs. 2999 (~$41) and finally, the HD70 carries a retail price of Rs. 3699 (~$50).
RELATED;
ALWAYS BE THE FIRST TO KNOW – FOLLOW US!