If you watch the Netflix series, The Crown, then the name Anthony Armstrong-Jones should be familiar to you. If you have forgotten who that is, then stating that he was Princess Margaret's husband may help jog your memory.
The late photographer who went on to become the first Earl of Snowdon was shown in the second season of the TV show sporting a Leica camera which he used to take pictures at a wedding and of the princess at his studio. The show reveals he was a fan of monochrome photography which is why we believe he would love the new Leica Q2 Monochrom camera if he were alive today.
The Q2 Monochrom is a $6000 full-frame monochrome camera and its first autofocus Monochrom camera. The camera has a similar design to the original Q2 which takes color photos and costs $1000 less. However, to keep the "monochrome design", the red Leica logo is missing from the camera.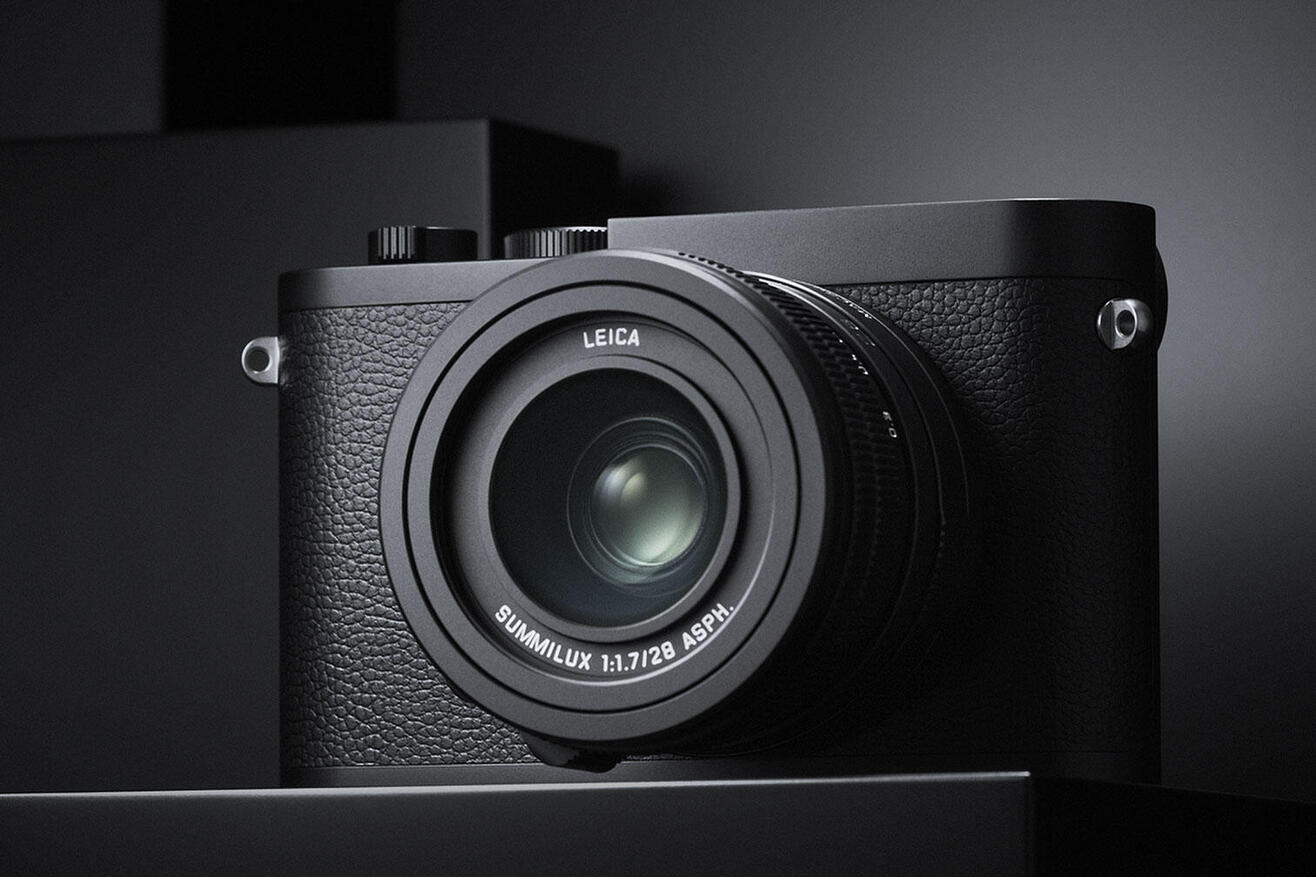 The camera has a 47MP full-frame sensor and can shoot in 4K. The press release says that the camera focuses in less than 0.15 seconds, making it one of the fastest cameras in its class. It can also record black and white videos in FHD at 120, 60, 30, or 24 frames per second.
Leica has also added a Wi-Fi module so users can easily post their photos on social media platforms, adjust camera settings from a smartphone or remotely control the shutter. There is also an OLED viewfinder and Bluetooth connectivity.
This is a black and white camera, so you won't find any of the settings you will usually see on color cameras. However, you do get settings for adjusting monochrome images such as blue, sepia, and selenium.
If you are picking up the Leica Q2 Monochrom, you may want to purchase protectors and carrying bags and straps. The camera does have an IP52 rating, so you don't have to worry about splashes and the likes. There are also additional accessories including flash units and color filters.
The camera is already available and can be purchased or ordered from Leica stores.
ALWAYS BE THE FIRST TO KNOW – FOLLOW US!