Advertisement
LineageOS is one the most popular Android custom ROMs available in the market. The project supports multiple devices, thanks to hardworking developers and maintainers. But unfortunately, as it has begun to work on Android 11 releases, the organization has halted development for Android 9.0 Pie. Due to this move, 24 devices are no longer supported by the LineageOS project.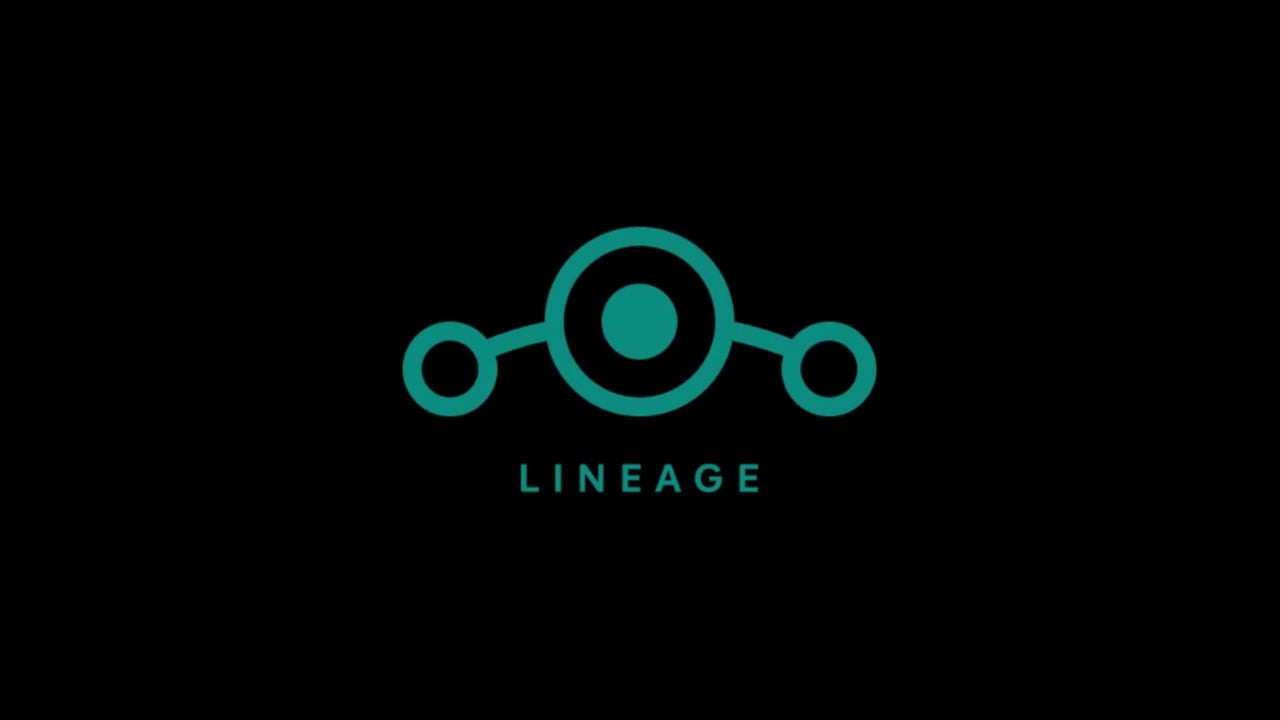 LineageOS 16.0 based on Android 9.0 Pie was officially released in March 2019. A number of older devices and then newer devices were supported by developers and maintainers over the course of the next year.
Last year, when Android 10-based LineageOS 17.1 was released, select few devices running the previous version of the OS were updated to the latest one. However, 24 of those smartphones and tablets continued to remain on LineageOS 16.0 up until now.
Now, as the project is readying to release LineageOS 18.1 based on Android 11, it has dropped support for Android 9.0 Pie. As a result, the below listed 24 devices are stuck with LineageOS 16.0 unless any new maintainer shows up to update them to LineageOS 17.1 (Android 10).
Advertisement
Anyway, it is worth noting that some of the above-mentioned devices do have unofficial newer LineageOS builds, in addition to other custom ROMs based on Android 10 or Android 11.
Hence, if you are still rocking any of these smartphones and tablets with LineageOS 16.0, it is time for you to switch to another ROM.
RELATED:
(Via)
ALWAYS BE THE FIRST TO KNOW – FOLLOW US!
Advertisement